Saving money is one of the most important things we do as adults. According to the Money Advice Service, you should have at least around £3,000 in your emergency savings. Although this may sound difficult to achieve, we can help teach you about ways to save money.
How to Start Saving Money
Figuring out the best ways to save money begins with a close look at your finances. The following ideas may help you get started.
1. Track Your Spending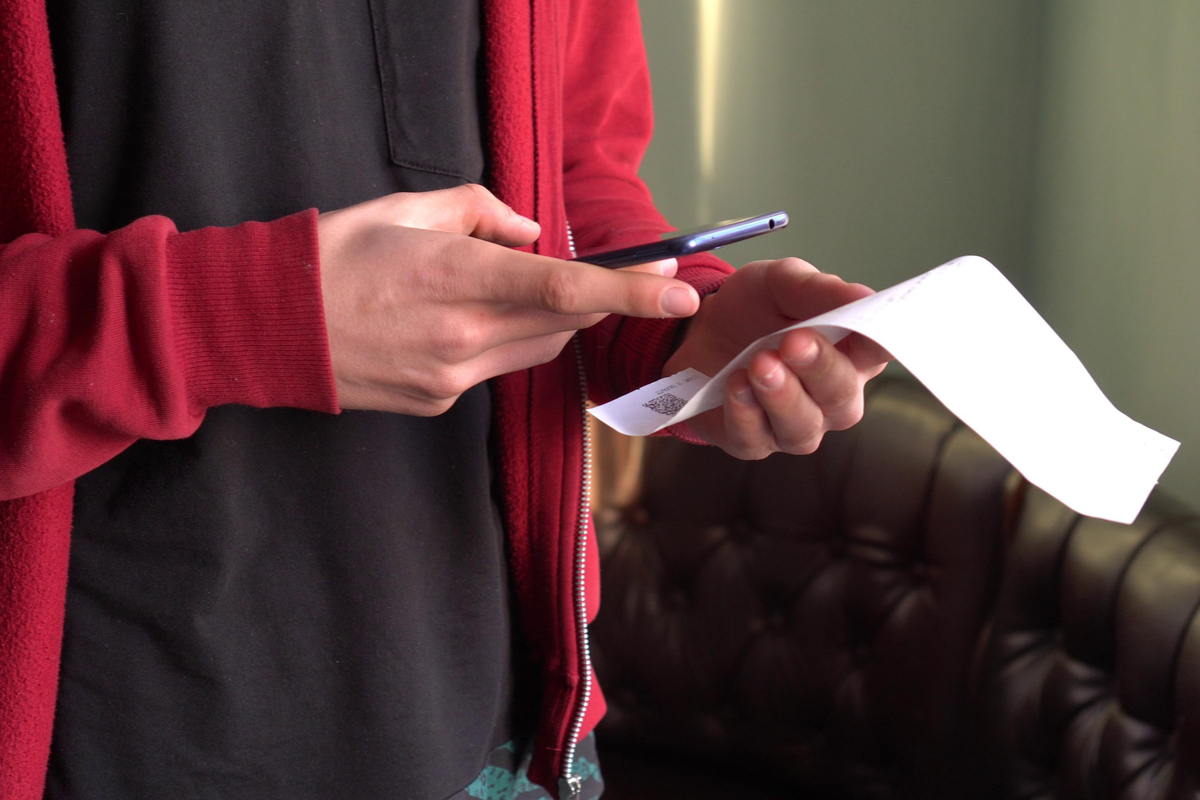 Tracking your spending is one of the most important ways to help you save money. It is essential to follow your money coming in and going out. If you do this yourself, you become more aware of what you are spending your money on, and in return, you will be less inclined to spend it. It is particularly important to track smaller amounts of money spent because these add up quickly and can make a huge dent in your upcoming bank statement. 
2. Budget Your Finances
How to budget is one of the most important savings tips. It helps you become aware of how much you are spending on certain items and things. During the process of budgeting and tracking your spending, ask yourself if the purchase made you feel joy. If it did not make you happy or joyful, cut it out of your budget. 
There are many budgeting apps and websites. Monzo is an app that splits up your spending into different categories and helps you stay within budget. This app is free, but some perks require you to spend money to unlock, such as the cash withdrawal perk.
3. Avoid Dining Out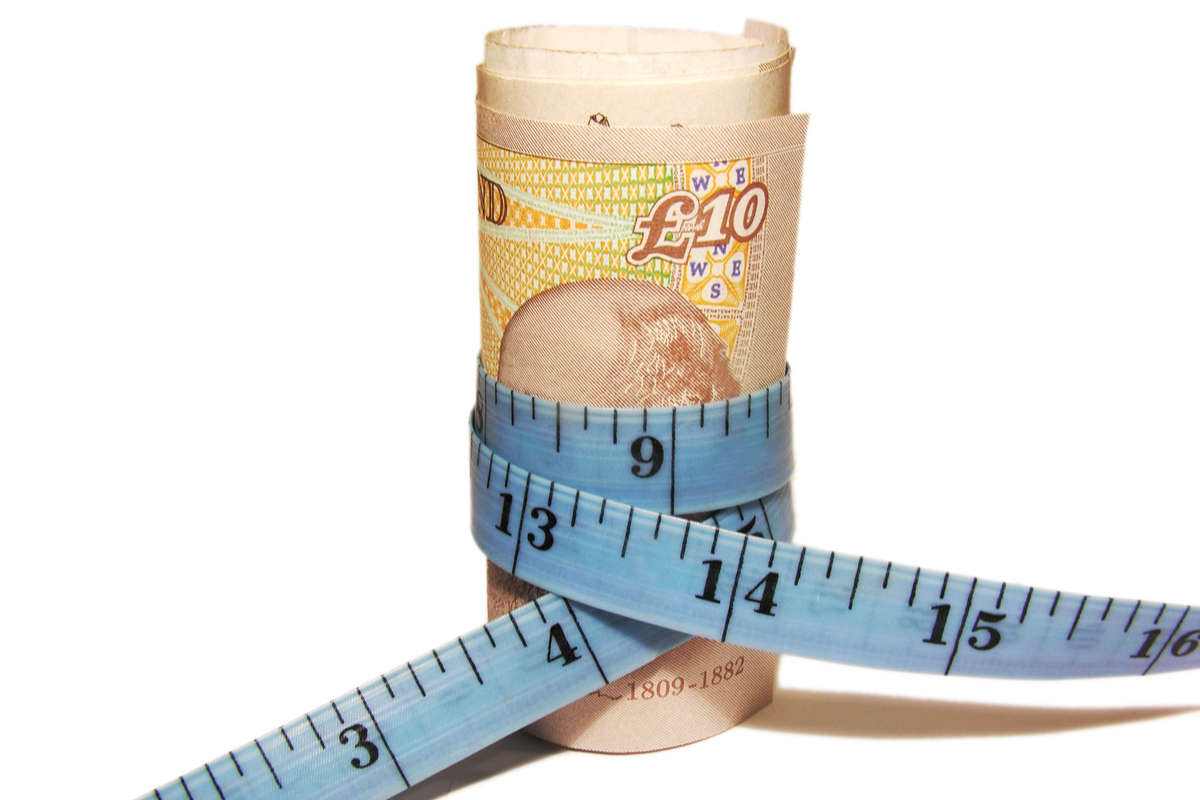 When searching for easy ways to save money, look no further than your food budget. Eating out can take a huge toll on your bank statement. It is much cheaper to buy in bulk and meal-prep for an entire week rather than eating out daily. It is okay to dine out once in a while, but more than that will make it difficult to save money.
4. Pay off Your Debts
Make sure you take care of your debts before you focus too much on money-saving ideas. The interest you are paying for your loans and debts are usually higher than the interest rates you get in savings accounts. All your efforts should be dedicated to paying off your debts as soon as possible so you can start saving for a rainy day.
5. Go for the Cheaper Brands
The cheaper brands are usually just as good as the name brand. Instead of buying the more expensive shampoo, opt for the more affordable version of it instead. It will help you save, and most of the time, you will not notice a difference.
Buy in bulk. This way, you can meal prep food for your breakfast, lunch, and dinners for the week. Additionally, checking for coupons and discounts can help you save even more. 
Most grocery stores have a discount section, and you can find coupons online. If your store has a loyalty card, it may be worth it to sign up for one, especially if you shop at the store frequently. Some places will even price match, so it is important to check if other stores offer a lower price and ask the store you currently shop at if they price match.
6. Use Your Change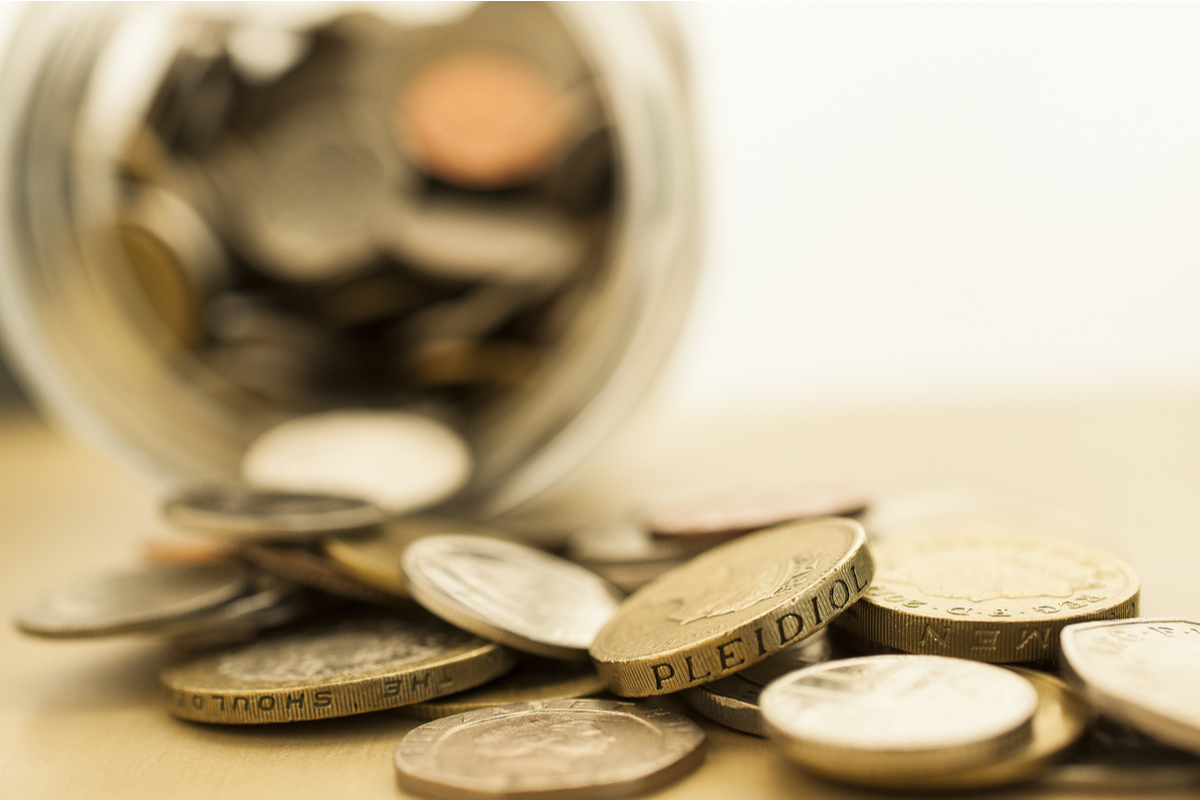 If you frequently pay in cash and receive a lot of pocket change, it may be worthwhile to put your change in a jar or coin pouch and use those coins on your railway card or groceries. If you put your change in a jar or pouch, it is less likely to get lost. Pocket change can add up and can pay for some of your items, which makes saving it up one of the easiest ways to save money.
7. A Pound a Day
A Pound a Day is a rule of thumb that my grandma taught me as a kid. If an item you want to buy is £25, it will be worth it if you use it 25 times. So if there is a designer bag that is £3,000 and you only use it 200 times, it is not worth it. There are certain exceptions to this rule, such as housing and automobiles, but for the most part, it has kept me from purchasing items and things that I do not need.
8. Sell Old Stuff Online
If you have a bunch of stuff at home that you do not use, consider selling these items online. What may be junk to you could be something someone else really needs or wants. One lad's trash is another lad's treasure. 
There are apps and websites that can help you sell your old stuff. You can look into selling your items on eBay, Facebook Marketplace, Gumtree, or Depop. Furthermore, if you are interested in thrifting and enjoy it as a hobby, you can buy and resell. This could help you make money while participating in a hobby you enjoy doing.
9. Check Your Monthly Subscriptions
Good ways to save money usually require you to make a sacrifice. While you are tracking your spending and budgeting, also check on your monthly subscriptions. Ask yourself if you could live without those subscriptions or try a month without them. These add up on your monthly bank statement and dent your paycheck, so it is important to reevaluate and assess whether you need them in your life. 
10. Open a Savings Account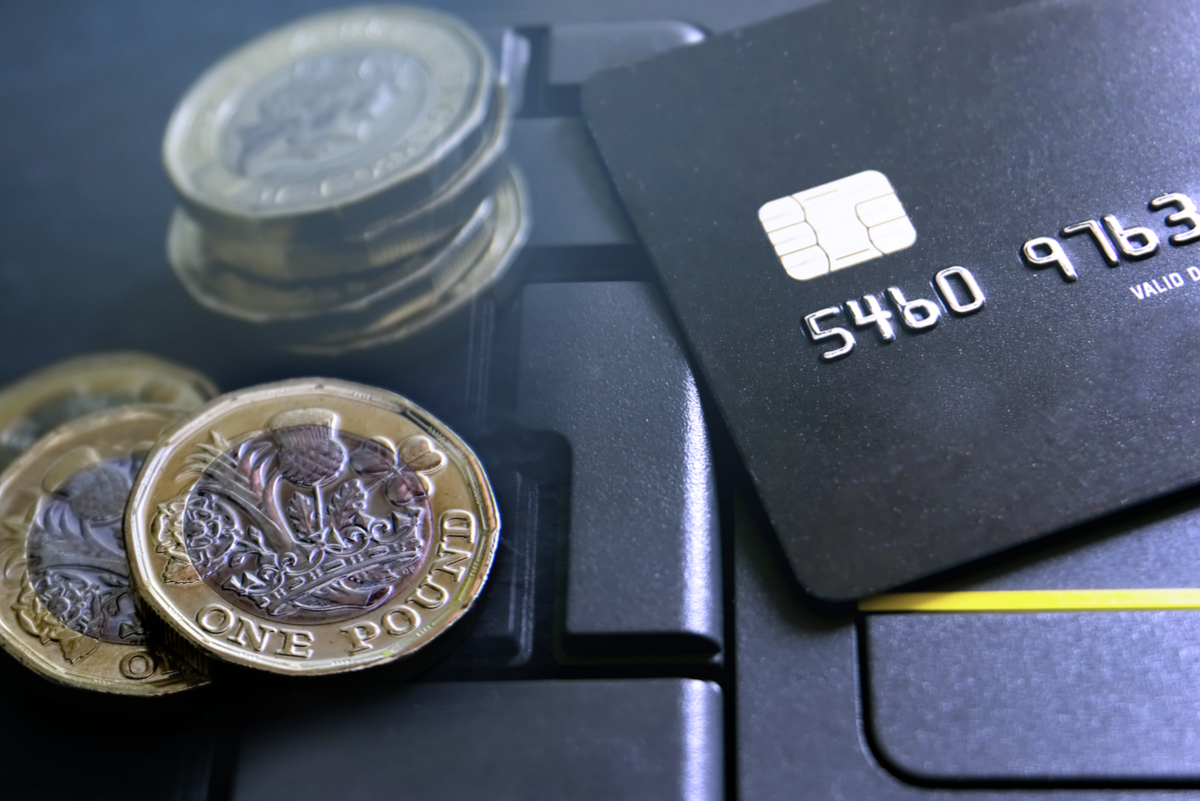 After all your debts and loans have been paid off, you can start looking into making more out of your money. Most people opt for the safe option of a savings account. Here are the main points to remember: 
These typically earn around 1% to 3% interest, which is tax-free. Note that some rates only last for around a year

People aim to have around £3,000 as an emergency fund in case something unplanned happens. 

Some savings accounts require a monthly deposit. 

If your work provides a direct deposit, you can have part of your paycheck directly deposited into your savings account.

Some accounts limit the number of withdrawals

You can open up multiple savings accounts across different banking institutions. 

£85,000 per person per institution is protected by the UK under the

Financial Services Compensation Scheme

(FSCS). After you reach that amount, it is recommended that you switch to a different banking institution so that your money is guaranteed protection.
Setting up a high-interest money savings plan can yield you a good return within a few years.
Where to Save Money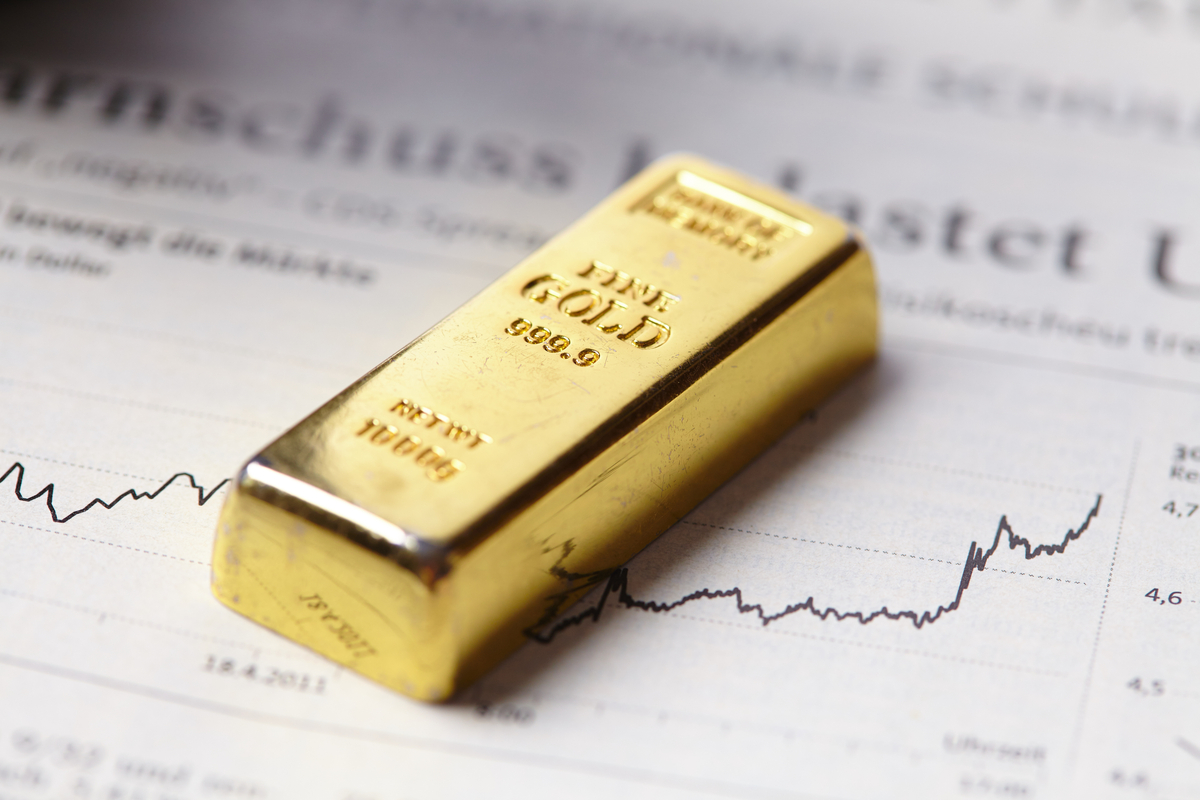 There are many places where you can save your money. Investing your money is an option for those willing to risk losing their money. The most popular places to invest your money are in shares, bonds, and funds.
You buy shares in the stock market to make a profit. This is a huge gamble as you can lose your money. It is important to remember that the more money you want to make, the more risk you take.
A Temporary Solution if You Need Funds Immediately
If you happen to get yourself in a situation where you need cash, you can apply for an online payday loan or a short-term payday loan. These can help pay off something that you need right away. 
Payday loans need to be paid back with your next paycheck, or you can risk going into more debt. It is important to pay these back as soon as possible. It is best to do your research beforehand as some lenders have fixed interest rates and most lenders check your credit score. Payday loans are temporary solutions that can help solve problems that need to be addressed right away.
All in all, it is important to talk to loved ones and do research before making any big financial decisions. There are many resources online that can help you budget and learn how to save money.