The global pandemic has made life difficult for everyone. It has affected people's social lifestyles, as well as their physical, mental, and financial health.
Here are some tips to help manage your financial health. It is always important to research first and talk with loved ones about making important life decisions.
Keep Tabs on Your Financial Documents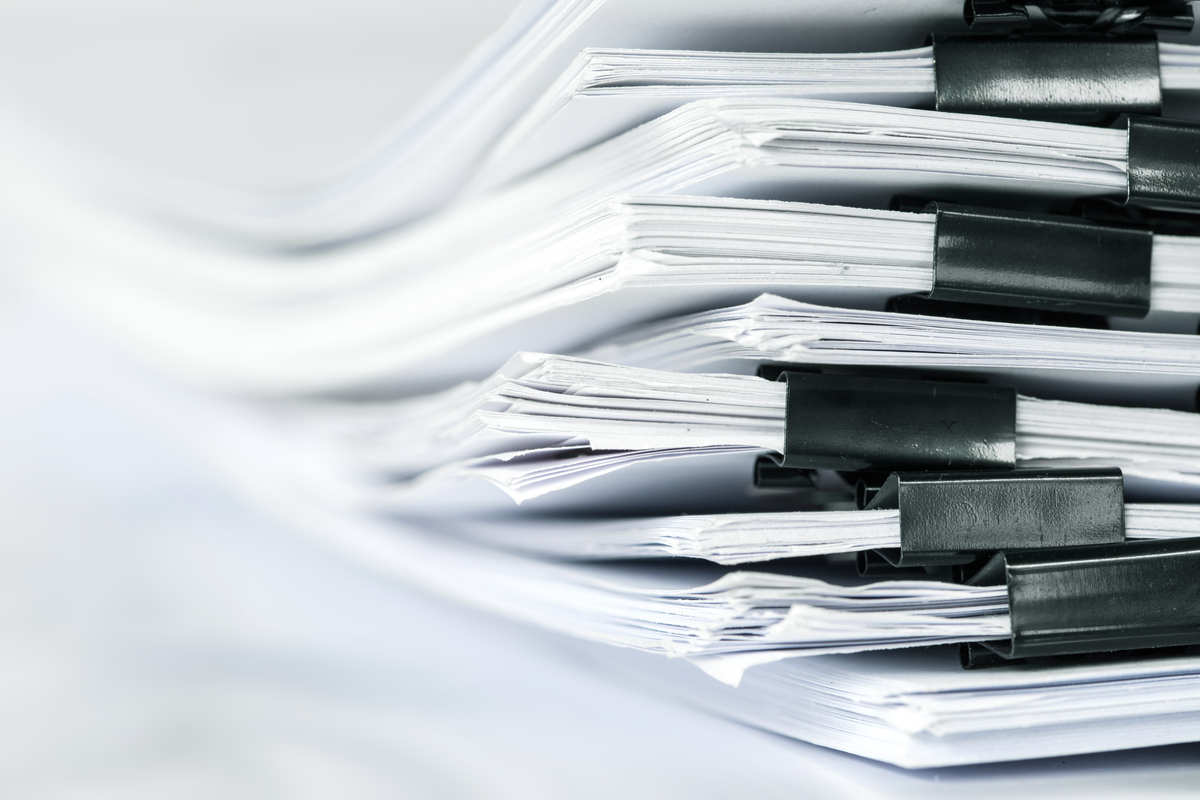 Monitoring your financial documents means knowing what goes in and out of your bank account. Noting times and dates on your bank statements can be useful as well. Adding dates you made payments or dates you requested a refund helps make you more aware of your financial status. It also ensures that you are setting realistic financial goals for yourself and your future.
If you have online banking, it is important to screenshot or take notes of your statement balances. For those that receive their bank statements in the mail, it is important to make copies or take notes on the physical copy.
Your Small Business
If you are a small business owner, then many of our tips apply to your small business, too. After all, your financial health relies on the wellbeing of your company. For example you need to stay up to date on your small business loans, being sure to make all payments on time.
Set Financial Goals, Track, and Budget
It is important to make sure that the money coming in is greater than the money going out. However, setting financial goals is one of the most difficult things to do. We all want to set realistic goals, but sometimes we cannot help wanting the latest and greatest products that are often advertised on platforms we use on a daily basis.
Making Financial Goals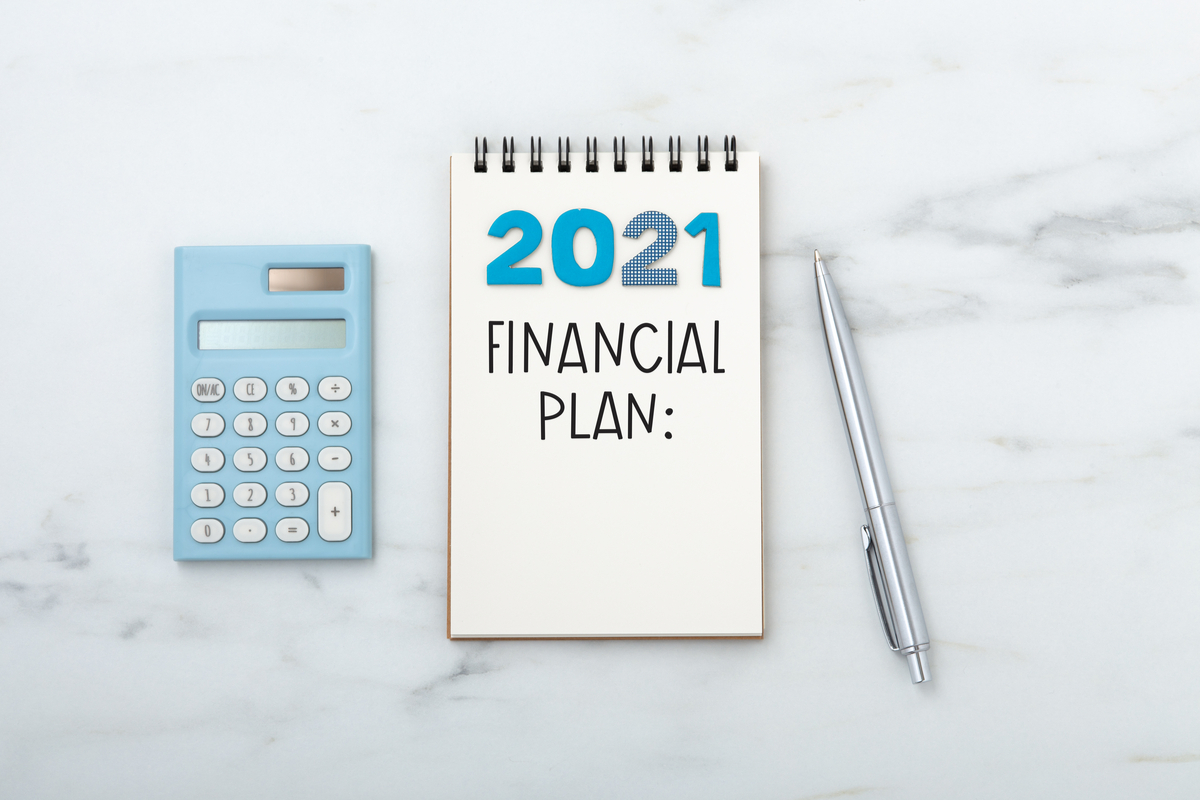 To support your future self financially, setting reasonable goals, and saving money is the most reliable thing you can do for yourself. Another important thing to do after you set reasonable goals is to track them. There are many apps out there that can help you track how much money you spend on certain things.
Setting a Budget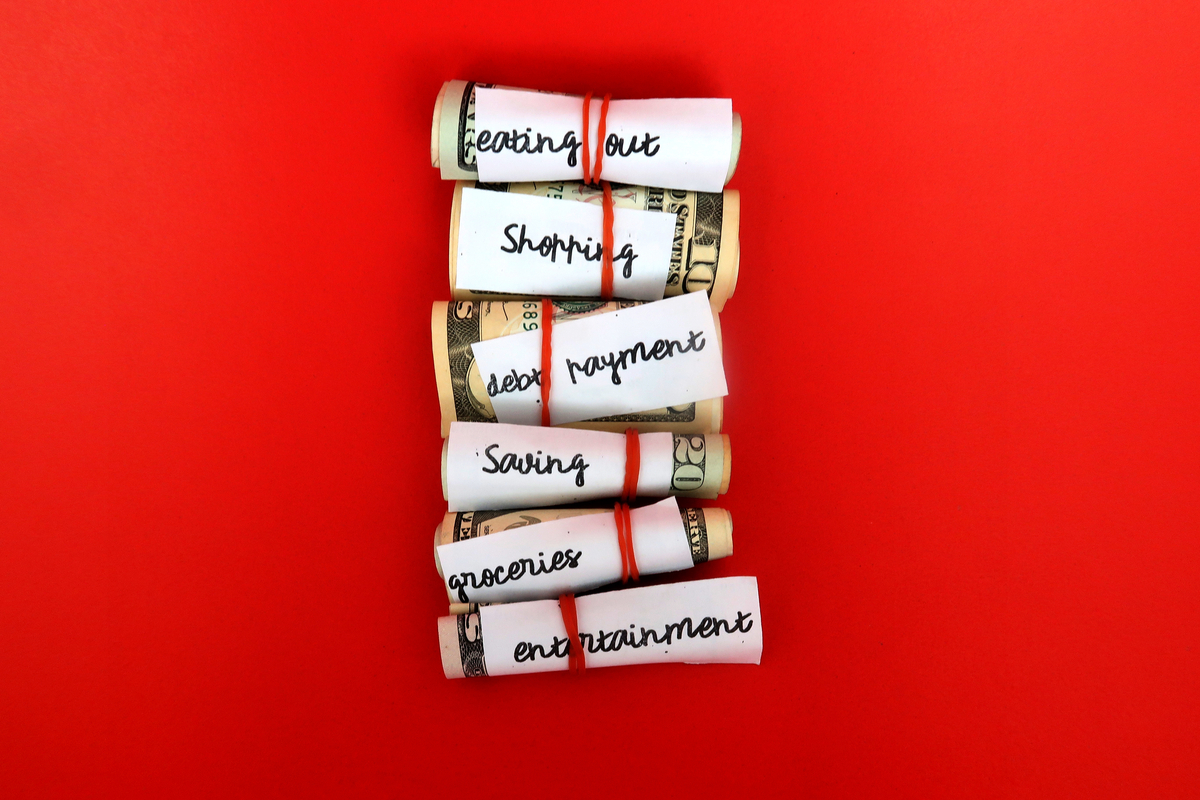 A useful thing to help you start creating a budget would be your previous bank statement. From there, you can see what you normally spend your money on and what you can cut out from spending in the future. There are things such as necessities like rent, money for water and electricity, and groceries. That must be allocated in your budget. Then there are things that you have to decide on whether or not you could live without, such as subscriptions, dining out, and new clothes.
Tracking Your Progress
After you create your budget, a tracking app can help make sure you are following the budget you created for yourself. Money Dashboard is a free app in the United Kingdom and can help you track your finances and spending.
Practical Advice
A tip a family member once told me is to buy something only if you think you will use it the number of times equivalent to the pound. If I think about buying a pair of trousers for £45, I first ask whether or not I will wear it 45 times. If yes, then the purchase would be well worth it. If not, then maybe I wait and think about the purchase and come back to it in the future.
Before purchasing something, you can ask yourself these questions:
Will I use it?
Do I need it?
Does this fit in my budget?
Can I afford this?
Is it worth it?
Asking yourself these questions might help you save money by not purchasing items and goods you do not need at the time.
If you find it difficult to save money and your financial situation allows it, you can split your paycheck into a savings account so that you do not touch it. This helps you save money in the long run because you never see it in your checking account.
Get Financial Support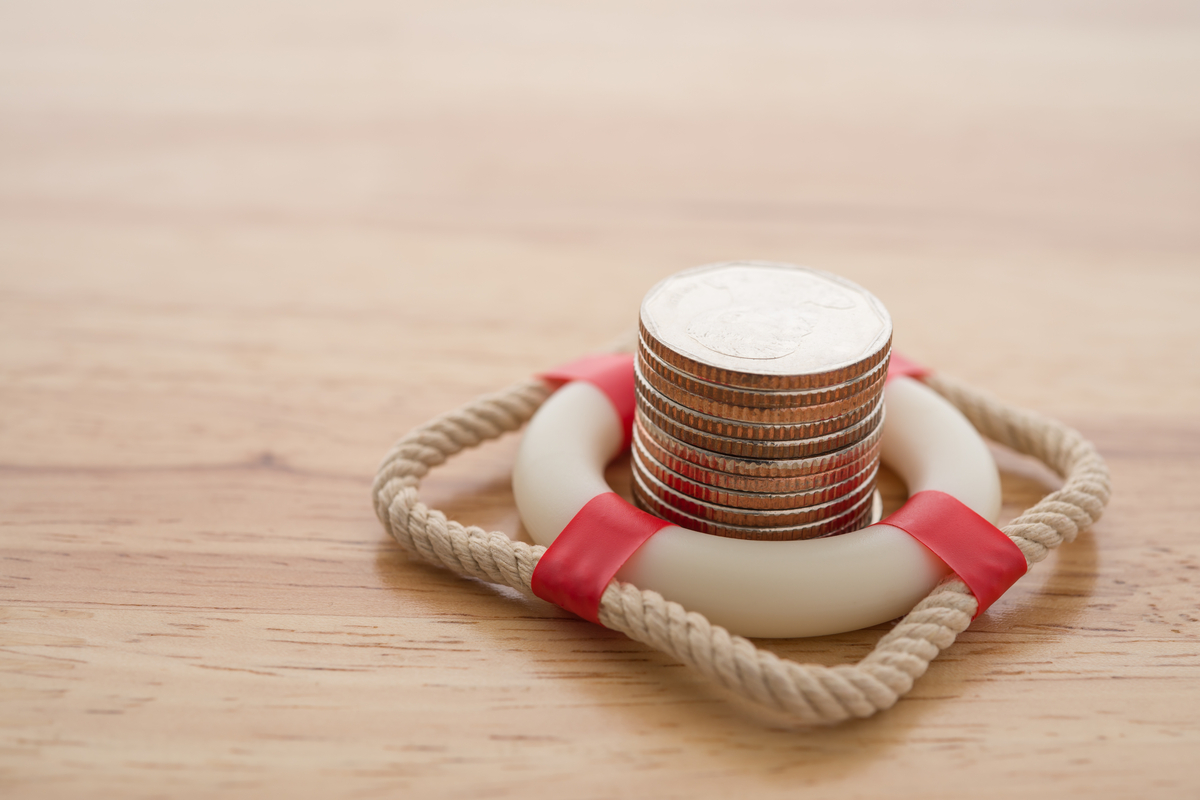 There are online resources and websites that guide and support those financially affected by the pandemic. GOV.uk has helpful information about whether or not you can receive financial support from the government.
If you have been laid off or your hours have been cut short due to the pandemic, you can be your own boss and start yourself off as self-employed. It is important to do your research and speak to your loved ones about this life decision. If you want to get started or take some classes to get a certification and need some funds urgently to help you, you can apply for a payday loan or small business loan. This can be used on anything as long as you have the funds to pay back your loan.
Monitor
Monitoring your finances is very important. Keeping tabs on your credit score and finding out what is affecting your score can also help you manage your financial health. A range of factors may affect your credit score, such as having too many credit cards or not paying your bills on time. These can hurt your financial health, so it is important to monitor and keep tabs on them.
There are a number of products out there that make it easy to keep track of your credit score. Some of them are free. You can sign up for services that alert you when there is a sudden change in your credit report. It's a good way to make sure there aren't any errors dragging down your score. Fixing mistakes like these may boost your score.
Repairing Your Credit Score
Sometimes it's not enough just to monitor your finances. If you find a mistake that's holding you back, then you need to fix it. Repairing your credit score can help get you in a better spot for cheaper loans. It also can mean an easier qualification process.
Repairing your score means paying every bill on time from now on. A late or missed payment can seriously damage your score. By making on-time payments, you may be able to improve your score over time.
Manage Investments
If you are short on cash and need help investing in your future, there are online tools and platforms that can help. Here are three of the most popular U.K. investment apps:
eToro – You can use this app to trade stocks as well as crypto. It's trusted by millions of users all over the world.
Fineco – Consumers take care of their banking, trading, and investing through this app.
Wealthify – It's easy to set up personal investment plans using this app, and it helps you stick to your goals.
All in all, it is always important to do your research first, and online, there are many resources that can help you manage your financial health.