As the world is still reeling from the COVID-19 pandemic, we continue to feel the effects on our daily lives. One of the main developments of the pandemic is the boom in e-Commerce. In 2020, over two billion people made online purchases, and the global e-retail industry increased by 25%.
Even two years later, eCommerce is still growing as more and more entrepreneurs start an online business. If you're looking to capitalize from profitable online sales, keep reading for ideas about business opportunities in the UK.
Buy and Resell on eBay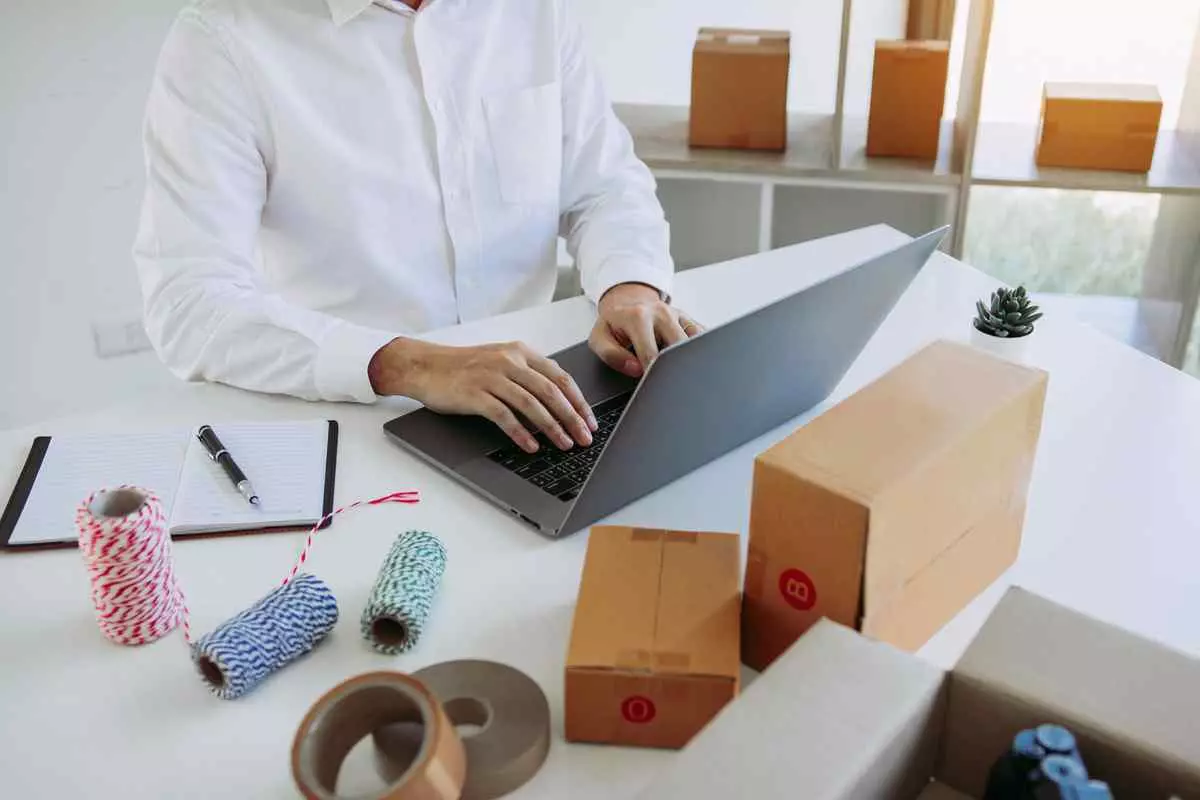 If you are into thrifting and have a passion for finding expensive things sold cheap, this may be an opportunity to start an online business. You can potentially find some things that other people would pay a lot of money for at your local charity shop or thrift shop. 
When you find something designer, limited edition, or something in great condition, you can sell it on eBay for more than you bought it for. This is a great way to make money off doing something you love to do. 
There are similar home business opportunities that don't involve thrifting. For example, when the PlayStation 5 came out, many people were trying to get their hands on it. Some people took this as an opportunity to make money and bought a few of them and resold them for a greater price. This is a great idea for those who enjoy staying up to date with market trends.
Cook and Deliver Food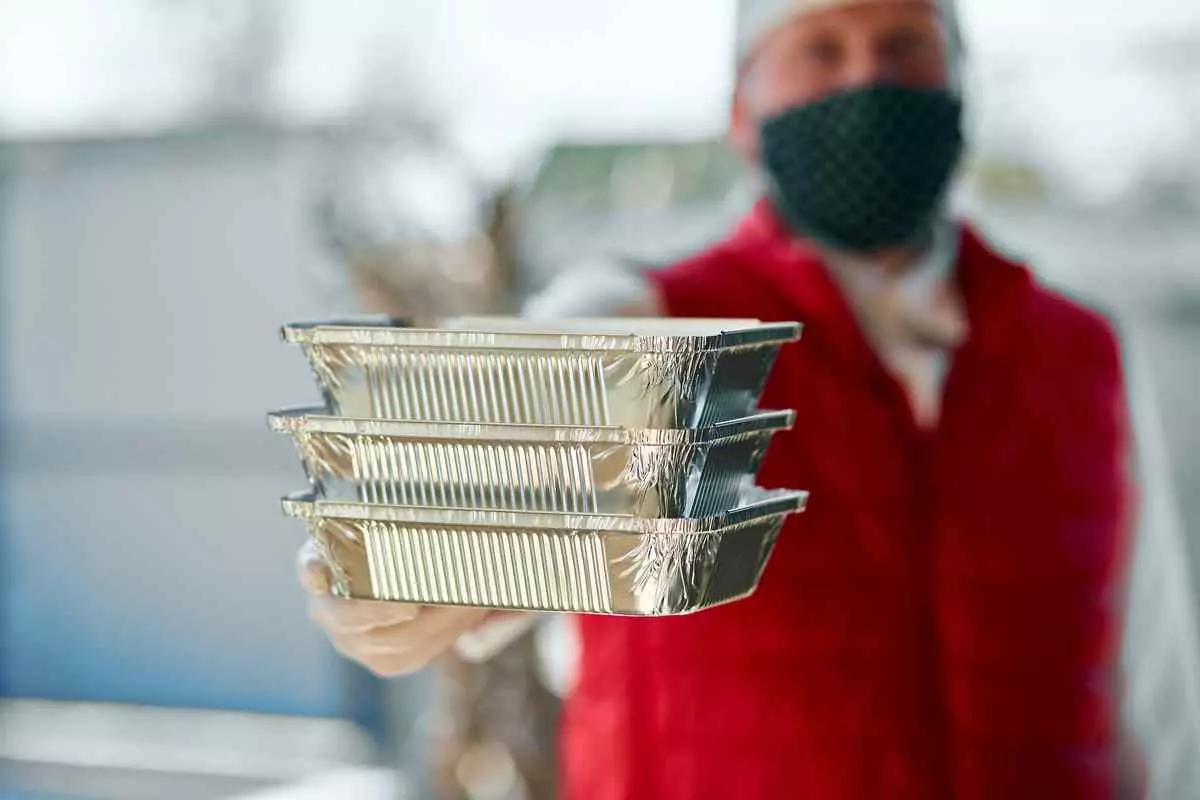 This is a small business opportunity for those who are good at cooking and baking. You can create your own recipes. If you are not interested in delivering the food, you can offer a service where customers can pick up the cooked and baked goods. To do any of this, you will need to build up a clientele by using social media platforms such as Facebook, Twitter, and Instagram.
Post on YouTube or Stream on Twitch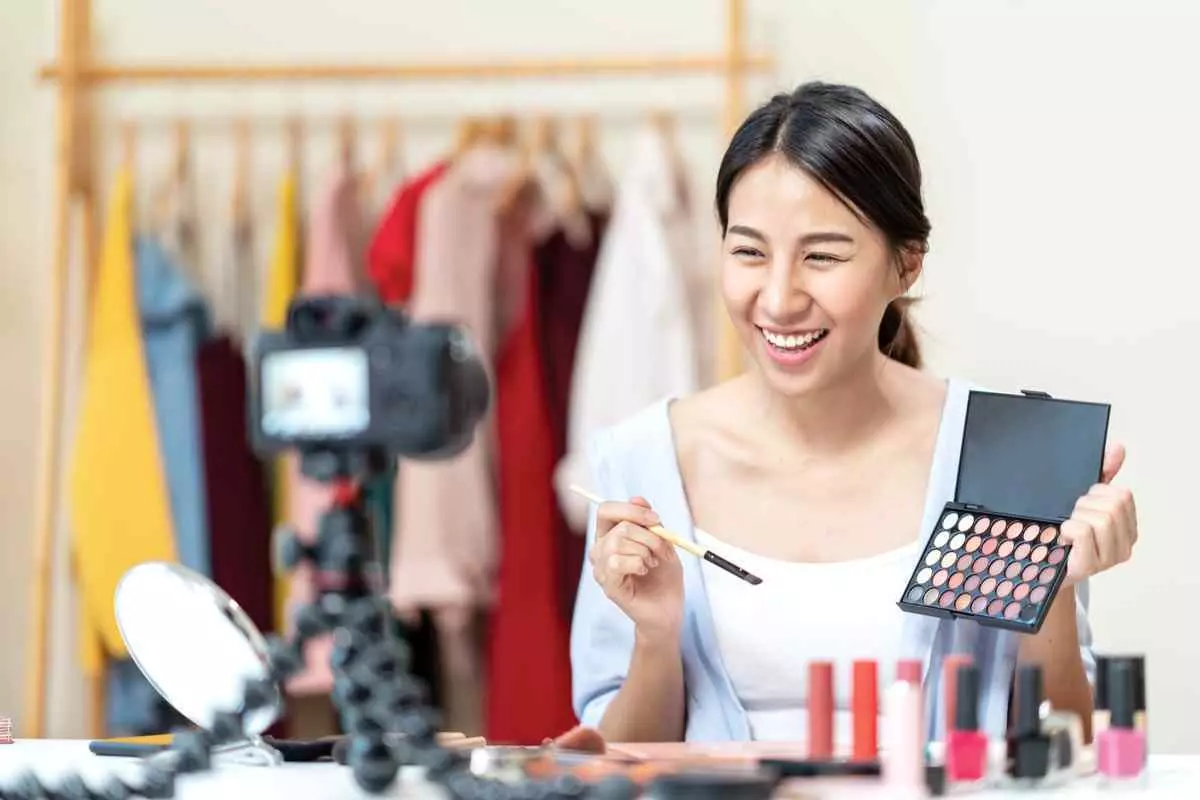 If you have a passion for gaming or sharing other talents, streaming or posting videos might be the perfect online business idea for you. This can also be a great way to create a following and to publicise your product or service. Your revenue would come from fans' and followers' donations, subscriptions, ads, partnerships, and gifts. Streaming on Twitch is a great opportunity for those who enjoy playing video games and want to make a career out of it.
Start a Podcast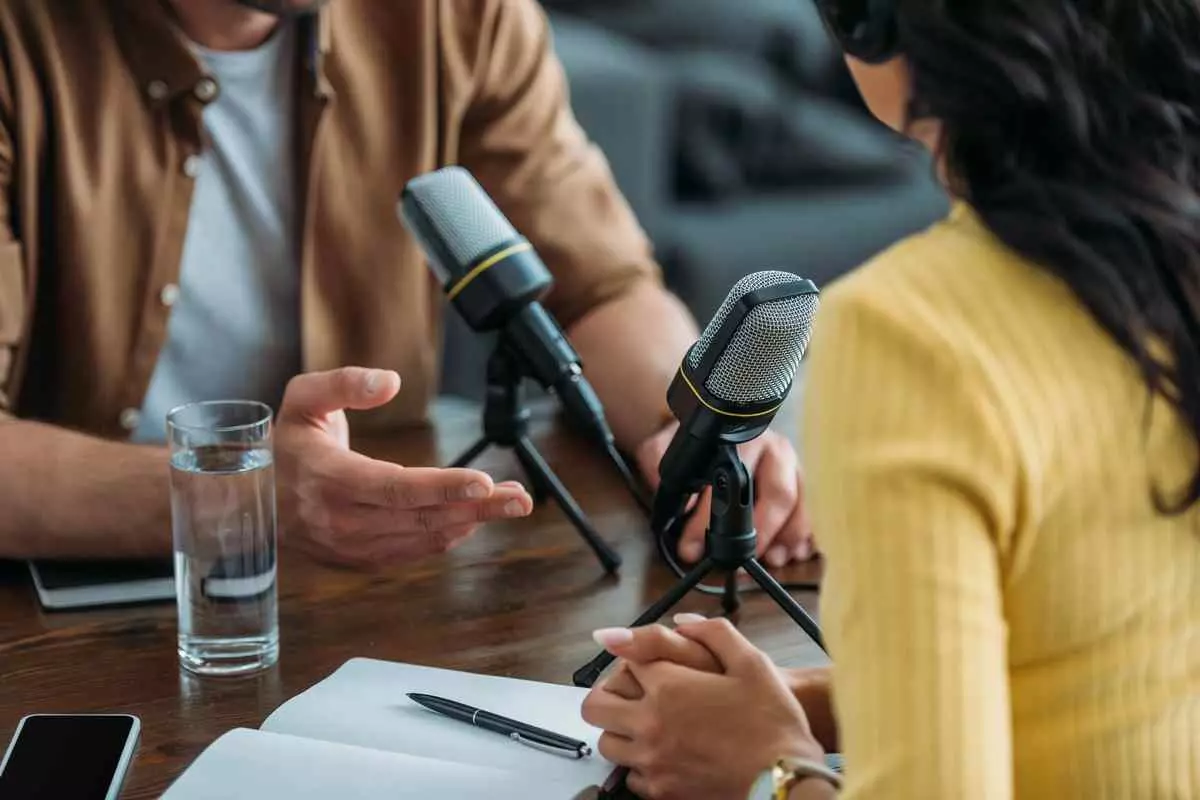 Spotify and YouTube have made listening to podcasts easy and convenient. If you are vocal about popular topics, starting a podcast can be one of those online business opportunities that makes sense for you.
If you have a unique voice, you could make it big in the Podcast world by just talking about anything. Similarly to streaming and posting videos on YouTube, you would be making revenue from fans' and followers' donations, ads, partnerships, and subscriptions.
Make and Sell Handmade Items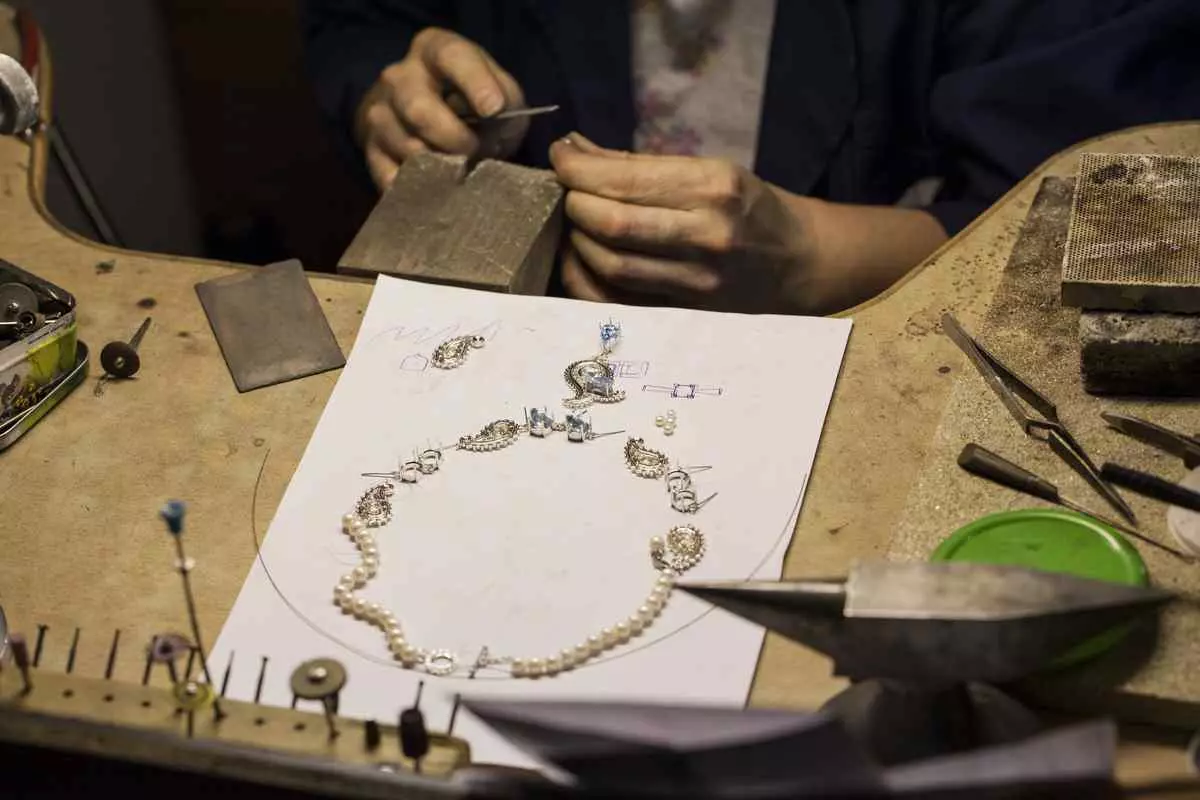 There are thousands of things to make and sell at home and this home-based business opportunity is for those who are creative and like to build objects or make clothing. You can sell these goods on third-party apps or create your own website. Social media is especially important because you can advertise your products and increase your clientele. 
Work as a Freelancer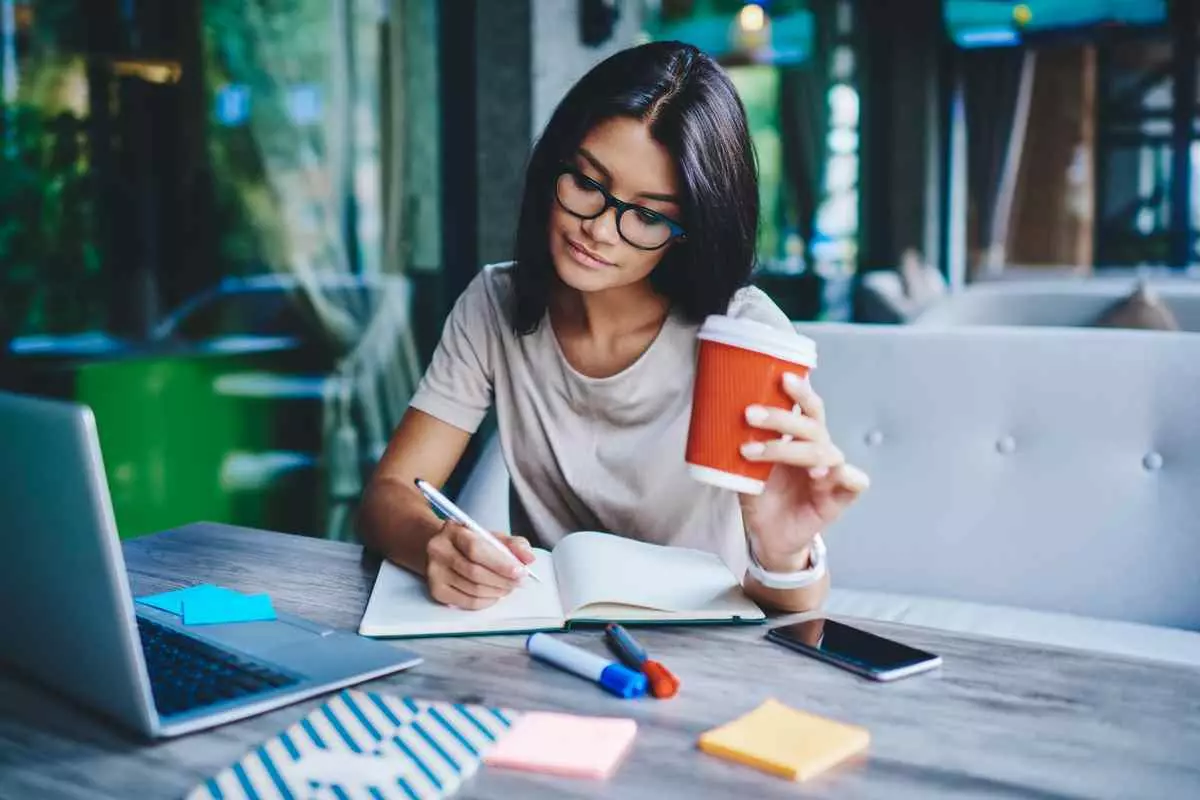 Many companies prefer hiring part-time freelancers to complete their projects. These jobs are usually for a set amount of time, and you typically get paid via direct deposit. 
You can perform various jobs as a freelancer, such as a writer, designer, graphic designer, or virtual assistant. If you are a jack of all trades and know-how to perform in many different areas, this could be a perfect work from home business opportunity.
Translate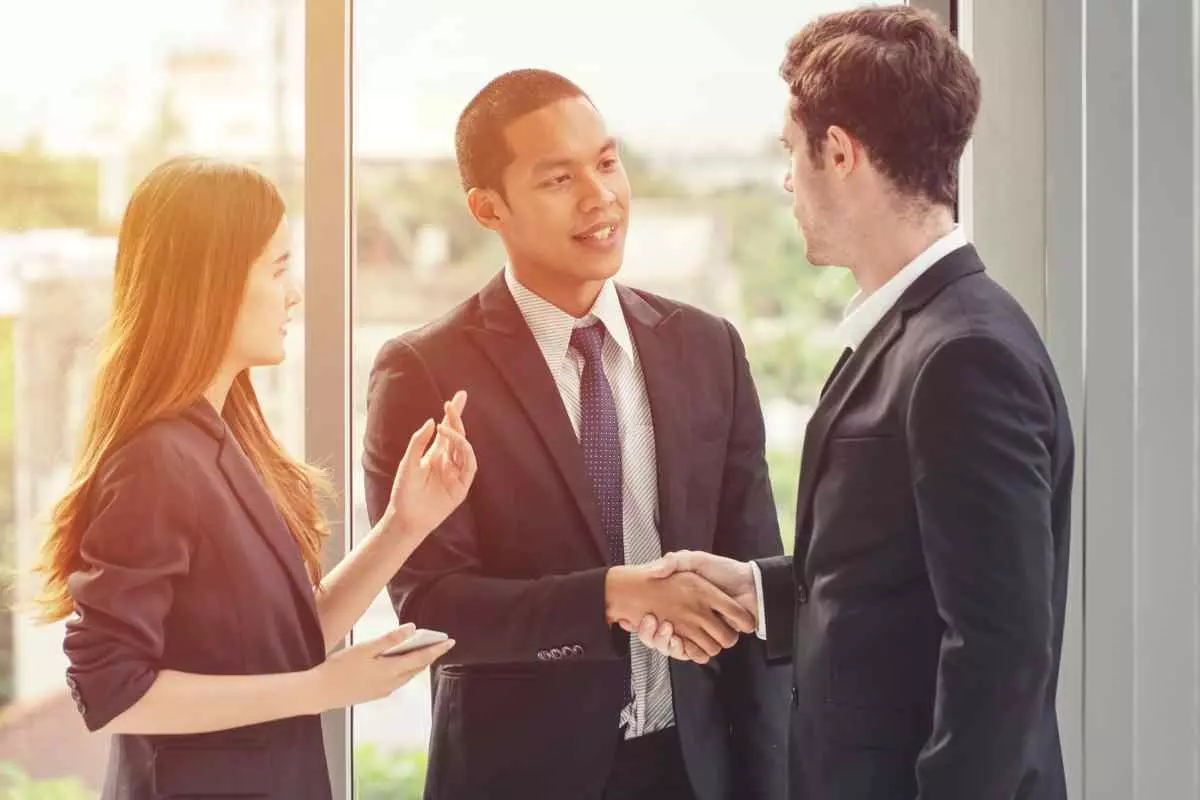 If you are multilingual, you can start an online business geared towards speech and text translation. Many websites out there, like Quarto Translations, look for individuals who can speak and write in more than one language to translate books. You could get paid per chapter that you translate. 
Become a Virtual Assistant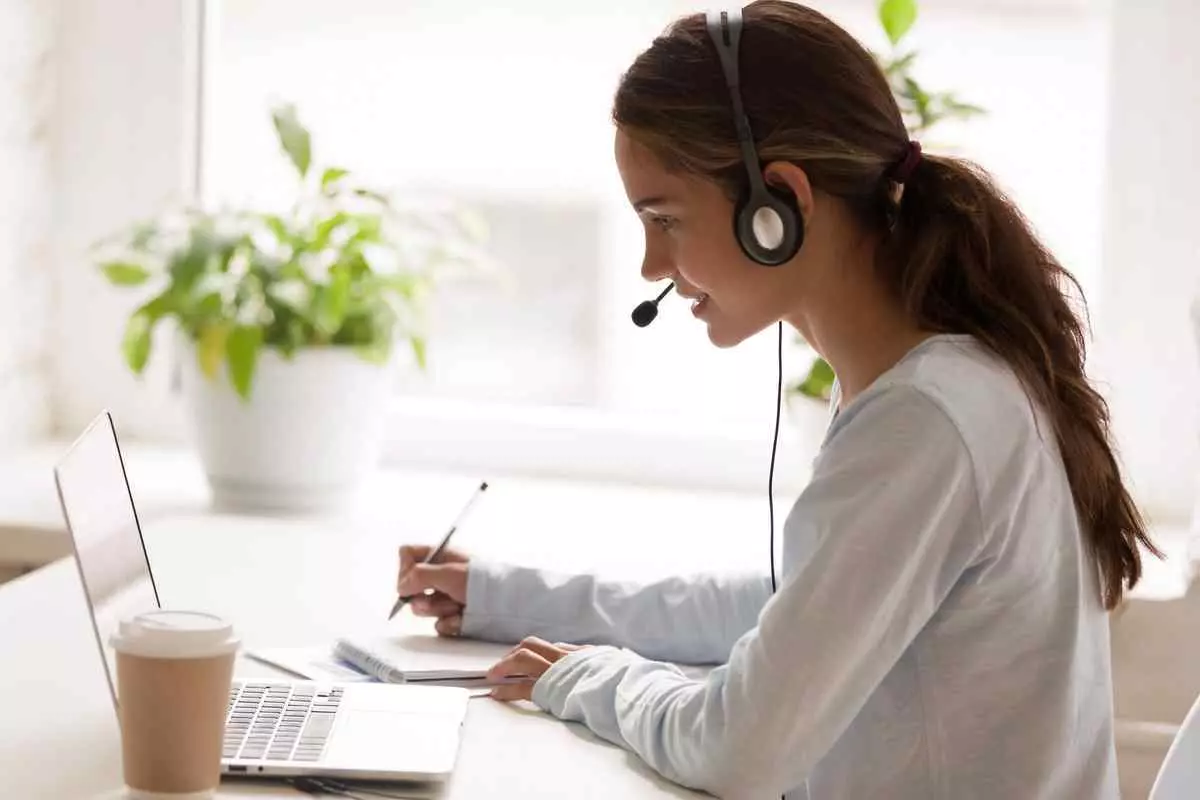 With the internet, anything is possible. Nowadays, companies are looking for virtual assistants to help assist customers browsing their website. Virtual assistants are there to help answer any questions or concerns they may have. This could be a perfect work-from-home business opportunity for those that love the indoors.
Tutor Others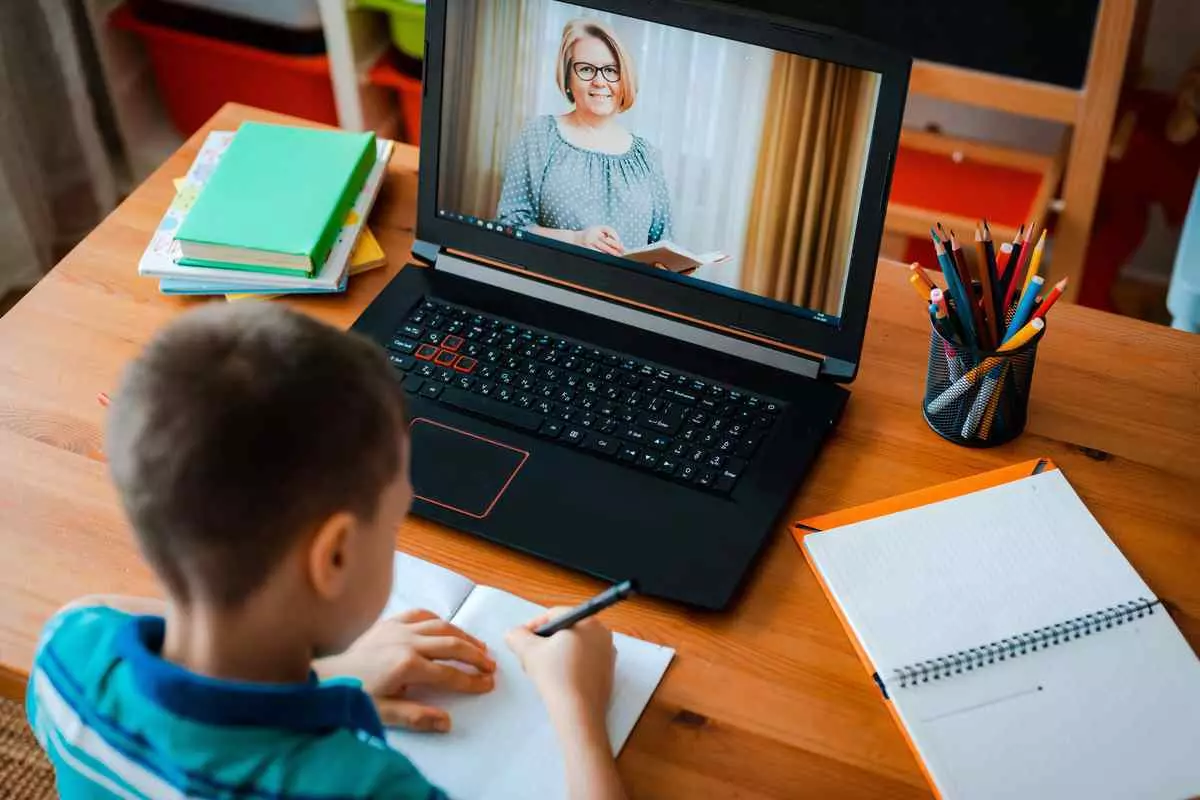 Tutoring can be a great small business opportunity for those that are patient and passionate about a certain topic. If you find yourself in a position where you know about a topic in-depth and want to teach others, tutoring could be perfect for you. 
There are websites online that accept tutors. You can also advertise yourself, so you do not have to pay fees to use a company's service. This would require some type of marketing service to let others know you are in business, such as social media or word of mouth.
Start Writing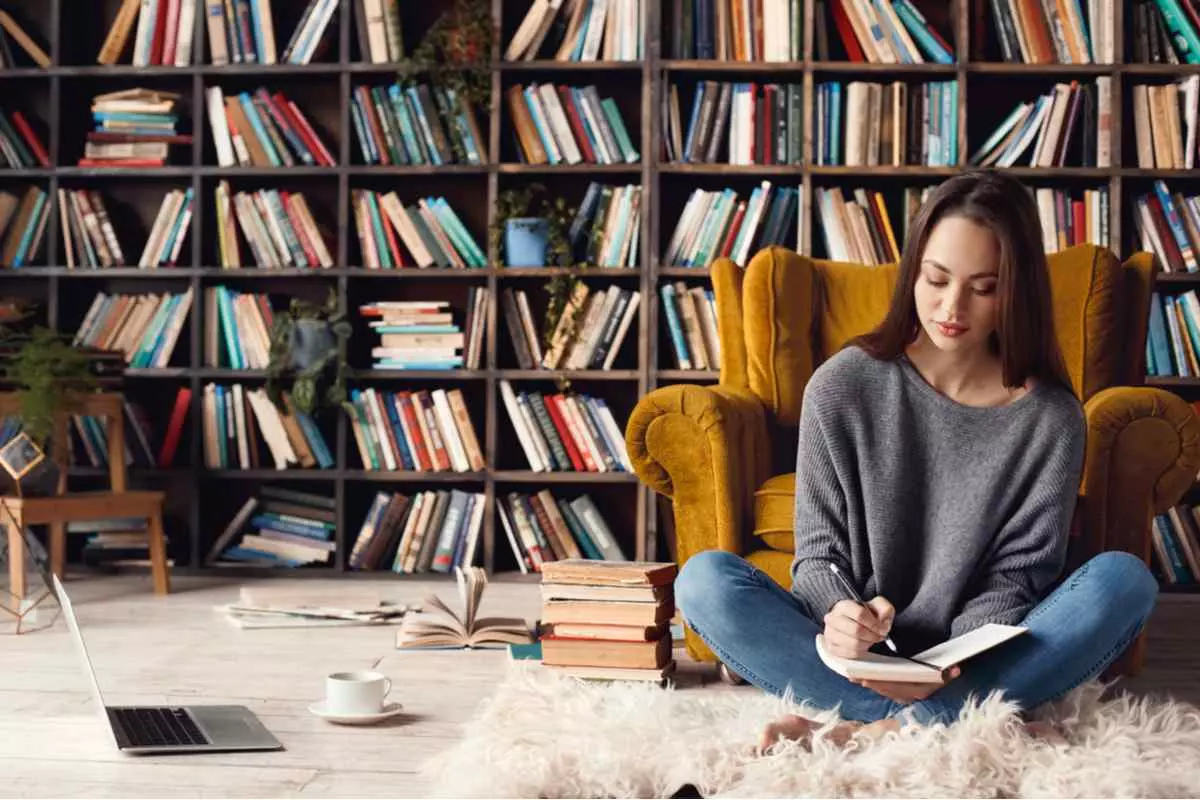 Blogging has become popular throughout the years, and some people can even get free items and goods through it. You can blog about anything ranging from food to personal life to rating movies. One of the best things about blogging is that it is completely up to you. 
You can also use writing as a business opportunity to write for companies. You can also write short stories, articles, television scripts, and motivational blurbs. The options are endless when it comes to writing.
Show Off Your Photography Skills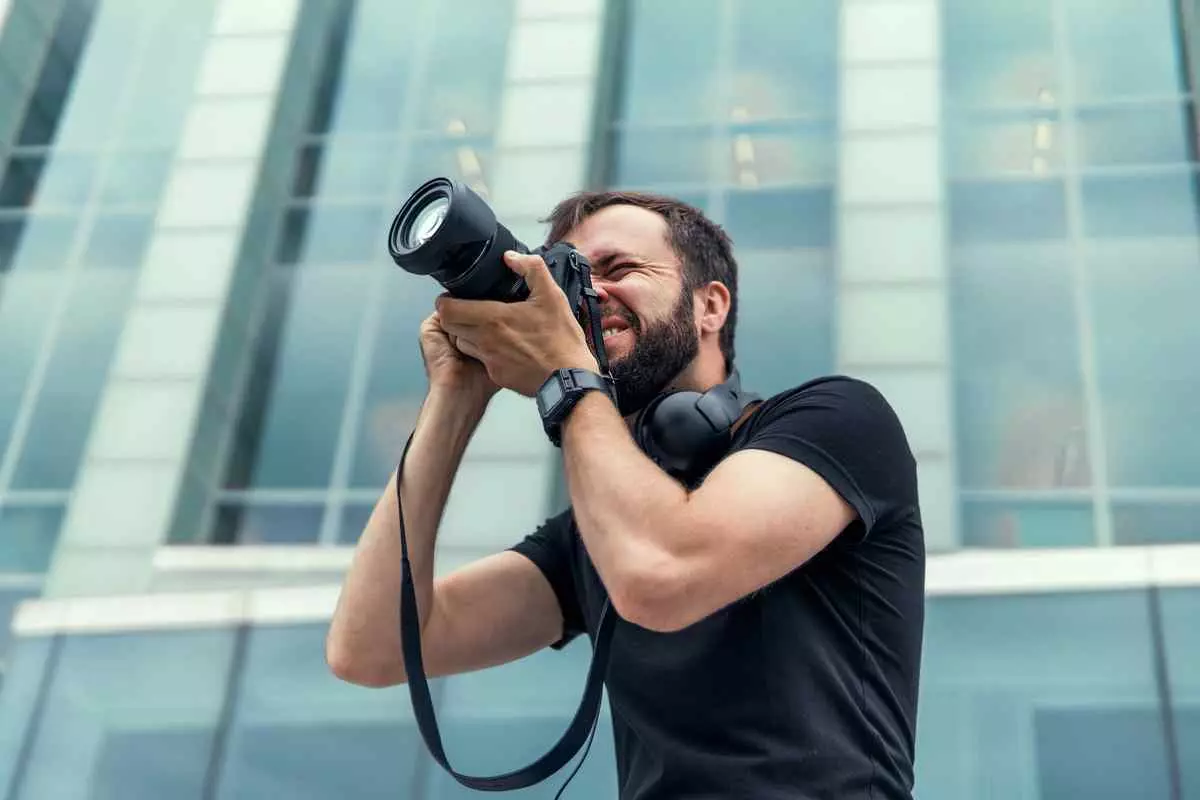 Photographs are forever memories. They bring back nostalgia from the good old times. Photography is a great field for those who enjoy editing and capturing moments, whether at a wedding or graduation or for a birthday party. As a photographer, you work around your client's scheduled events, but you can choose whether or not you will take the job. It is also important to save your best work in a portfolio or social media account so potential clients can see your work.
Design and Draw Art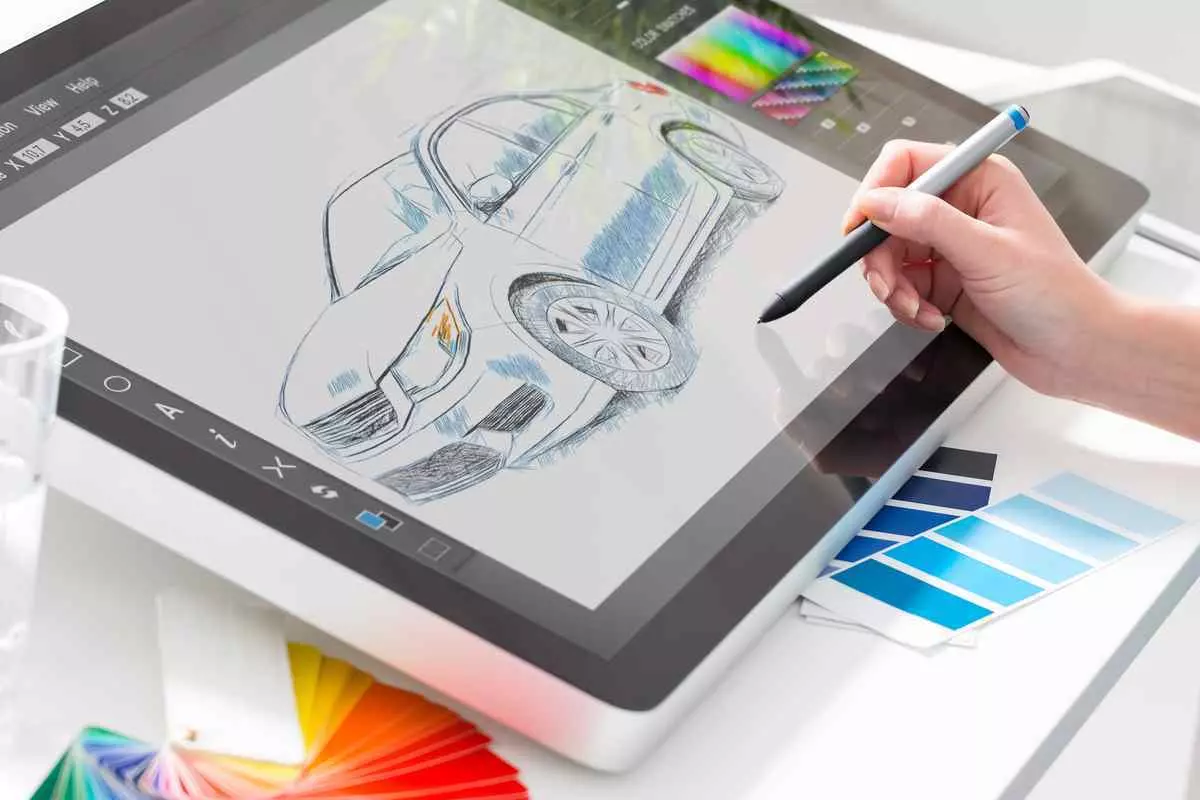 Many people are looking for digital art to spice up their rooms, streams, cars, and office spaces in this technological age. Websites like Fiverr offer services to help artists find work. For example, if someone wants to use emotes on their Twitch stream, they can commission an artist on Fiverr to draw emotes for them. 
If you do not want to use a third-party service like Fiverr, you can advertise yourself via social media and build up your clientele. Or, look for an internet business for sale and make it your own.
If you are short on funds to start your online business, there are many resources out there to help. You can apply for a short-term payday loan, for instance. You are required and responsible for paying back your loans so it is always best to do your research before making any big financial decisions.