It's hard to believe that mortgage approvals are reaching a 13-year high, especially as many U.K. residents don't know how they'll make their payments on time. If you're struggling to pay your mortgage, here are some tips to help.
What to Do if You Cannot Pay Your Mortgage
You are not alone. There are many people in your exact situation that are able to keep their houses. These are some of the ways they stay afloat.
Reach out to Your Lender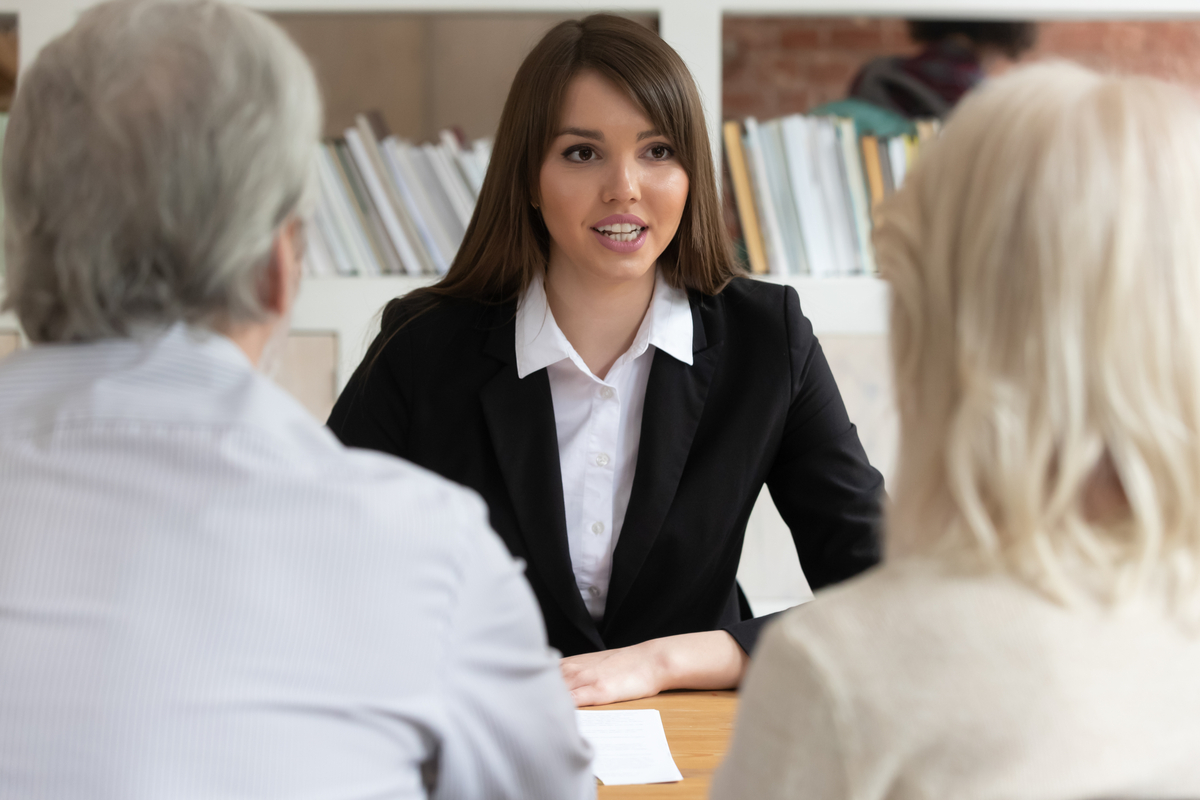 If you are struggling to meet your mortgage payment obligations, it is always best to talk to your lender. Let them know that you are doing your best to work out your mortgage payments.
When you reach out to your lender, ask them for advice on what you can do if you come out short on funds. Some lenders might offer you some options, such as postponing the payment, a repayment holiday, or extending your mortgage term so that you can pay off smaller amounts for a more extended period.
What Happens If You Don't?
If you miss a payment without contacting your creditor, your mortgage creditor will notice immediately and contact you. This can result in late fees and your credit score taking a dive, although there are still ways to improve your credit score. 
What is a Repayment Holiday?
This is an agreement between you and the lender that allows you to reduce your monthly mortgage payment or temporarily stop the payments. It typically lasts for a couple of months, and then you will have to pay monthly again after the agreed amount of time has passed. 
You will still be charged interest while you are not making repayments, so it is best to see what is right for you and that you can afford the new conditions in the long run. 
Get Financial Advice from Mortgage Advisors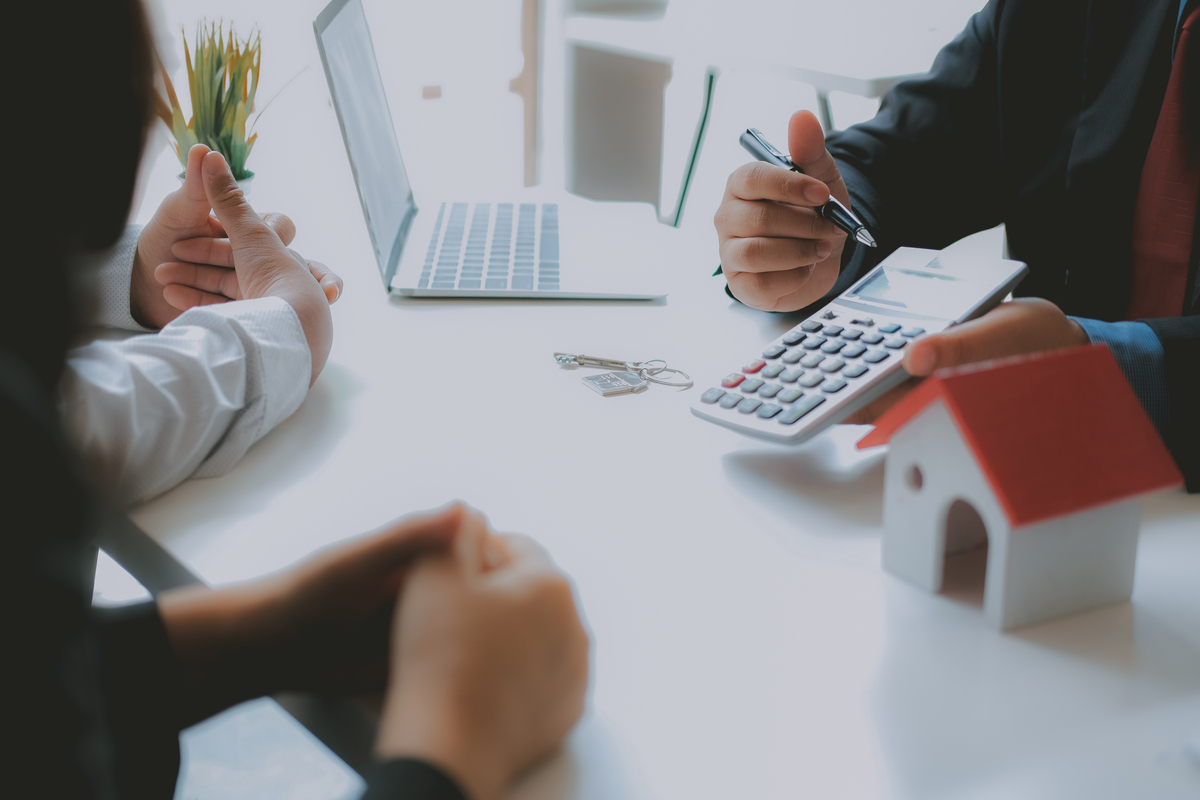 You don't have to do it alone. A mortgage advisor can help you come up with a plan. There is a range of advisors available in the UK, such as mortgage advisors and mortgage brokers. Here are some websites you can use to find an advisor. 
Financial Services Register

– Financial service activities are authorised by the Financial Conduct Authority. On this website, you can check if your advisor is registered. It is important to check this information because there could be scammers trying to get your information by pretending to be a legitimate firm or advising company.

Personal Finance Society

–

This service allows you to search for an advisor near you. You can use the refine search engine to narrow the search if you are looking for a specific reason such as mortgages.

CherryFind – This service provides advisors who specialize in mortgage brokers, IFAs, and GI advisors.

Unbiased

–

Unbiased offers advisors such as financial advisors, mortgage brokers, and accountants or bookkeepers. 

VouchedFor

–

VouchedFor offers experts such as financial and mortgage advisors, solicitors, and accountants.
Create and Manage Your Budget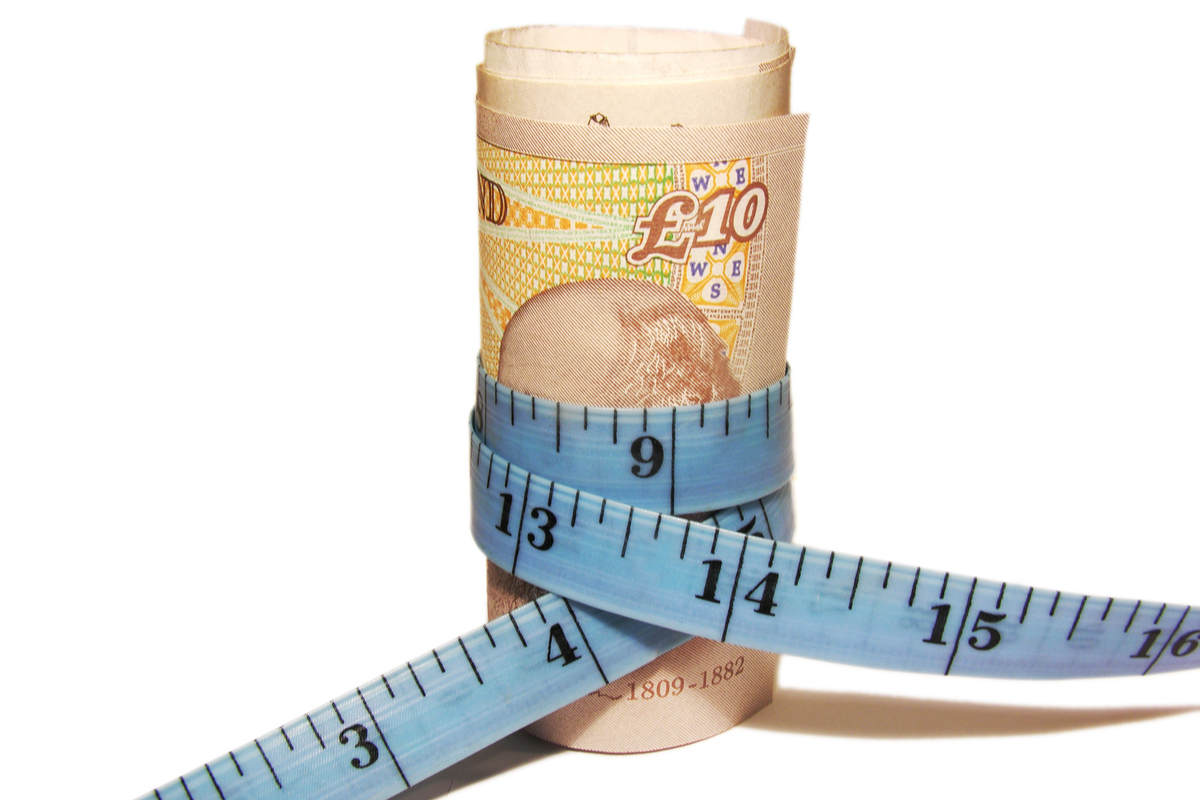 It is important to prioritise your debts so that you can focus on allotting a certain amount of money to your repayments. Here are some quick tips:
Look at your statements and track all your money going in and out. 

Cut out things you do not need, such as subscriptions or payments for services you do not use anymore. 

Figure out how much you have leftover and distribute wisely among your debts. These debts can include credit card debts, loans, mortgage payments, and overdrafts. It is important to prioritise which debts come first.
Earn Extra Money
Making extra money can contribute greatly to paying off your debts. There are many ways you can make extra income:
babysitting

taking up a freelance job

walking dogs

house sitting

selling arts & crafts

streaming & posting videos on YouTube

writing blogs

selling baked and cooked goods

tutoring
There are many websites and apps that can help you get started. 
Get a Temporary Loan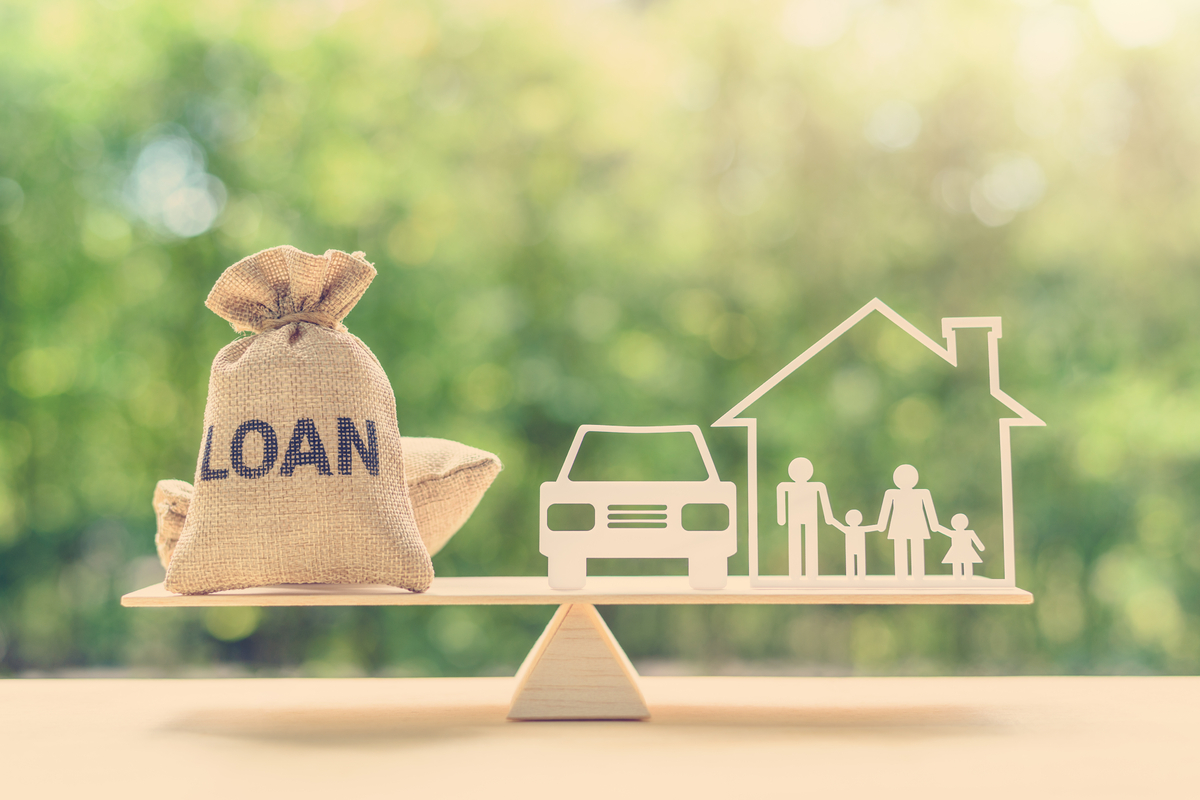 If you are in a fickle situation and have an emergency where you need to spend money on something else and cannot afford your mortgage, it may be worthwhile to look into an online payday loan. It is important only to borrow what you can afford to pay back because you could end up in an endless cycle of debt. 
Ask for a Capitalisation of Arrears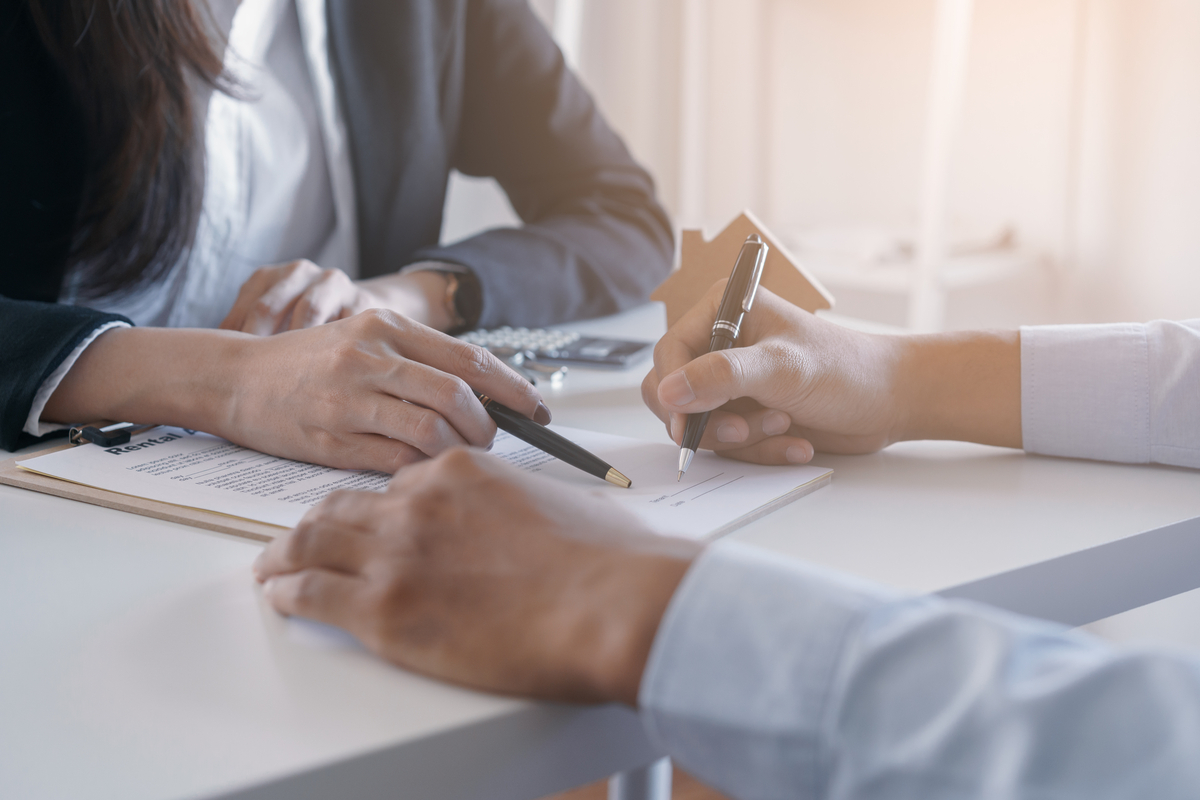 Capitalisation of arrears happens when the interest and penalties you received are added to the mortgage total you owe. The money that was past due on your mortgage is added to the overall due amount as well. For example, if you have £1,000 in late fees and your total mortgage balance is £200,000, you will owe £201,000 in total. Although this would make your overall due amount greater, it will give you more time to pay your mortgage. You can ask your lender or creditor if this option is available for you.
Use Your Personal Pension
Pensions are contributions that are built up over time through regular, consistent payments. This is usually used for retirement. For those over 55 years old, you might be able to take some of your pension money to help pay for your mortgage. 
It is important to consider your well-being after retirement and whether you will need these funds in the future. 
If you are still receiving benefits, this option may not be worth it for you because taking money out of your pension may stop you from receiving said benefits. Additionally, you may be taxed on some of the money you take out, so you should read up on your pension policy before making any financial decisions.
Surrender Your Endowment Policy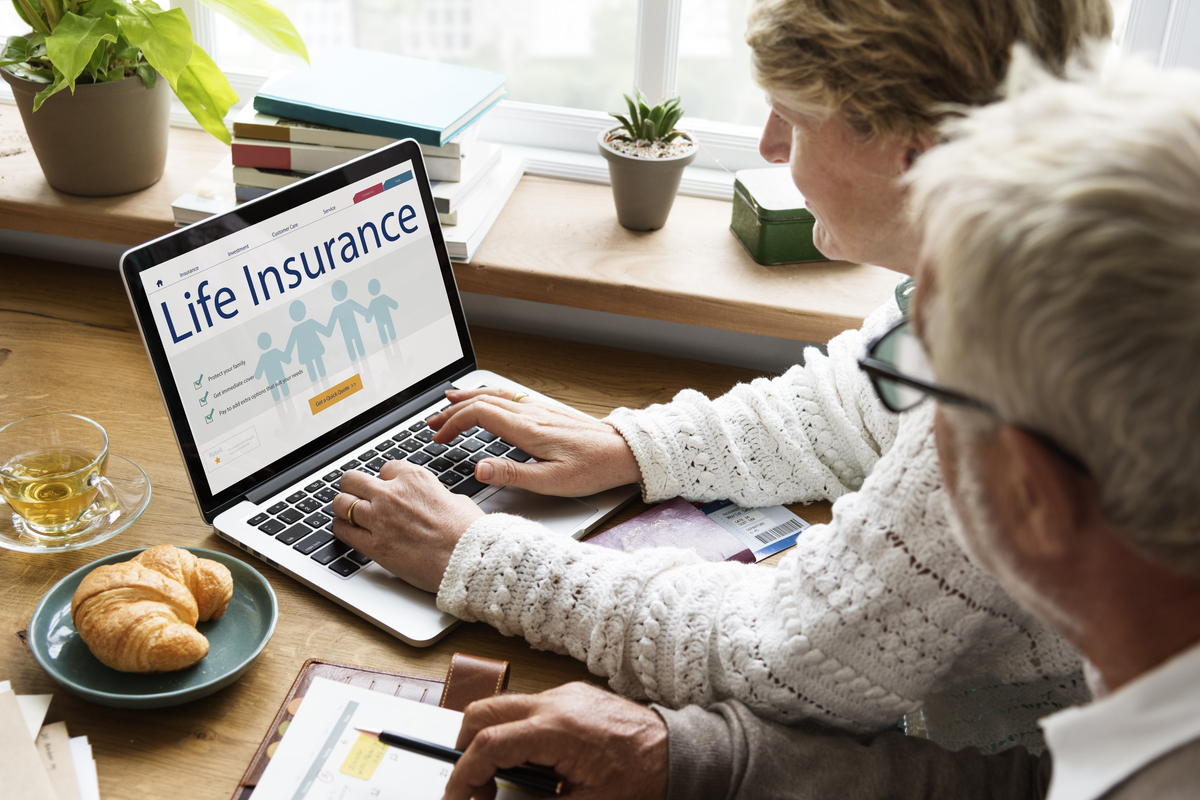 An endowment policy is a type of life insurance that pays out a lump sum after death. Every month you put money in the account, and it goes towards life insurance.  It is similar to a savings account. If you sell your endowment policy to an investor, you can use the lump sum of money to pay off your mortgage.
There may be terms in your contract with penalties for giving up your endowment policy, so it is best to do your research before considering this option.
Look Into an Emergency Loan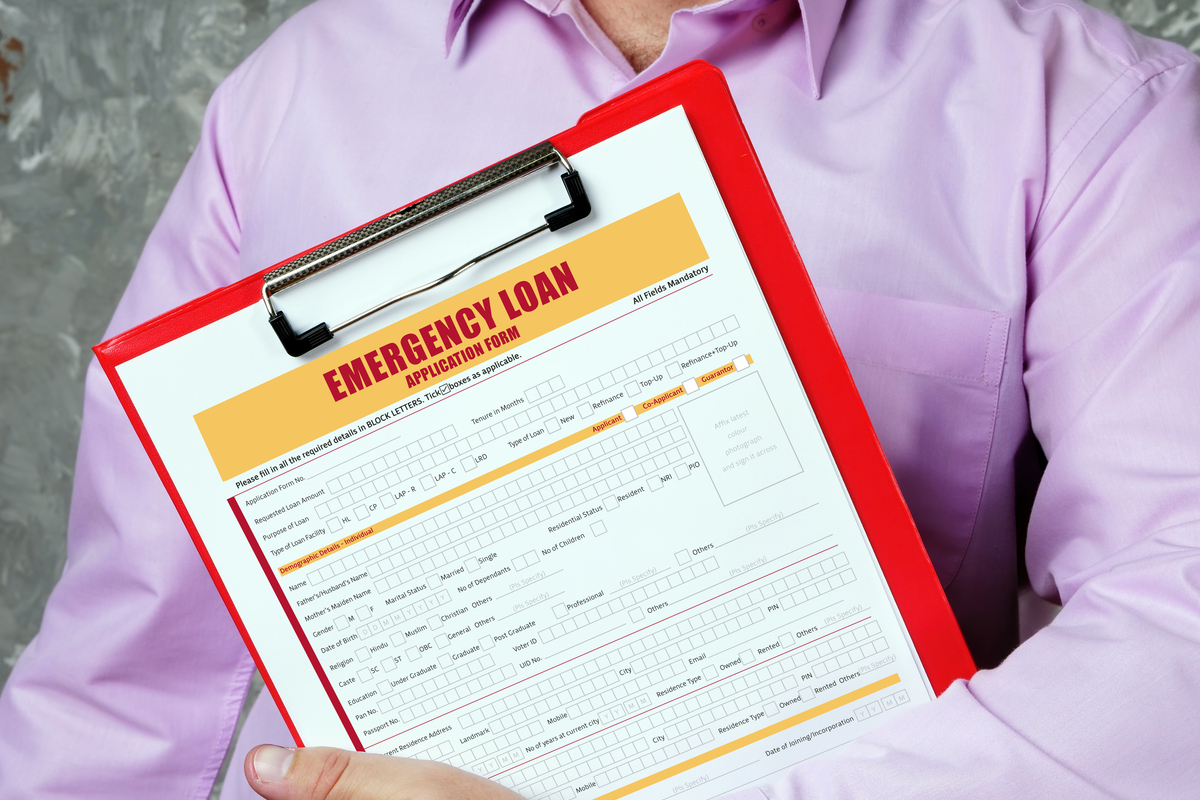 As a temporary relief, there is also an emergency payday loan. If you need money as soon as possible for something and you have no other options, an emergency payday loan may help you get by for a short period of time. However, this loan must be repaid to your lender usually by your next paycheck. There are usually consequences for missed or late payments so it is always best to do some research and look into multiple lenders before making a decision.
How to Calculate Mortgage Payments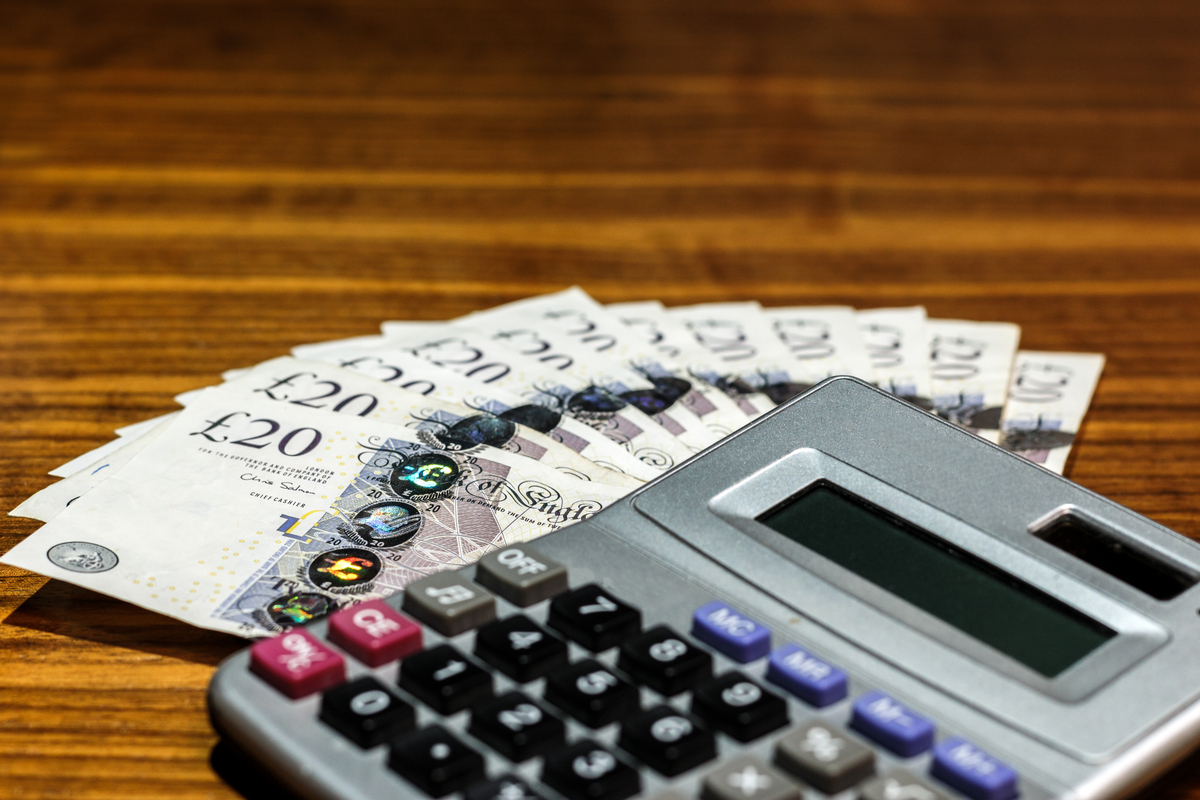 Online calculator tools can help you budget how much money you need to save to pay back your lender. The Mortgage Affordability Calculator shows how much you can afford to borrow by taking into account:
Your Income

Credit card and loan payments

Children and school fees

Bills and insurance

Rent and other mortgage payments

Food, groceries, and toiletries

Travel and holidays

Entertainment and leisure
If you would like to use another mortgage calculator that does not require as much information, HSBC UK has one that asks for income, property value, and the deposit amount.
It is important that you try to continue to make your repayments each month. If you are in a difficult situation and need help, it is equally important to reach out and ask for help and advice. All in all, it is best to do your research and speak to loved ones before making any financial decisions.