If you find yourself in a position where you are struggling with your mortgage payments, there are several options to help you keep your home or limit potential financial damages. For example, you could contact your mortgage provider to explore possibilities to protect your home, finances, and credit score. If you want to learn more about alternative tips for helping you afford your mortgage and get back on track, continue reading.
What to Do if You Cannot Pay Your Mortgage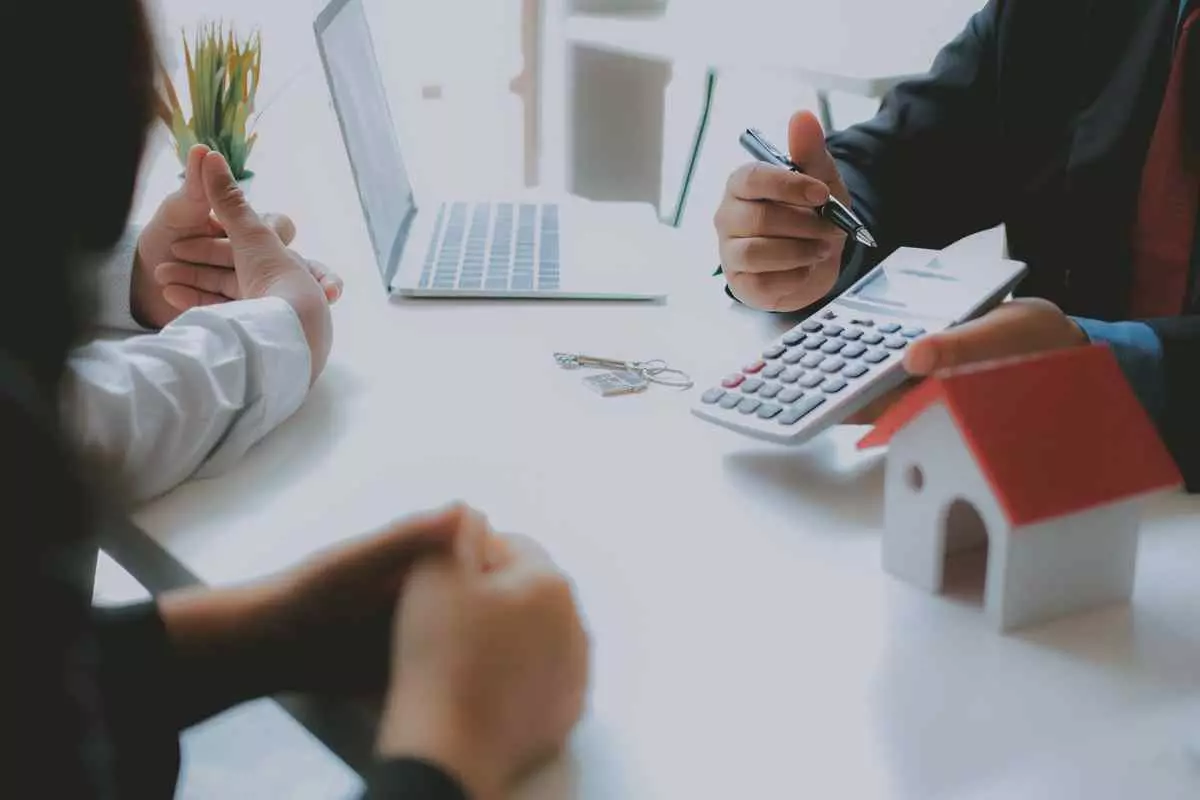 Reach out to your lender. If you are struggling with mortgage problems, it is always best to talk to your lender. Let them know that you are doing your best to work out your mortgage payments and ask them for advice on what you can do if you come out short on funds. Some lenders might offer you options, such as postponing the payment, a repayment holiday, or extending your mortgage term so that you can pay off smaller amounts over an extended period.
Remember that you need to act quickly to minimise the risk of any potential penalties or fees. What happens if you can't pay your mortgage is the following:
You can incur late fees ranging around 5% of the total overdue balance
Your credit score can significantly drop when your lender reports the missed payment to credit reporting agencies
In addition, skipping your mortgage payment for three or more months can put you at risk of foreclosure. Consequently, consider pursuing one or more of the following options to avoid the unwanted situations mentioned above.
What Happens If You Don't Pay Your Mortgage?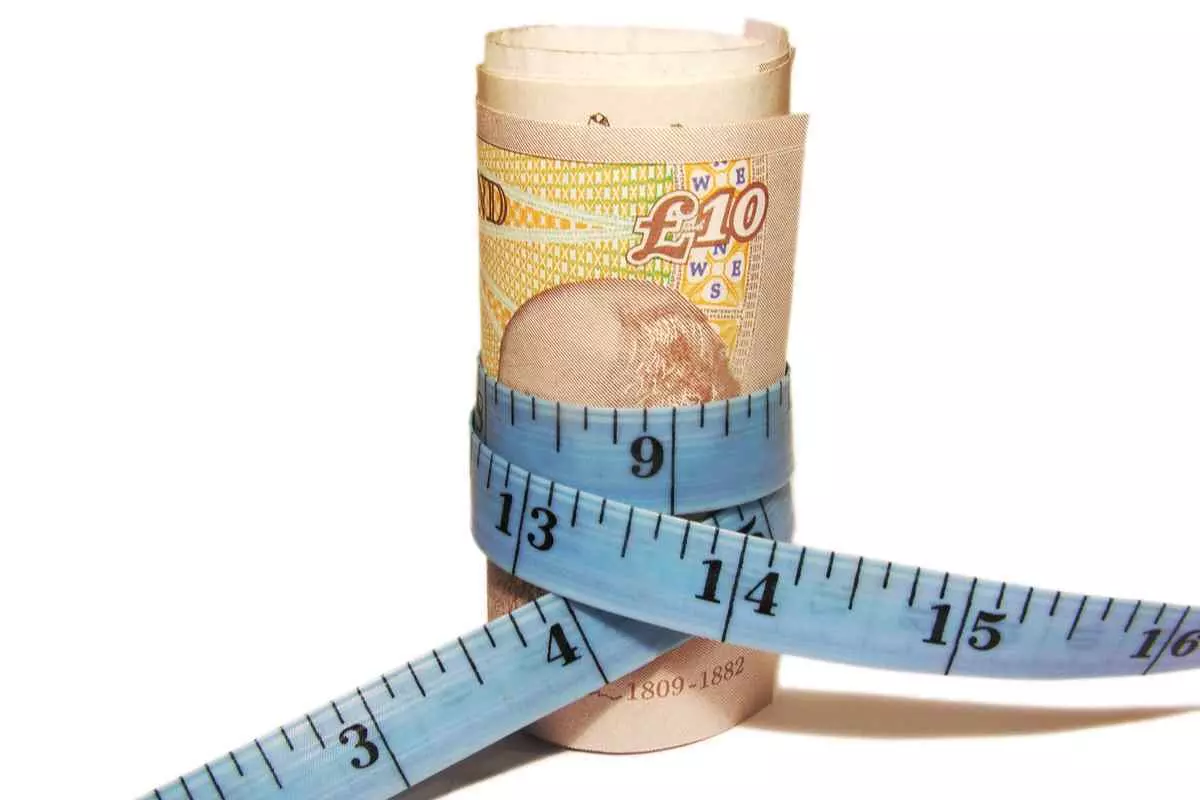 First, you can find yourself paying late fees and your credit score taking a dive. Then, if you have mortgage arrears, your mortgage lender may start a court action called a possession action. This can put you at risk of losing your home. Nonetheless, you might be able to avoid it by negotiating an arrangement with your lender. However, if the negotiation doesn't proceed as expected and you wind up in court, that doesn't always mean you will lose your home. Instead, the court might agree to grant a suspended possession order allowing you to stay in your home as you pay off the arrears.
So, make sure to contact your creditor to inform them about your situation to avoid taking additional risks associated with missing a mortgage payment.
What is a Repayment Holiday?
This is an agreement between you and the lender that allows you to reduce your monthly mortgage payment or temporarily stop the payments. It typically lasts for a couple of months, after which your monthly mortgage payments will resume.
You will still be charged interest while not making repayments, so it is best to see what is right for you and that you can afford the new conditions in the long run.
Get Financial Advice from Mortgage Advisors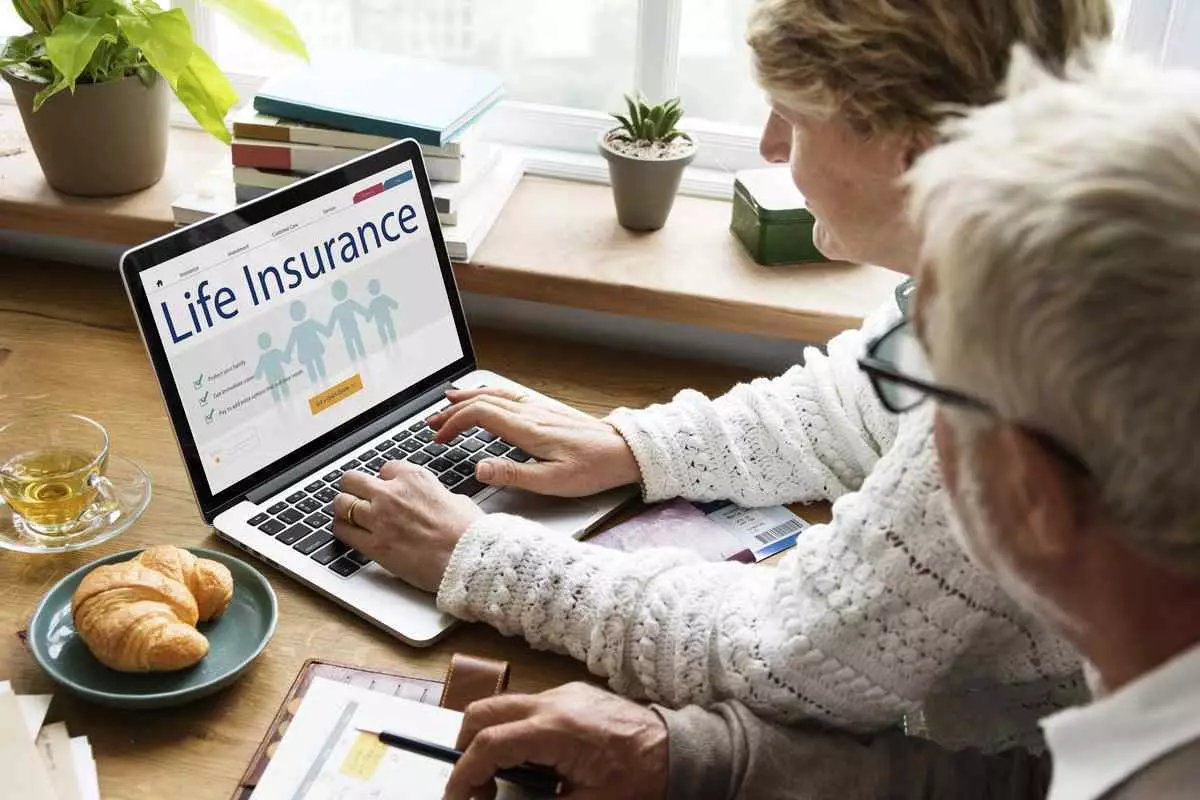 You don't have to do it alone. A mortgage advisor can help you come up with a mortgage repayment plan. Here are some websites you can use to find an advisor:
Financial Services Register– Financial service activities are authorised by the Financial Conduct Authority. On this website, you can check if your advisor is registered. It is important to check this information because scammers could try to get your information by pretending to be a legitimate firm or advising company.
Personal Finance Society – This service allows you to search for an advisor near you. You can use the refine search engine to narrow the inquiry to mortgage advisors.
CherryFind – This service provides advisors who specialise as mortgage brokers, independent financial advisors (IFAs), and general insurance (GI) advisors.
Unbiased – Unbiased lists advisors such as financial advisors, mortgage brokers, and accountants or bookkeepers.
VouchedFor – VouchedFor offers experts such as financial and mortgage advisors, solicitors, and accountants.
Create and Manage Your Budget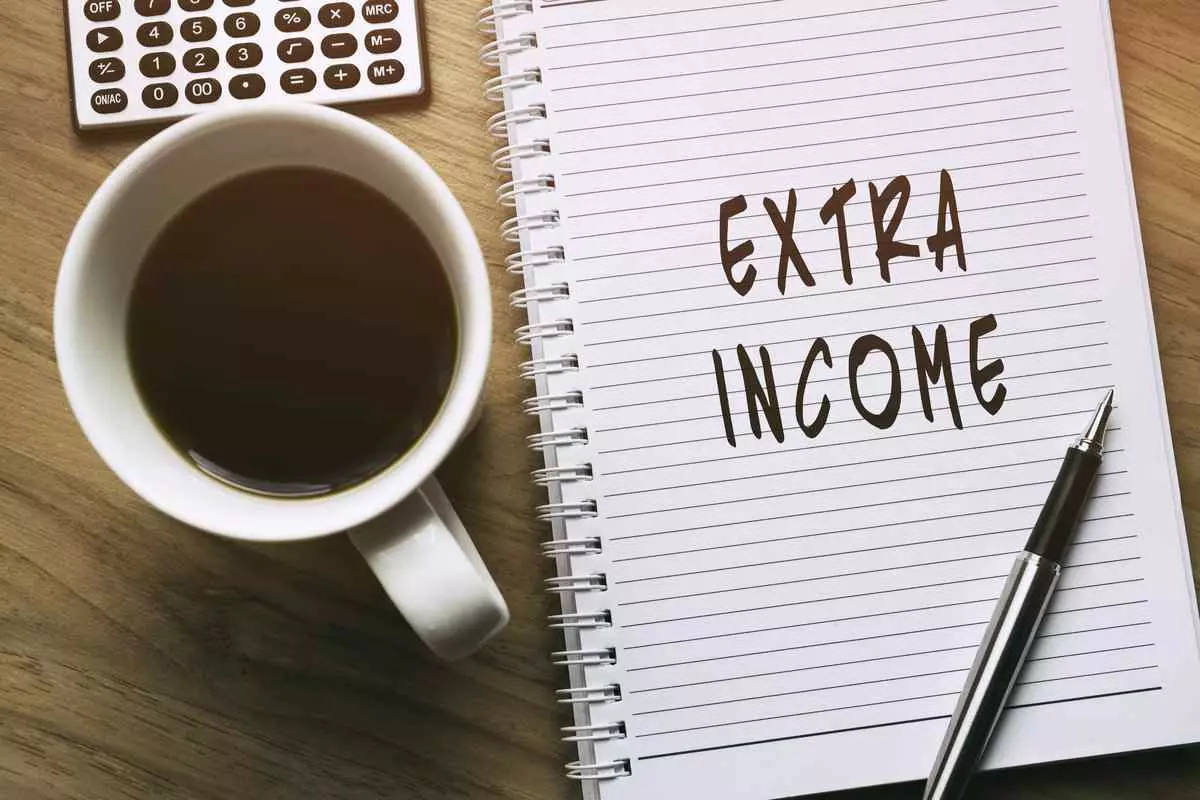 Learning how to budget is essential as a homeowner as it will help monitor your expenses and ensure you don't miss a mortgage. The first step to creating and managing your budget is determining your after-tax income to understand how much money you make every month.
Then, identify your fixed and variable expenses. Fixed expenses cost the same every month, such as your mortgage payments. Variable expenses, such as groceries, change from month to month.
After having identified your net income and monthly expenses, track your spending. Once you know where your money goes every month, you will better understand your spending habits and adjust accordingly. Also, tracking your spending for a few months will help you better understand how much you should budget. Budgeting is also one of the most effective ways to improve your credit score.
Following these steps may help you evaluate how much you can afford to pay and negotiate with your loan provider accordingly. In addition, budgeting can help in detecting areas where you may be overspending and allocate those funds to your mortgage payment instead.
Earn Extra Money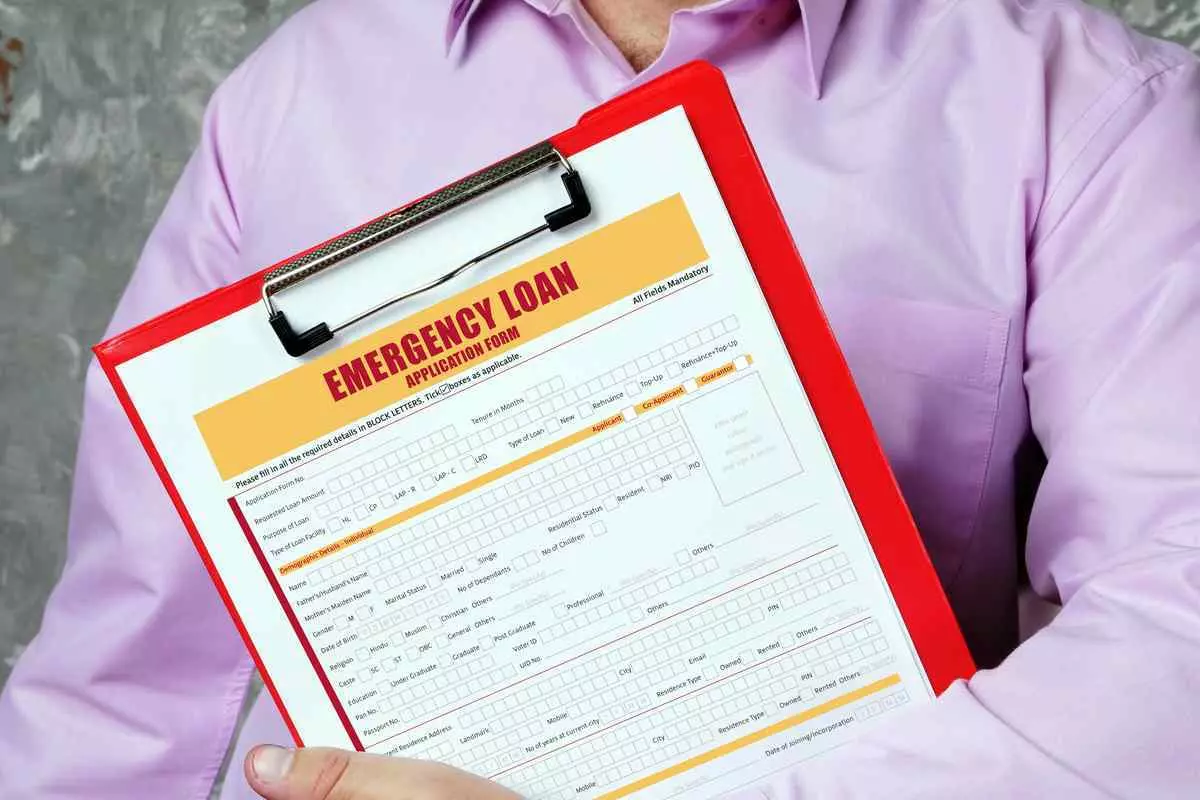 Making extra money can contribute significantly to paying off your mortgage. For instance, you may consider setting up a passive income stream to generate money from somewhere other than your full-time job. This can improve your finances and reduce stress levels.
For example, you can consider selling digital products, stock photos, and designs online. You can also consider making and selling handmade items from homes, such as jewellery, bath bombs, and candles.
If you excel in a specific skill, you can teach online courses, start a YouTube channel, become a blogger, or run an affiliate marketing business to generate additional income.
Get a Temporary Loan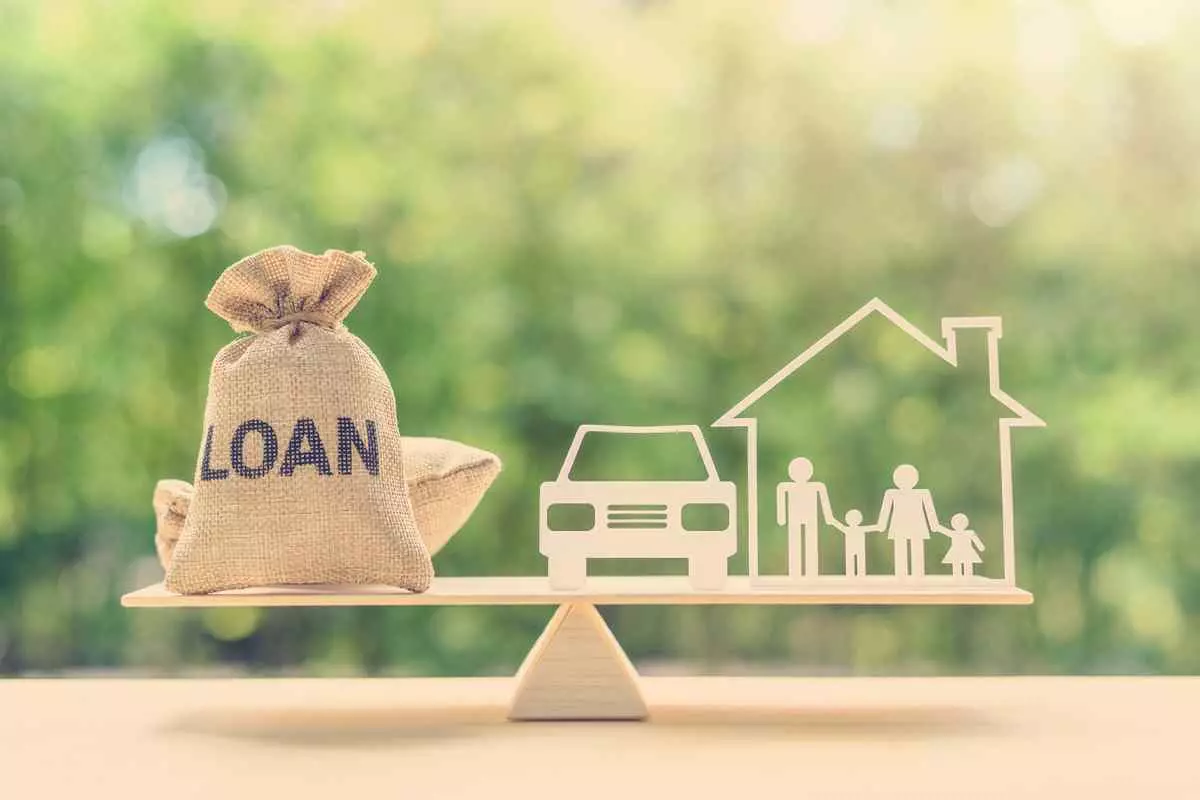 If you cannot repay your mortgage, you may consider taking out a temporary loan, such as a payday loan, to prevent penalties, additional fees, or risks associated with losing your home. However, this can put you at even more risk, as short-term loans are not meant to be used on long-term expenses.
Payday loans provide quick funding and you should use them during serious financial emergencies. Keep in mind payday loans must be repaid to your lender by your next pay date. Be careful when taking out a temporary loan because failed repayments may incur more debt and damage your credit.
Ask for a Capitalisation of Arrears
If your home is worth more than your mortgage, you may ask your lender to add your arrears to your overall debt and offer a new payment timeline. This process is called capitalising your arrears. While this option gives you more time to pay your mortgage, you may end up paying more in interest.
Use Your Personal Pension
You can cash in your pension as a lump sum to pay your mortgage if you are over 55 and have a personal or company pension you're not paying into or receiving. Examples of personal or company pensions include Defined Contribution Pensions, Defined Benefit Pensions, and Local Government Pension Schemes.
While cashing in 25% of the lump sum from your pension is tax-free, you will need to pay tax on the remaining amount. Also, remember that taking money out of your pension will reduce your income in retirement. That's why it is best to consult a financial adviser before making such a decision.
Surrender Your Endowment Policy
An endowment policy is life insurance that pays out a lump sum after death. Every month you put money in the account, which goes towards life insurance.  It is similar to a savings account.  If you cannot afford your mortgage, you can consider asking your provider to cancel your endowment policy before it matures. This process is called "surrendering'. When you do so, your provider pays you a lump sum at the time of cancellation instead of the maturity date so you can pay off your mortgage. You can also sell it to a third party before its maturity date. This means the investor that bought the policy owns it and gets the payout when it matures.
There may be terms in your contract with penalties and fees for giving up your endowment policy, so it is best to do your research before considering this option. For instance, the fees are collectively known as a market value adjustment, and you may get less than what you have paid into your policy. However, you may avoid surrender fees if you sell it to a third party.
How to Calculate Mortgage Payments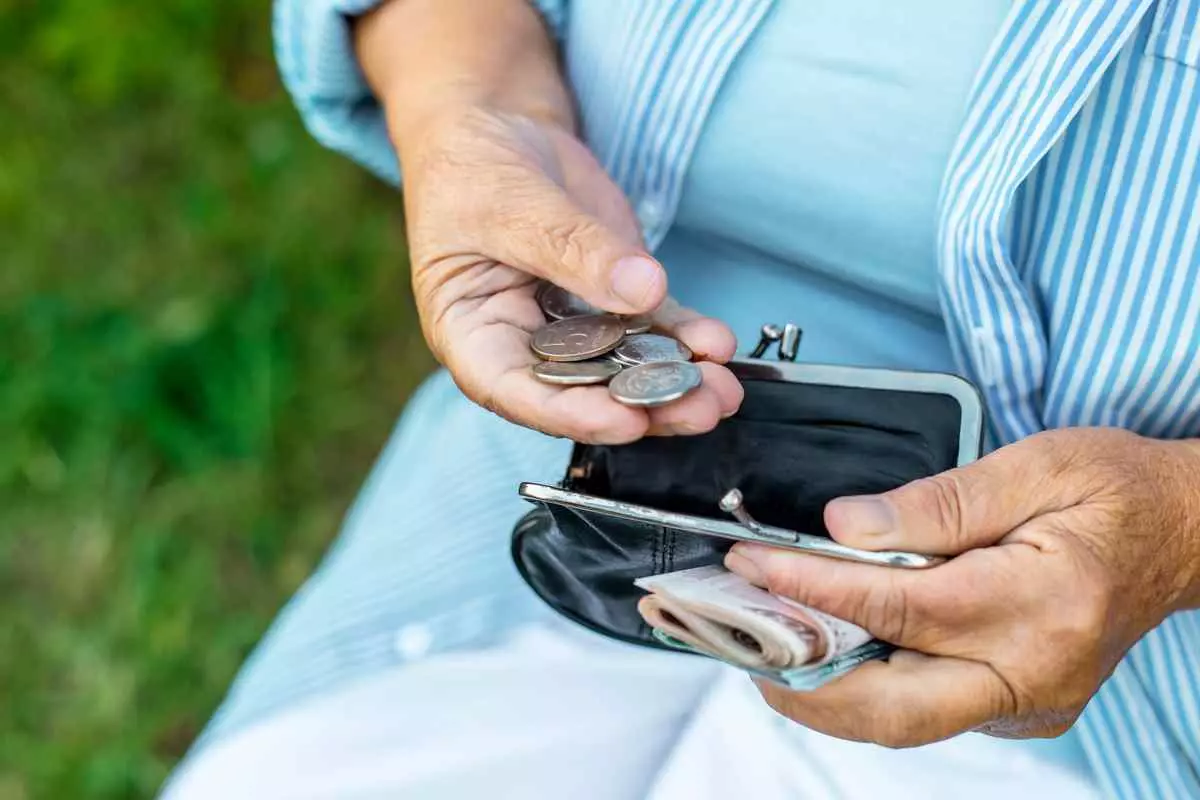 Online calculator tools can help you budget how much money you need to save to pay back your lender. The Mortgage Affordability Calculator shows how much you can afford to borrow by taking into account:
Your income
Credit card and loan payments
Children and school fees
Mortgage amount
Bills and insurance
Groceries and other necessities
Travel and holidays
Entertainment and leisure
If you would like to use another mortgage calculator that does not require as much information, HSBC UK has one that asks for income, property value, and the deposit amount.
Sum Up
Struggling to pay your mortgage can be very difficult. However, several options may help you ease the stress, such as reaching out to your lender, asking for a repayment holiday, getting financial advice from mortgage advisors, using your personal pension, or looking into an emergency loan. No matter which option you choose, make sure to act as soon as possible to avoid repossession of your home.