Just like the outside world, inmates in jail cells need money to survive. Many people think that prisoners have all the necessities in confinement because they are provided with three meals per day, an outfit, a towel, and some blankets. However, one needs much more than that. Inmates must provide for everything else themselves, such as phone credit, extra t-shirt, sneakers, stamps, soda, and hygiene products. In order to afford to pay for other necessities, loved ones, family members, and friends may want to send inmates money to live more comfortably.
How to Send Money to a Prisoner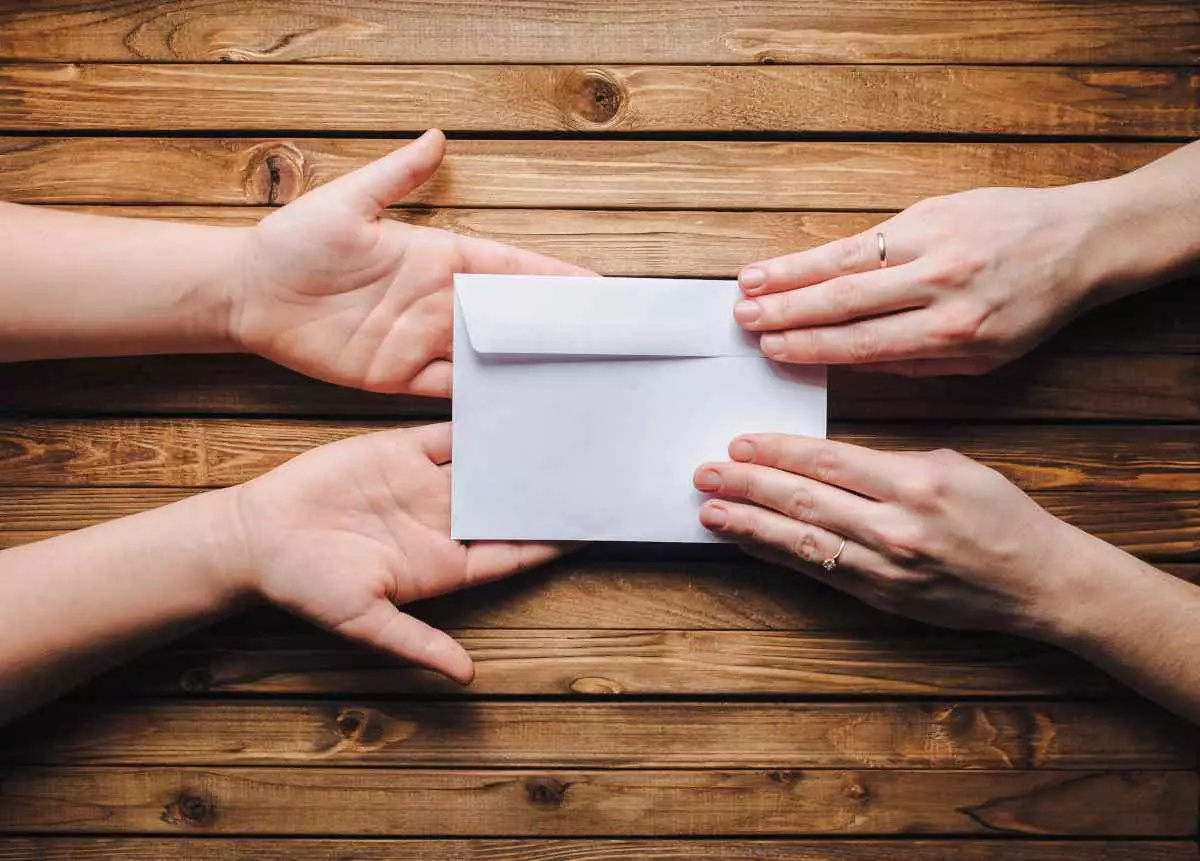 It used to be that UK residents could pay prisoners online, by postal order, cheque, or cash. However, there have been recent changes to government legislation, prompting questions about how to send money to someone in jail. As of November 2, 2020, the only way to send money to any prison in the UK is by making payments with your debit card (Mastercard, Visa, or Maestro) on the website gov.uk. The platform is secure, fast, free of charge, and available across all prisons in England and Wales.
When you send the money to the prisoner through gov.uk, you will receive a confirmation email. The payment may take up to three working days to arrive in the prisoner's private cash account. To be more confident that the inmate has received the amount, you can ask them when they call you.
How Prisoners Receive the Money
Handling cash in prison is not allowed. However, once the prisoner's payment is received, they can transfer it from their private cash account into their spending account. Prisoners use their spending account to make purchases from the prison's shop, also called canteen or commissary. They can also request one free printout of their account balance every month.
How Much Money Can You Send a Prisoner?
There is no limit on how much money you can send to a prisoner in the UK However, the amount they can spend (or transfer from their private cash account into their spending account each week) depends on many factors that we will explore below.
Can Inmates Earn Money in Prison?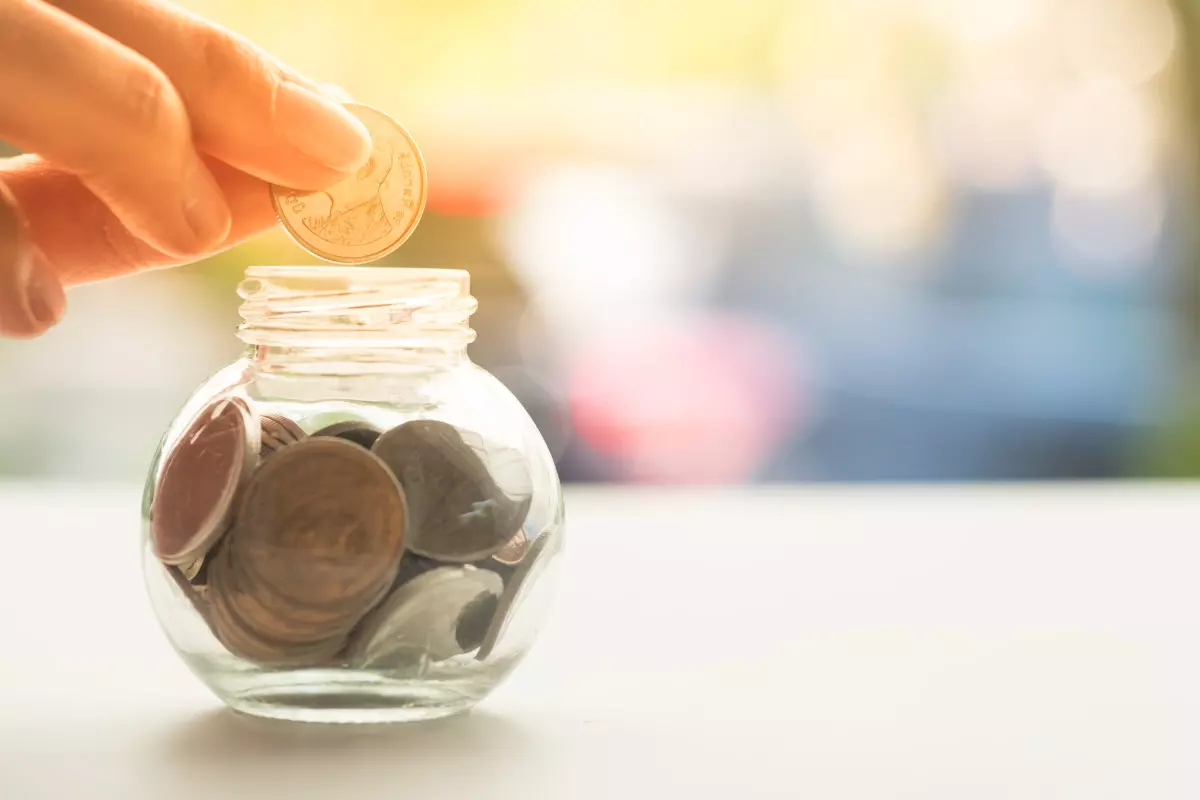 Prisoners in the UK have a mandatory cell wage of £5 per week. Also, depending on their behavior in prison, inmates get an allowance that ranges between £4 and £25 per week. As mentioned before, there is no limit on how much money you can send to a prisoner in the UK However, how much money a prisoner can spend also depends on their behavior. For example, a convicted prisoner can spend £4.00, £15.50, or £25.50 per week. On the other hand, an unconvicted prisoner can spend £22, £47.50, or £51.00 per week.
The behavior of a prisoner is determined based on incentives and earned privileges, also called IEPs. The more a prisoner follows the rules and takes part in work, the more they have the freedom to spend more money, get more visitors, and earn more money. However, one can lose these privileges if they stop obeying the rules.
There are three levels of IEP: basic, standard, and enhanced.
A prisoner who is on a basic level can receive letters and visitors, but nothing extra.

A prisoner who is on the standard level is allowed to receive more letters and visitors. They can also have a T.V. in their cell and spend more money.

A prisoner who is on an enhanced level can receive even more letters and visitors and spend more money.
The goal of the IEP policy is:
to encourage responsible behaviour

to promote effort and achievement in work

to engage in sentence planning

to create a more disciplined and safer environment
Before you send inmates money, you may want to ask what level they are at and how much of the money they will be able to spend right away.
How Much Do Things Cost in Prison?
In prison, items cost more or less the same as the outside world. For example, in UK prison canteens, crunchy nut cornflakes cost £2.55, bourbon biscuits cost £1.00, instant noodles cost £0.35, economy shower gel costs £1.00, and amber leaf tobacco costs £8.57.
Moreover, prisoners must buy telephone credit to contact their loved ones, which comes at a high price. Even though talking to family members and friends is essential, the cost of making landline calls from prison in the UK costs 9.17 pence per minute on weekdays and 8.16 pence per minute on weekends. Calls to mobile phones cost 20.4 pence per minute on weekdays and 13.2 pence per minute on weekends.
Also, prisoners who have the privilege to have a T.V. in their cell must pay a weekly rental fee of £1. However, if prisoners are sharing the cell, they can split that sum equally per cell occupant.
If a prisoner doesn't have any visitors or someone to send them money to buy items from the canteen, prison staff may give them toiletries such as toothpaste, toothbrush, and deodorant for free.
What to Do When You Are Short of Money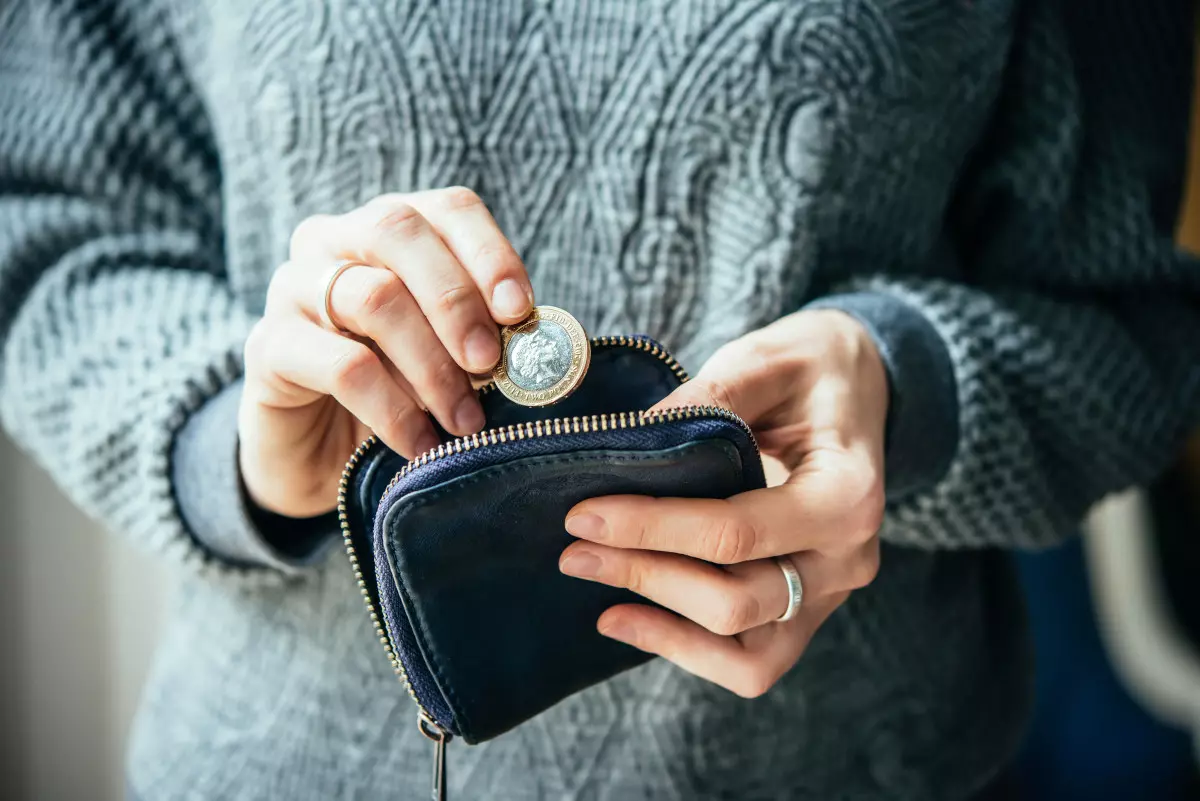 If you are short on cash and want to send a prisoner money in the UK, you can apply for high acceptance payday loans. An online payday loan might help you get cash to pay someone in prison. The loan term is around two weeks, and you may not have to secure the loan with collateral. The process is simple and easy, and you may receive the money in your account shortly.
Conclusion
Most prisoners spend their money on contacting loved ones, T.V. rental, and buying items from the canteen. Even though the government provides prisoners with the necessities, spending money inside the prison helps prisoners manage and budget their money and prepare them for life outside prison.