Making quick money as a student is quite a challenge. Between tuition, rent, books, lab fees, and extracurricular activities, you may be scrounging up change to pay for all your expenses. Getting a job might fix some of your financial problems, but working while going to school is no easy feat. However, with some changes to your routine, you can save a bit of money to avoid working long hours on top of your student obligations. Here are 11 ways to have more money as a student that don't involve working.
1.   Look for Freebies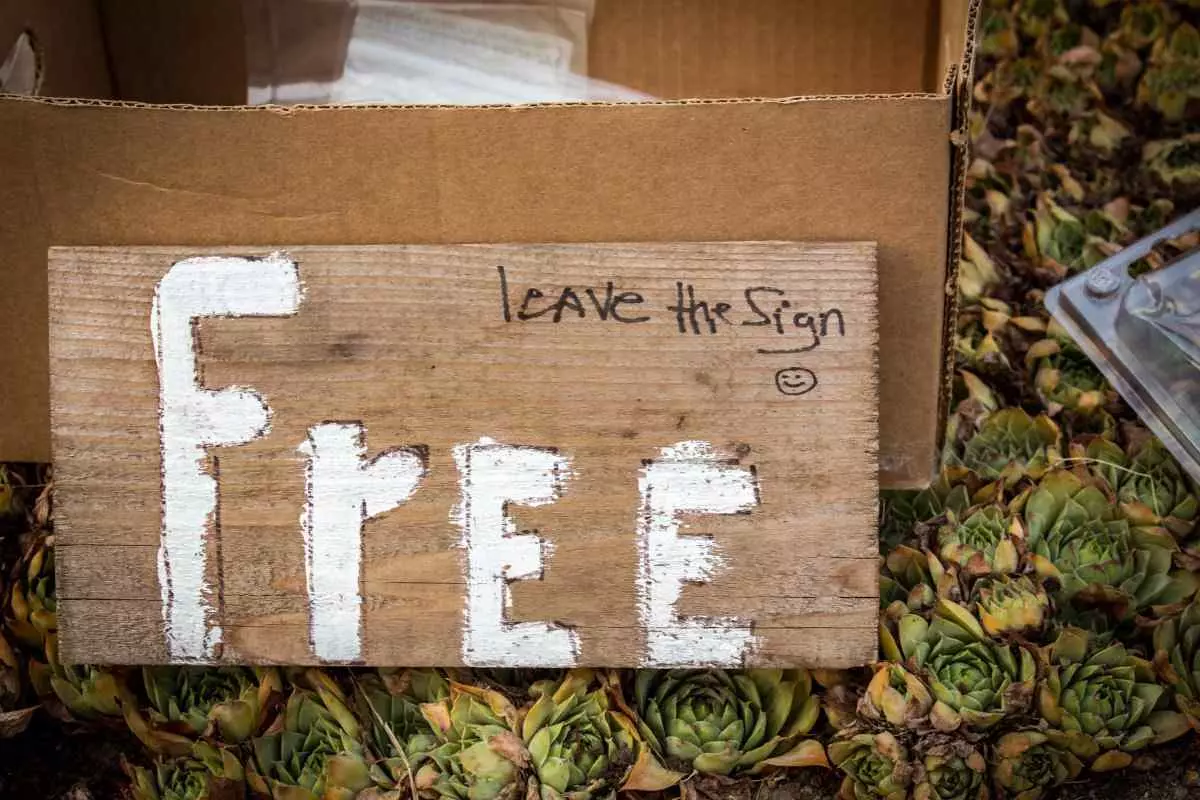 Most universities offer a wide variety of freebies if you know where to look. For example, during Freshers' Fair, clubs gather to recruit more members. This is a great opportunity to check out various clubs and societies that may be of benefit to you. Many clubs offer free gifts such as tee shirts, pens, drawstring backpacks, blue books, scantrons, and more just for visiting their booth. Who knows, you might just find a club you're interested in joining.
Additionally, take advantage of your birthday freebies. Plenty of restaurants and retailers offer birthday rewards when you sign up for their loyalty program.
You can also check out Latest Free Stuff for daily freebies.
2.   Follow the "Pound a Day" Rule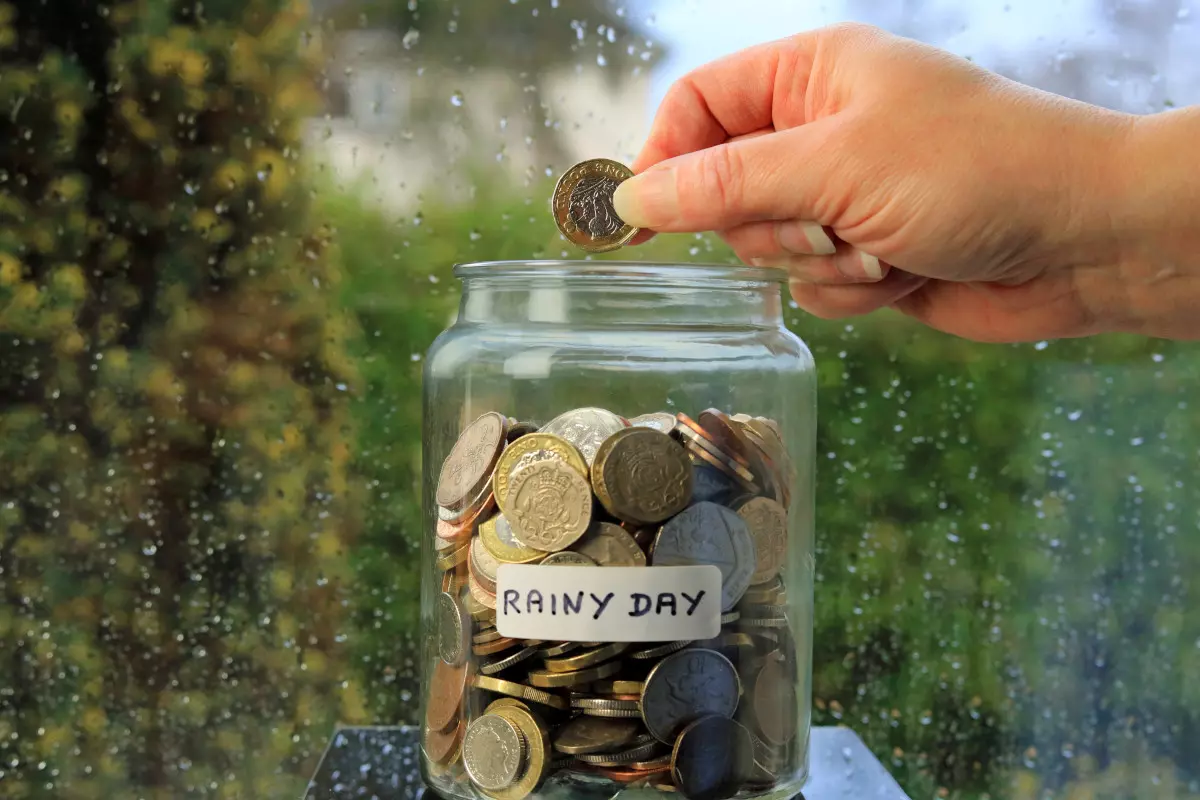 There is a rule my nan stands by, and that is to buy something if you believe it will serve the purpose of "a pound a day." This means that the number of times you will use the product equals the item's cost. For example, say you want to purchase a designer wallet for £700. If you use this wallet for 700 days, it would be a pound well spent. Try to think about this rule before you purchase something above your budget or something that is not a necessity.
You can also open a high-interest savings account and try the one-pound-a-day savings challenge. Add £1 each day to your savings account, and over time you will accumulate quite a bit of money. If you are feeling up to a challenge, try three or four pounds per day instead.
3.   Think Twice Before Buying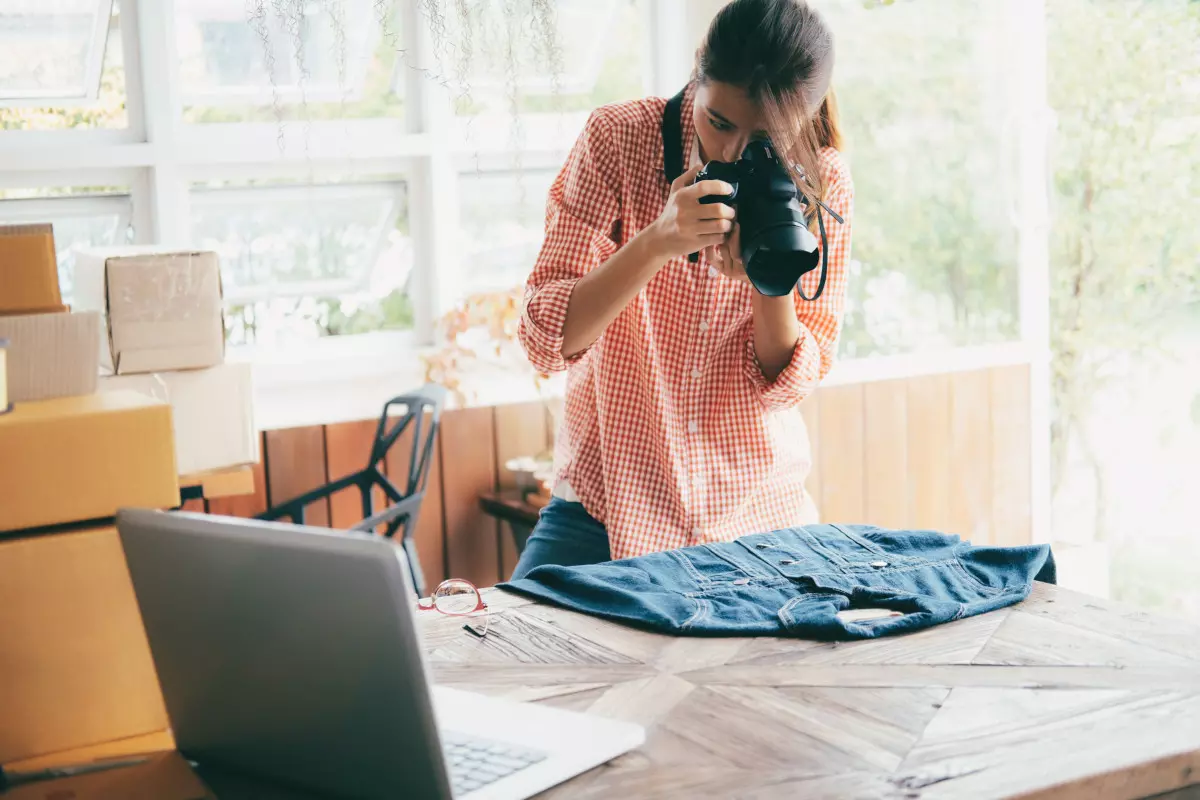 There may be times when you feel tempted to buy something you might not need.  To avoid buying something you'll regret later, try your best to think twice before making unnecessary purchases. One rule to go by is to take a walk before buying something you want but don't need. It will clear your mind, and if by the time you return you decide you do not want it, you just saved yourself some money. Another wise choice is to sleep on it. You may find that you've forgotten all about the product by the time morning rolls around.
4.   Take Advantage of Student Perks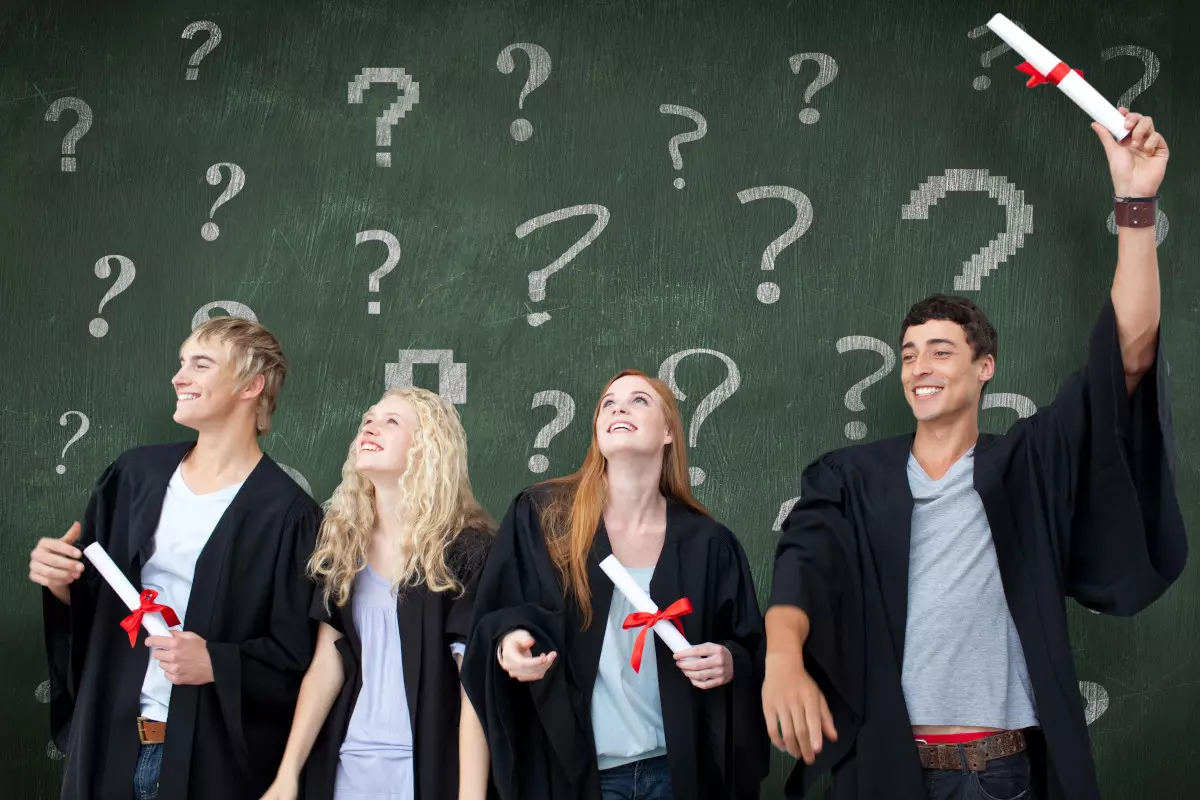 Being enrolled as a student comes with a wealth of perks. Many universities offer free software, such as Microsoft Office, for their students. You can also make use of your school's library, which is full of free books and textbooks. Always check the library first before you buy a textbook out-of-pocket. You can also check online for free PDFs of your textbooks. Another feature most school libraries offer is free or reduced-cost printing. Sometimes, the first 10 pages are free.
Another common university perk is a free gym membership.
You can also attend free luncheons, usually with faculty. At these events, you'll be able to ask the faculty questions and get to know other students in your program. Not only is this a free lunch, but it is also a great networking opportunity.
5.   Invest in a Student Oyster Card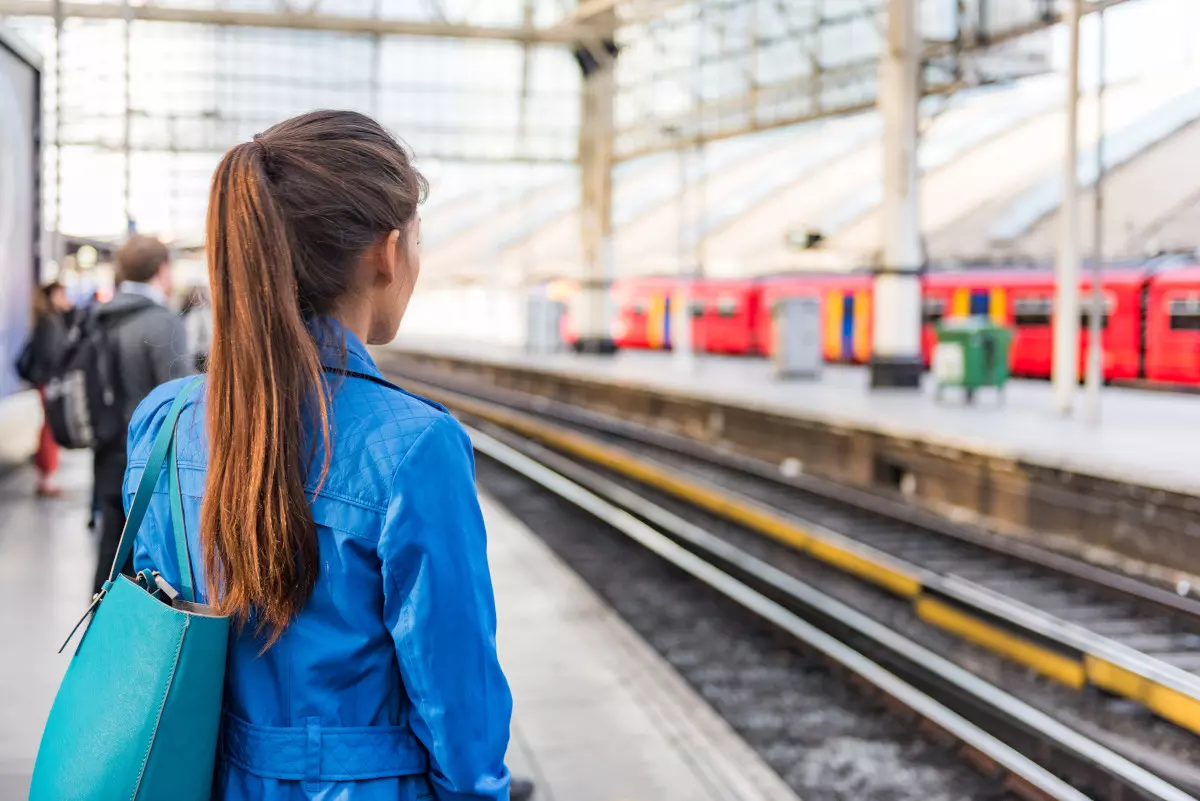 Going out with your mates can rack up a bill. Try doing free activities with them instead. For instance, you can check if your local museum has a free admission day for students.
If you use the rail, opt for the student oyster card. You can save up to 34% on fares and get a discount on daily caps for the tube, London Underground, TfL rail, and most national rail services in London. To be eligible for these discounts, you must be at least 18 years old and enrolled at a university. More information about the student oyster card can be found on TfL's website.
6.   Apply for Scholarships and Grants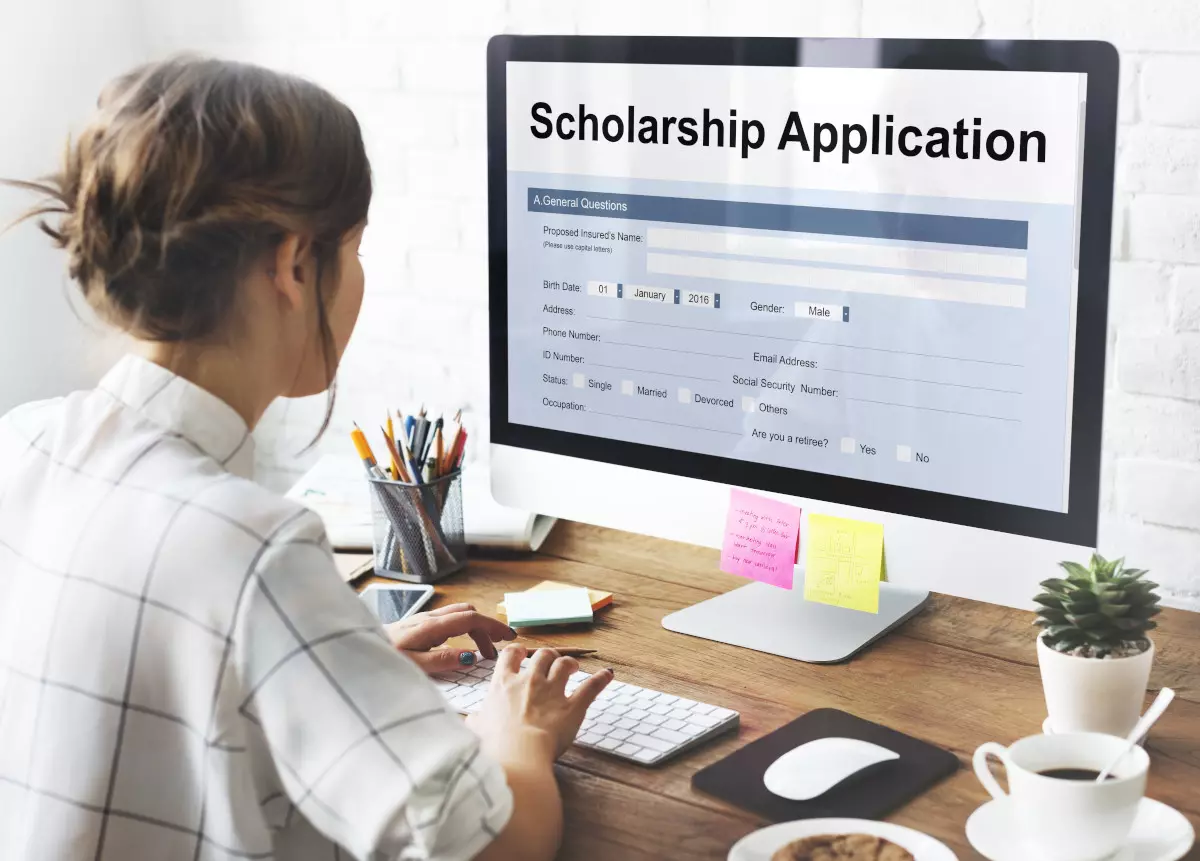 Many societies in University have scholarships you can apply for. Often, they have requirements, such as a minimum GPA, and require an essay about why you deserve the scholarship. Most of these scholarships go unnoticed and have few applicants. Make the most of these opportunities, as you never know what may happen.
Every Uni student should apply for student aid. If you qualify, you might as well take advantage. If your scholarships do not cover the cost of your education, consider high acceptance payday loans. It is best to do your research, as the funding limits and flexibility on loans may differ depending on the financial institution you choose.
7.   Find Flatmates or Live at Home
If you live alone, consider looking for a roommate or flatmate. That way, you can cut your rent and utility bills in half. If you really want to cut down your costs, ask your flatmate if they would prefer to have the master bedroom for higher rent.
On the other hand, if you live at home, you cut out all rent expenses. If your parents ask you to pay rent, bargain with them. In exchange for not paying rent, offer to do the dishes, take out the trash, and cook dinner.
If you are living at home, set some of the money you are saving aside to pay off your student loans. The loan probably won't start accruing interest until after you graduate, but imagine how nice it will be to pay them off without having to pay much interest at all.
8.  Check for Deals on Cashback and Subscriptions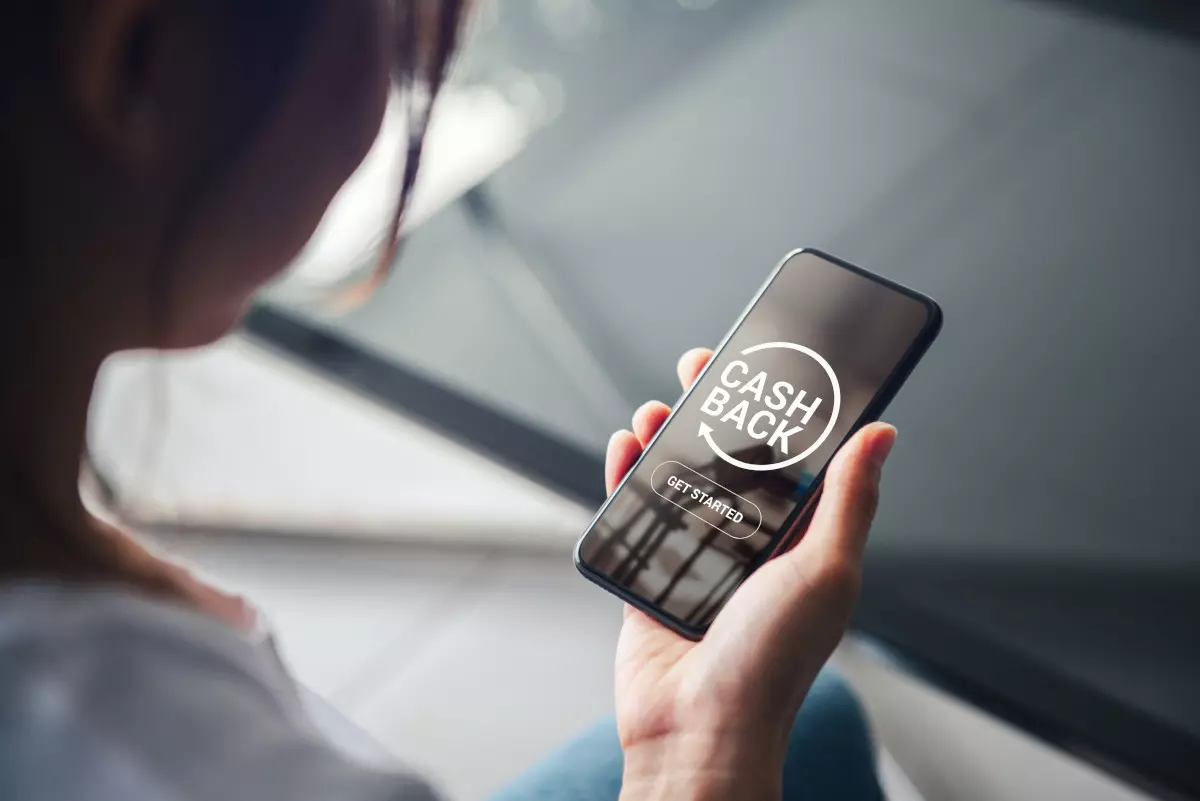 When shopping for groceries, scan your receipt or the barcode on the item to see if it's eligible for cashback. Apps like Shopmium cater to this. Cashback is a great way to save because you earn extra money back for all the purchases you would have made regardless.
You can also check for deals on subscriptions. There are student and family plans for Amazon, Spotify, Apple Music, Hulu, and more. Likewise, you can split your subscriptions with your friends or flatmates.
If you prefer to watch movies in the cinema, try going on a weekday instead of weekends. Prince Charles Cinema in Leicester Square offers matinee showings for £6 on weekdays with a membership. Their annual membership costs £10 per year. Or, you can purchase a lifetime membership for £60. Other perks can be found on their website.
9.  Meal Prep With Your Friends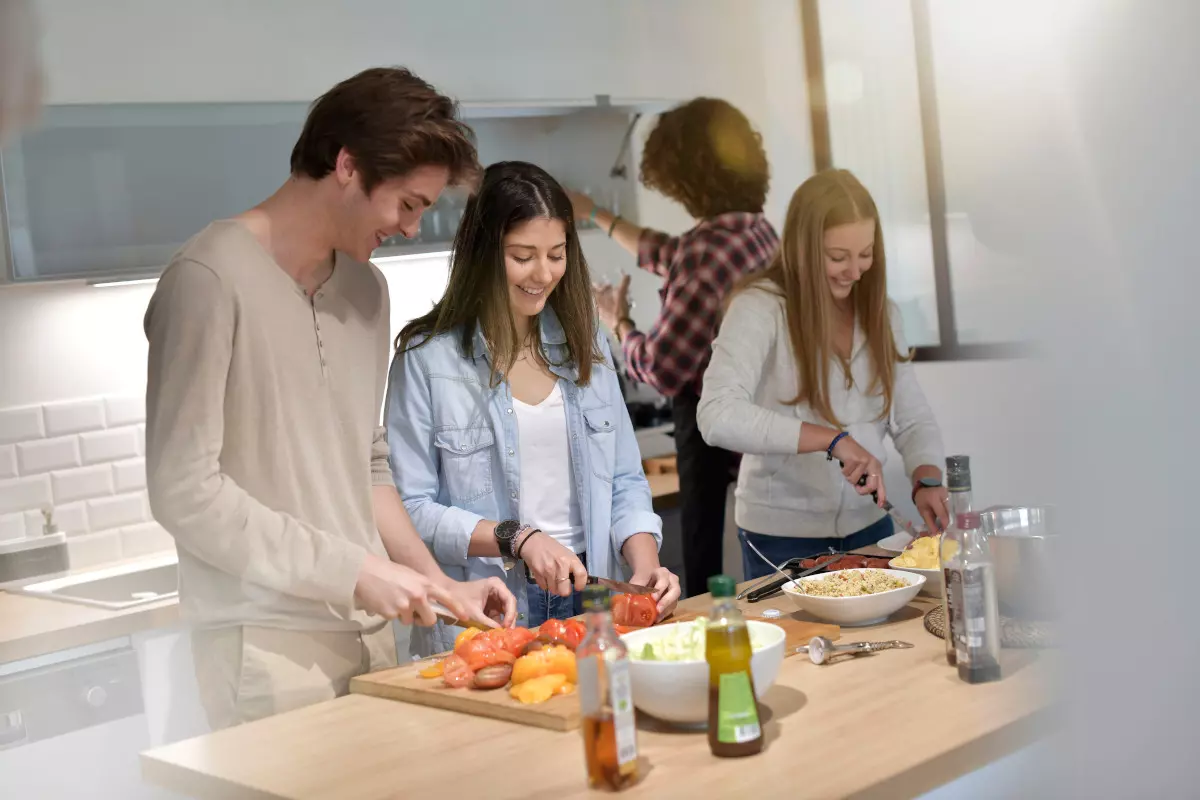 Cooking with your friends is a great bonding experience. Not only that, cooking in bulk is a great way to cheapen each serving of food because you can split the cost of ingredients. Also, if you volunteer to host the event at your place, you might get to keep the leftovers.
When you are grocery shopping, opt for generic rather than name-brand items. Another trick is to purchase the yellow tag items at the grocery store. These are items that have passed the "best before" date, so they are majorly discounted.
10.  Rent Out Your Vehicle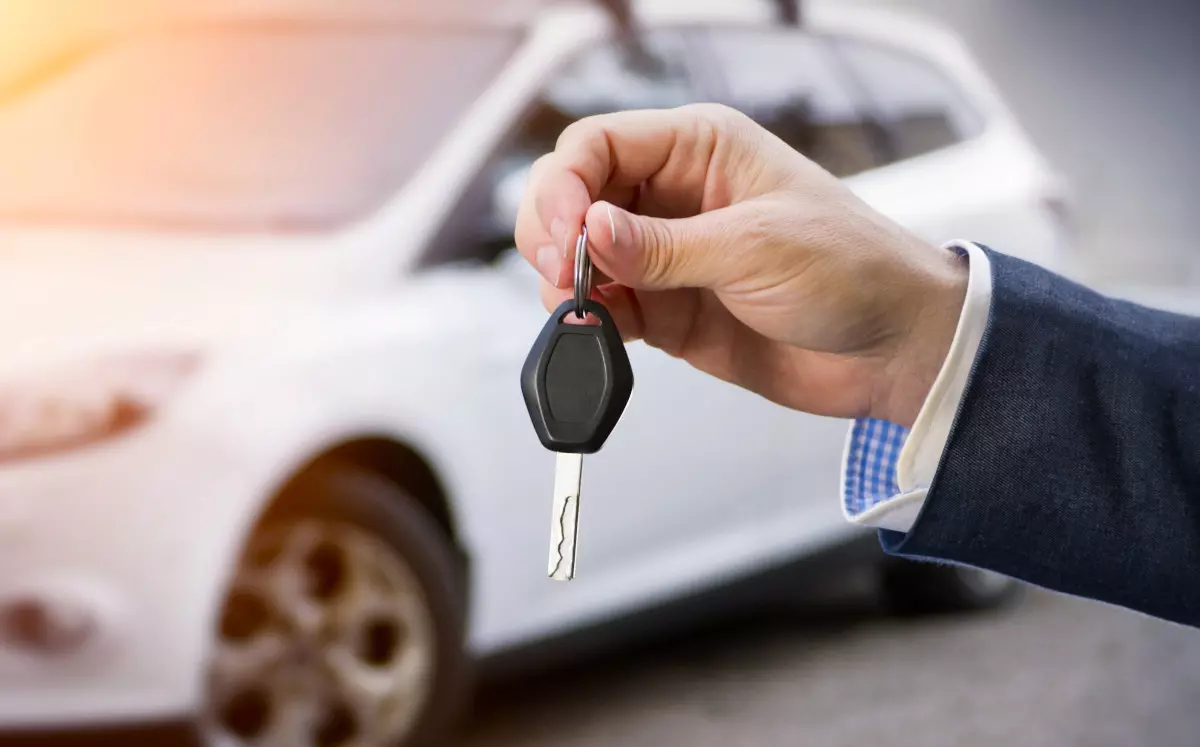 For those of you who do not use your vehicle much, it may be wise to rent it out. GetAround is a platform that allows you to hire your car out to others. You are able to set your own price per day and set different availability slots for your car. This can be a handy way to earn some quick money as a student.
11.  Sell Your Stuff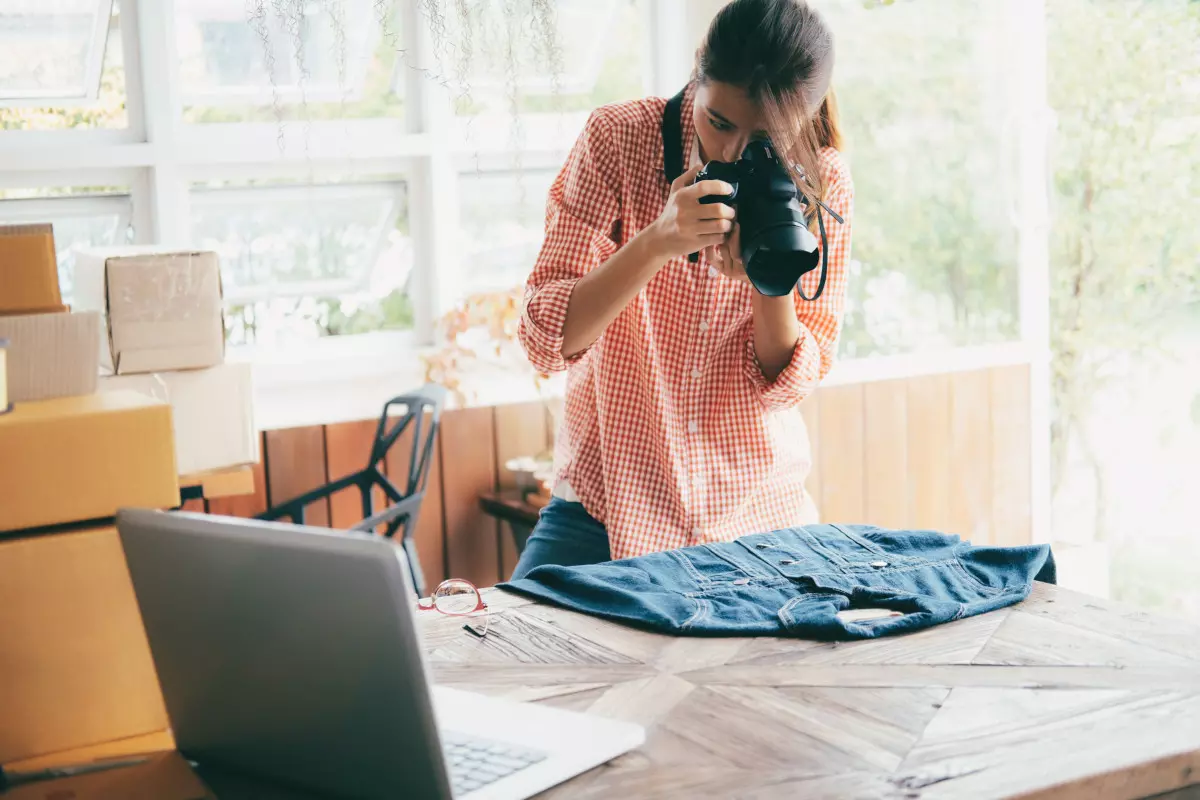 If you want to know how to earn money from home as a student, this may be the most straightforward way. Do you have clothes collecting dust in your closet? How about that unopened book you purchased for class last fall? You can sell anything new or used on platforms such as eBay, Depop, Vinted, and Facebook Marketplace. This is an easy way to earn money online for students. University Facebook Marketplace groups are a great place to sell your old textbooks. If you have a pile of outdated electronics, it may be time to trade them in. Many electronics can be traded in for new models. That way, you can stay up to date with the latest technology and save some money while doing so.
Final Advice
Learning how to make money at university as a student comes with a huge learning curve for many. Often, trying to earn money as a student is more difficult and time-consuming than saving money.
These are just some of many quick money-saving tips for students. By following these tips on how to save money as a student, you can earn extra money while avoiding having to work a job. The savings may be small, but over time, your thriftiness will pay off.
With careful planning and spending, you can save yourself the stress of scrounging for money and enjoy student money-making life instead.