Payday Loans for Self Employed
Individuals across the UK may be faced with situations of financial distress and major monetary inconveniences that require immediate attention. Whether you have rent due, household bills, or an unexpected medical expense to cover, short-term cash advances can be of use in the face of financial distress. Payday loans can be viable cash relief solutions that differ from traditional loans from conventional banking institutions. With Quidable, you can look for lenders and try to find appropriate short-term payday loan solutions for your specific needs.
What Are Payday Loans?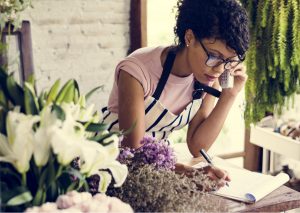 Online payday loans are short-term cash advances that typically rely on a borrower's constant monthly salary. This means that you can take out the amount of money you need now, but are required to pay back the loan by the time your next month's paycheck arrives. Your paycheck thus acts as one of the requirements upon which payday loan direct lenders issue loans.
Payday Loans for the Self Employed
What if you are a self-employed individual without a monthly salary cheque to present to your lender? While some consumers may think that payday loans are only granted to individuals that have monthly cheques to prove their income; this is not entirely true.
You may be eligible to receive a fast online payday loan even if you are self-employed, depending on the lender and on your specific situation. If you are able to present proof of a viable income, some lenders may consider your application and you may be able to secure a loan.
Does a Bad Credit Score Matter?
It is a typical practice that most banks and traditional lenders will reject bad credit score holders when it comes to obtaining a loan. This system is in place to lessen the burden upon their lending systems and to ensure that borrowers will be able to pay back their loans.
Companies that advertise payday loans from direct lenders with no credit checks are usually making false claims. All lenders typically perform credit checks to ensure that borrowers are reliable. Individuals should make sure to research lenders before working with them, in order to avoid any instances of predatory lending.
Looking for a Cash Advance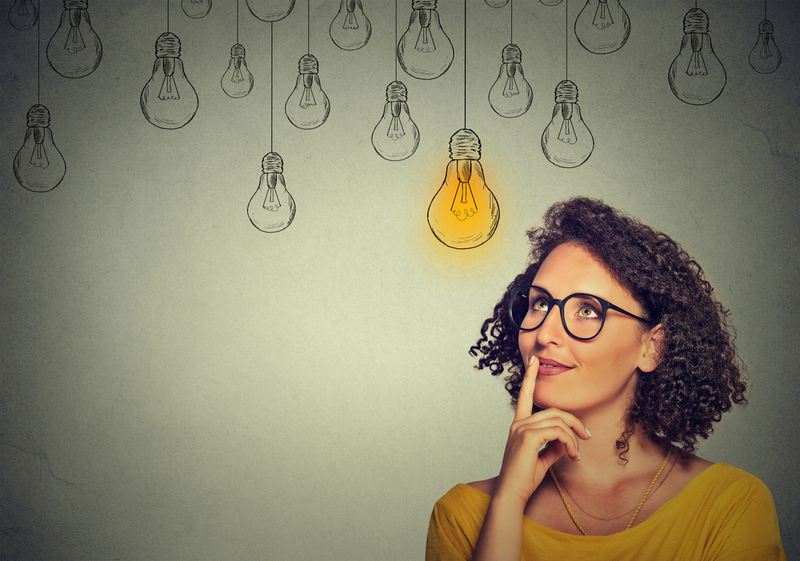 Although it is usually not possible to find payday loans for bad credit score holders, individuals with poor creditworthiness can still try to find lenders through our site. Self-employed individuals are eligible to apply for short-term loans as well. To try to find a lender, you can take the following steps:
You can start looking for a lender by completing an online request form on our site. This is a series of questions to help gather the necessary information pertaining to your specific monetary need. Make sure that you meet all the requirements before making an online application.
After submitting your request, you may get an invitation to apply for a loan from an appropriate lender.
Once you make an application and if you receive approval, it is highly advisable to review all the loan terms and conditions carefully. After doing so, you can receive funds from the lender, typically within two to three business days.
Payday Loan Requirements
Online payday loans, unlike traditional ones, typically require fewer prerequisites. These may include:
You must be at least 18 years of age.
You are a resident of the U.K.
You must present proof of income.
You must provide a current bank account.
Benefits of Working with an Online Direct Lender
Individuals opt for shorter-duration funding for a number of reasons.
Online loans made easy. While requesting an online loan for the first time can be hectic, payday loan applications can be completed within 15 to 60 minutes, in some cases. Borrowers should note that instant payday loans are not possible, and should not expect loan funds immediately after approval.
Instant communication. Working with a direct lender can offer you a certain level of transparency that may not be available through traditional lending systems. With online payday loans, you are typically able to communicate with the source of cash directly, without a middle man. Moreover, your direct lender, in accordance with FCA regulations, can work with you directly to set your loan amount, rates, terms, and conditions; this may work to your advantage.
Your direct lender can be more flexible. Payday loan requirements may be more flexible than those associated with conventional lending systems. This can make it easier for individuals who do not typically have access to traditional savings accounts or lines of credit, to find financial relief. With this being said, it is still important that applicants meet the requirements laid out by the FCA, and research their lenders before working with them. There are predatory lenders that take advantage of unknowing borrowers.
Bottom Line
As noted prior, self-employed individuals who are able to prove that they have a reliable flow of income or steady capital may be eligible for a payday loan, depending on the lender.
Self-employed individuals may find themselves in precarious financial situations that necessitate immediate funds to mitigate monthly expenses; an online payday loan can be a viable and reliable source of fast cash that individuals can rely on.
Although it is impossible to locate a no-credit-check payday loan, borrowers may find comfort in the fact that direct lenders typically consider other factors such as income stream and banking information when considering loan applications.
UK residents should also be sure to only take out short-term loans for emergency monetary needs only, and not for long-term fiscal difficulties.
Maintaining a steady financial status can be tricky, especially with fluctuations in income, whether you are a traditionally employed or self-employed individual. Quidable can provide a helping hand as you try to connect with appropriate direct lenders, online.