Everyday expenses can be challenging to conquer, and with the added pressure of medical bills, paying your monthly expenses on time can seem impossible. Many people opt to forego medical checkups and other health necessities because of the costs, but that doesn't have to be the case for you. 
What to Do When You Receive a Medical Bill?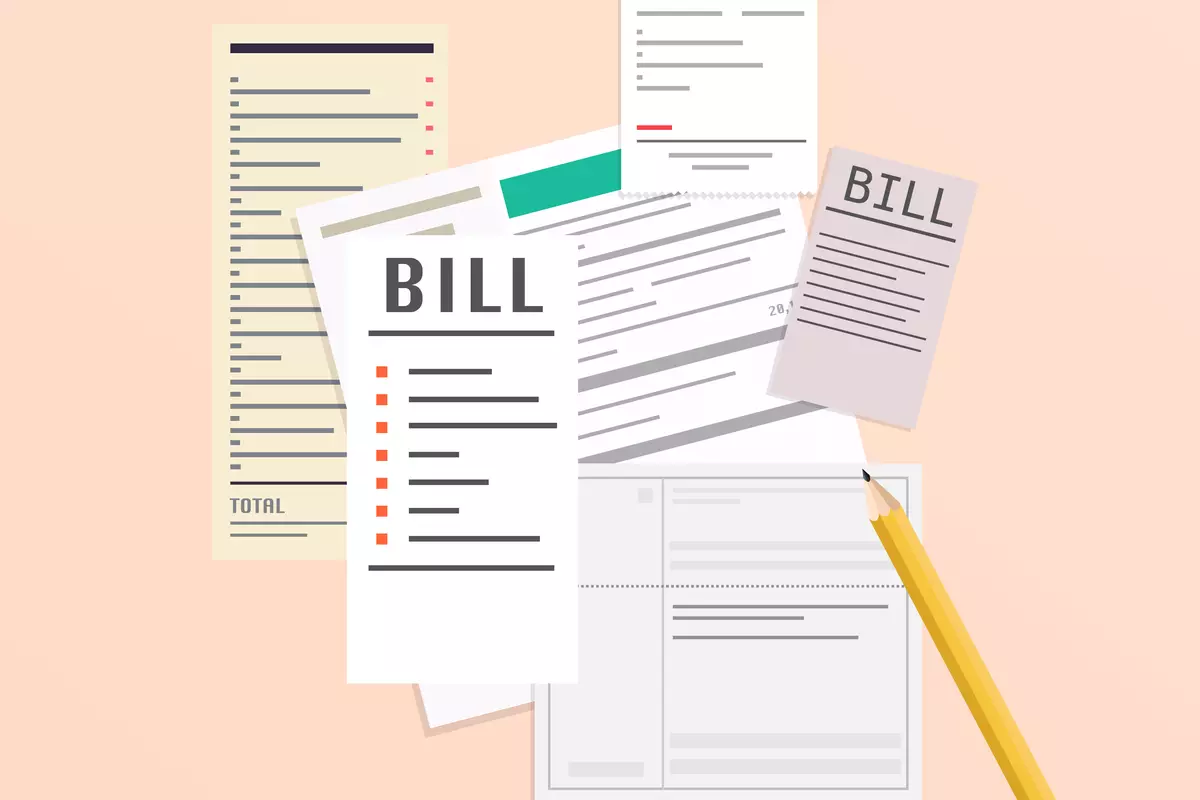 For starters, it is always advisable to look over all aspects of a medical invoice carefully. 
Make sure you have the right bill.

Understand the codes. Medical billing often has many codes in them.

Give it an overall meticulous scanning.

Ensure that all the services found on the bill have been received.

Ensure there are not any duplicate charges.

Be confident that you understand all the charges on the bill.

Do a simple calculation to check the total amount.
How to Pay Medical Bills
If you have completed all the steps mentioned above and are ready to pay the bill, there are a few methods to involve in the payment procedure. With a few extra budget-friendly plans, medical bill coverage is becoming slightly manageable. 
1. Payment Plans
Many care providers, such as physicians, dentists, and even hospitals, offer their patients a payment plan. A payment plan is a more straightforward way to pay health invoices that are too much to afford in one payment. This method mildly resembles installment loans as they are equipped with monthly payments. Although this option is often listed in fine print on hospital bills, it still is a feasible way to pay off your dues. A payment plan allows you to pay a succession of fixed payments over a few months or however long you need until your debt is covered. If the initial monthly payment is still too high, do not be afraid to negotiate a lower monthly payment. 
2. Medical Credit Cards
If medical payment plans are not available by your provider, then chances are they accept medical credit cards. This method can be considered a safety net when health care bills arise that are not covered by your insurance. However, you should approach these products with caution. Lack of full knowledge may lead to high-interest debt traps.
Most medical credit cards provide an interest-free period ranging from six to 12 months. Most patients are advised to do the necessary calculations to determine whether they can pay within this period. Once you surpass the interest-free period, you may be met with a delayed interest rate that can considerably increase your debt.
Benefits of Medical Credit Cards
When used responsibly, medical credit cards provide benefits to both health care providers and patients.
For health care providers, this method allows patients to receive the necessary treatment needed without delay. In other words, the card issuer steps in and pays the provider the full amount, all the while assuming the risk of the borrower. 
On the other hand, patients can get the necessary medical procedures without a hefty, upfront bill. Medical credit cards function similarly to regular credit cards in that they are paid off month-to-month, usually with some interest. Most interest on medical credit is deferred for a period of time.
The only restriction on this payment method is that medical credit cards, unlike most regular credit cards, are not universally accepted. You can only use medical credit cards in networks that accept them. If the network takes that credit line, you may be set on a payment plan similar to an installment loan to tackle the debt. 
3. Unsecured Credit Lines
Loans are a sometimes choice for a significant expense, whether expected or otherwise. While loans provide fast funding to applicants that meet all the requirements, some cash advances also offer remarkable advantages.
A secured loan is one that requires customers to present an asset as collateral for the borrowed amount. Unsecured loans help applicants get the cash they need without the added risk of collateral.
4. Personal Loans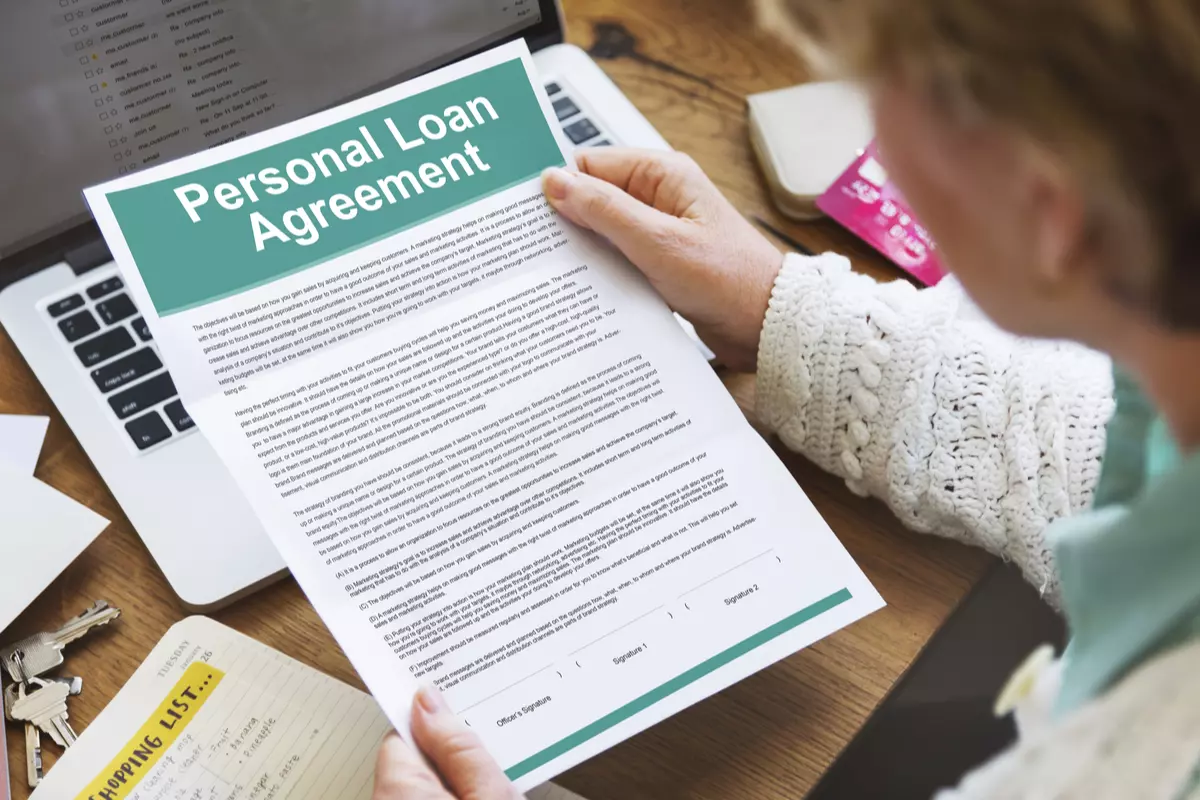 A medical loan for healthcare bills can aid in covering expenses, whether planned or not. If you just so happen to have used up all your other options, such as the payment plan or the medical credit card. Personal loan amounts vary from £1,000 to £100,000, so they are optimal for any medical treatment, large or small. The most favorable loans are obtained from a bank or credit union. They may also be the most selective, however. Personal loans vary from one institution to another regarding terms and conditions, even interest rates. Make sure to browse around and evaluate all the available options that you may qualify for.
5. No Interest Credit Cards
While no-interest credit cards may require a good or even excellent credit score, they are an ideal source of fast cash. Just as with medical credit cards, customers are advised to pay off their debts before the promotional period ends to avoid further penalties.
For an even more manageable budget, keep your card uses for medical care alone to forego any confusion.
6. Payday Loans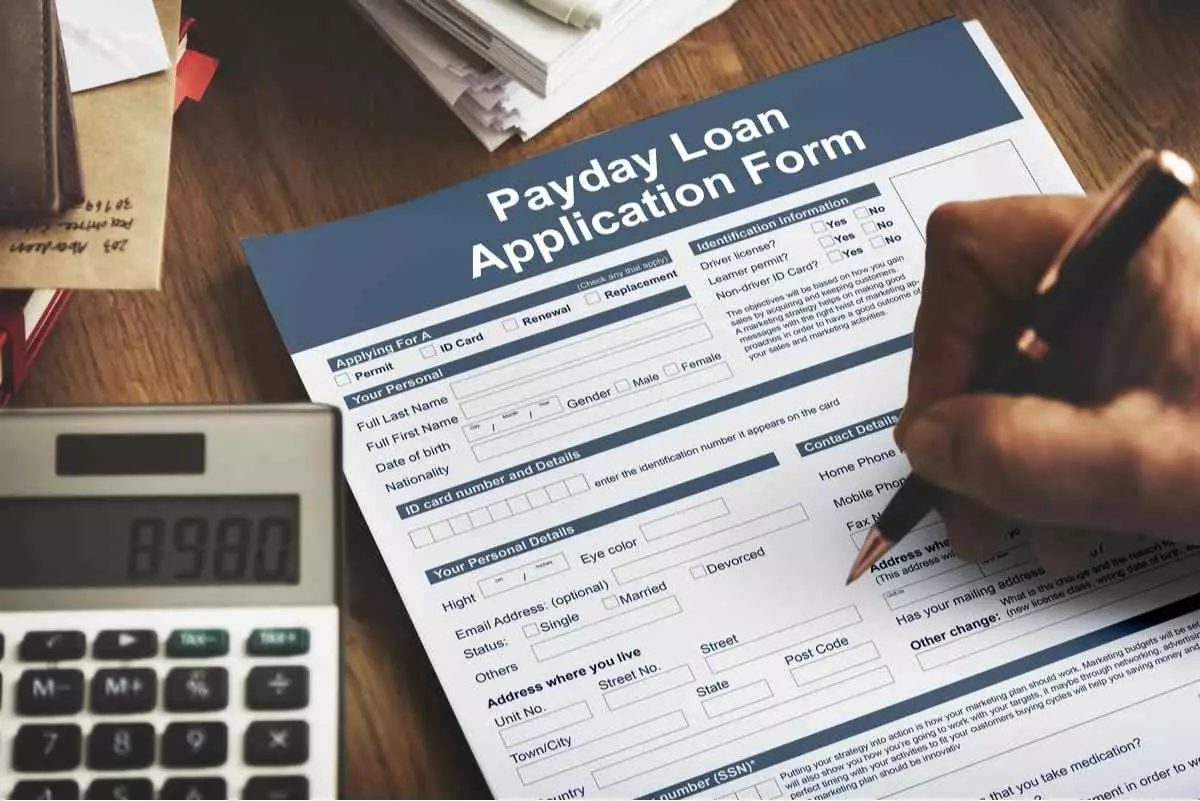 Payday loans are a source of fast cash that deliver funding for nearly any expense. These short-term cash advances are among the most prevalent ways of obtaining quick cash online. However, one downside of a payday loan is that they come with high-interest rates. For this reason, it is essential that potential borrowers consider whether they are realistically able to repay the loan on time before agreeing to a payday loan. 
The short-term aspect of payday loans allows borrowers to pay off their debt over a shorter period, offering them the opportunity to avoid long repayment terms. Repaying these loans on time, however, requires careful budgeting. 
Direct lenders may perform credit checks and other evaluations to ensure an overall secure transaction. A credit score reveals the customer's financial history of things like income, bill payments, debts, expenses, and otherwise. Credit checks allow lenders to analyze the applicant's financial status and base their loan decisions accordingly. 
Traditional lending systems primarily depend on this form of measurement to determine their applicant's creditworthiness. Online direct lenders sometimes take a more lenient approach to approvals. Direct lenders may approve applicants with low credit scores if they can prove they have a steady income source and can promptly repay the loan. 
Online payday loans also provide other benefits that are crucial during times of medical emergency, such as: 
Speed and Convenience.

Most lenders ask applicants to begin their loan application online, which expedites the approval process. When faced with a medical emergency, time is of the essence, and a streamlined online process makes these cash advances a fast source of funding to rely on during times of trouble.

Minimal Requirements.

Due to payday loans and cash advances' minimal eligibility requirements, many applicants will qualify. Even applicants with bad credit may be considered if they can show substantive proof that they can repay their loan. Requirements vary from lender to lender, but the basic requirements to qualify for a payday loan are: 

Applicant must be 18 years of age or older

Proof of residency 

Government-issued photo identification

Proof of income
Some lenders will require an applicant to have an open checking account where money can be deposited and withdrawn, while others will accept a post-dated check as repayment and load the loan amount onto a debit card. 
7. UK HealthCare Financial Help Program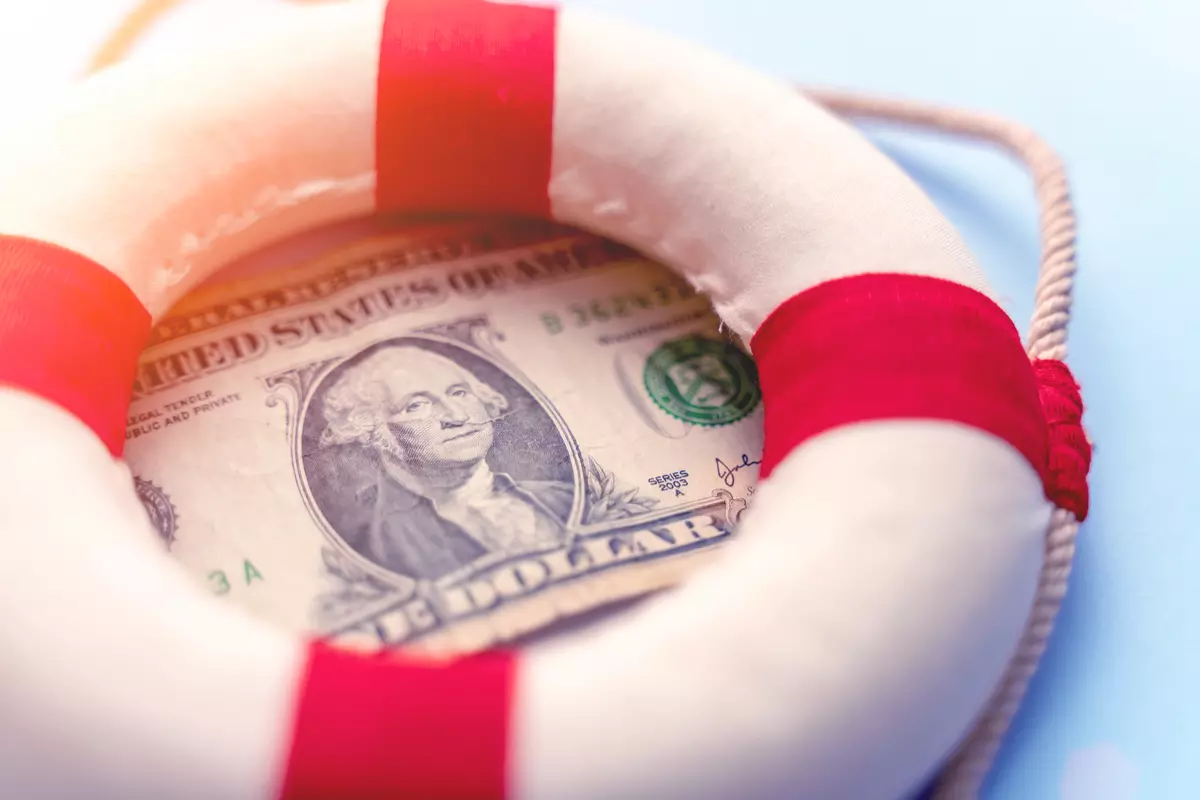 If you see no way out of your medical-related debt, consider applying for the UK HealthCare Financial Assistance Program. The program assists in covering medical expenses or patients who have received emergency or necessary medical services. This option may only be available to applicants who have exhausted all other payment options (insurance, health spending accounts, government assistance programs, etc.) 
Qualification is based partly on the applicant's income-to-debt ratio. According to the UK Healthcare Financial Assistance program website, applicants must be either uninsured or underinsured in the UK and have medical expenses that would create a "devastating financial hardship" to qualify. See if you qualify by filling out an application here.
Common Medical Billing Mistakes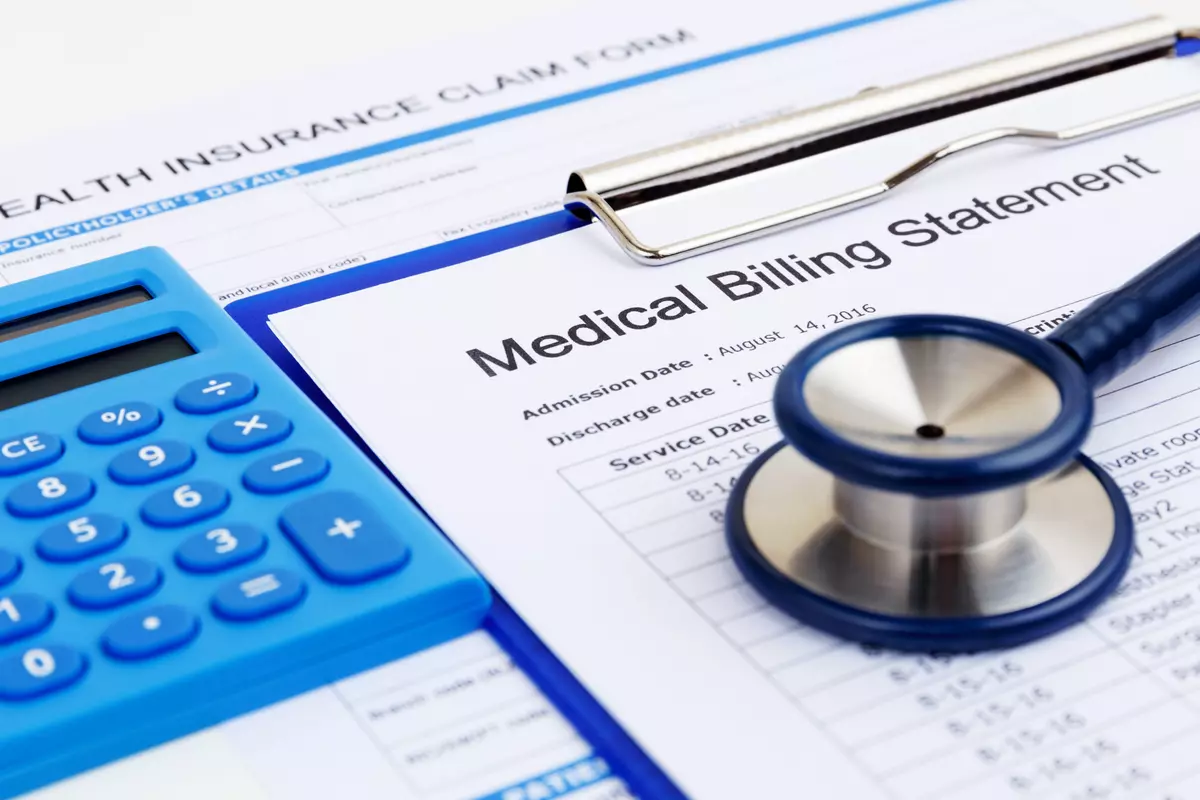 It can be challenging to pay your medical bills even outside of an emergency. There are just so many easy-to-make mistakes that keep people from paying their bills on time. The following issues are well-known in the medical profession and, fortunately, can be easily avoided with a little effort on your part while paying back your bills:
Doctor's offices and hospitals often use archaic accounting tools that can get your bill to you after it's already due. What you can do: Make sure your billing address and insurance information is up to date, and if you haven't received your bill in the mail, then contact them and make sure they sent it.

If you are using snail mail to pay your bills, make sure to send payment to the correct address. One wrong number can result in your bill never making it to where it needs to go.

If you have medical bills for a car accident or something else traumatic, then you may need to ask someone else to make your payments for you.

Don't assume that your insurance will pay the entire bill. Missing even a small co-pay can damage your credit score if it goes to the medical billing and collection office.
Paying your medical bills is going to be a hassle no matter what. Even still, we hope our guide helps you pay everything back as quickly as possible.