With real estate, you can turn a few acres of land into a steady source of income. Whether you're passionate about working with soil or you want to create a small farm of your own, there are plenty of ways to make your smallholding profitable.
Starting a new venture on vacant land will require time and resources, so it's best to think of something with a high return on investment. To help you save time on research, we have a few suggestions. These are six ideas on how to make money from the land in the UK.
Important Things to Consider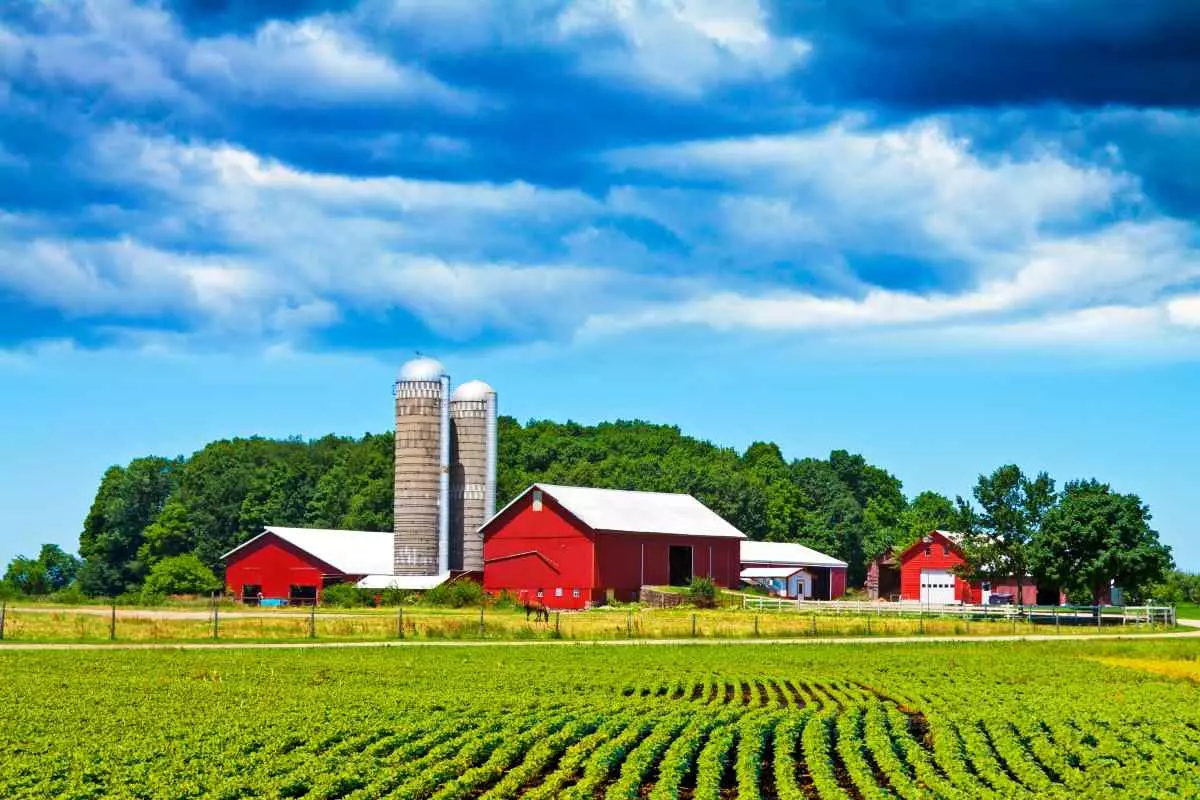 Before jumping into the list, there are several points you should keep in mind. First, the opportunities available to you depend on your land's size, location, and other factors. That said, consider the following factors:
Location and Size of Your Land
Owning land in a remote rural area may be a great opportunity to grow crops and seeds, but it may be an uncomfortable place to build an entertainment centre or a sports facility. Likewise, you should consider if the size of your smallholding would be sufficient for your business. If you want to keep livestock, five acres of land may not be enough to accommodate an entire herd and a barn. Alternatively, five acres could be enough to grow garlic and profit from the harvest. 
Acquiring The Necessary Equipment
Depending on the type of business you want to start, you will need specific tools and equipment. Some of the essentials for setting up a farm include a compact tractor, handcarts, composters, locking pliers, spades, and garden hoses.
Planning Your Business
As an entrepreneur, you need to have a proper business plan for the upcoming three to five years and a clear vision of your goals. Finding suppliers, identifying your target customers, bookkeeping, and marketing are some of the tasks you need to take care of yourself or with professional assistance.
Searching for Financing
Establishing any business would require investment. The amount of investment also depends on what you want to do with your land. If you already own the necessary equipment, a short-term payday loan may be enough to cover your costs. However, for investments of £1,000 and above, you could try applying for long-term loans from banks.
1.   Grow Crops
Using your land to grow crops can be a pleasant and profitable undertaking at the same time. Purchasing fruits and vegetables from local producers is becoming more popular among chefs, so reaching out to local restaurants in your community can guarantee a potentially consistent customer base. Farmer's markets are also currently in high demand, so you can book a gazebo at the local market and sell your crops directly to the local population.
The start-up costs depend on the size of your land and what you want to grow. Start with the essential equipment, such as shovels, digging forks, and wheelbarrows. Then decide what you want to grow and purchase the seeds. Finally, don't forget about irrigation. Again, depending on the size of your smallholding, you can water the plants with sprinklers, drip irrigation, or by hand. In general, expect to pay around £1,300 to £4,500 on total setup costs.
Here are some of the crops you can make the most money from as a farmer in the UK:
Mushrooms
Garlic
Wasabi
Lavender
Tomatoes
Leaf lettuce
Onions
Saffrons
2.   Run an Apiary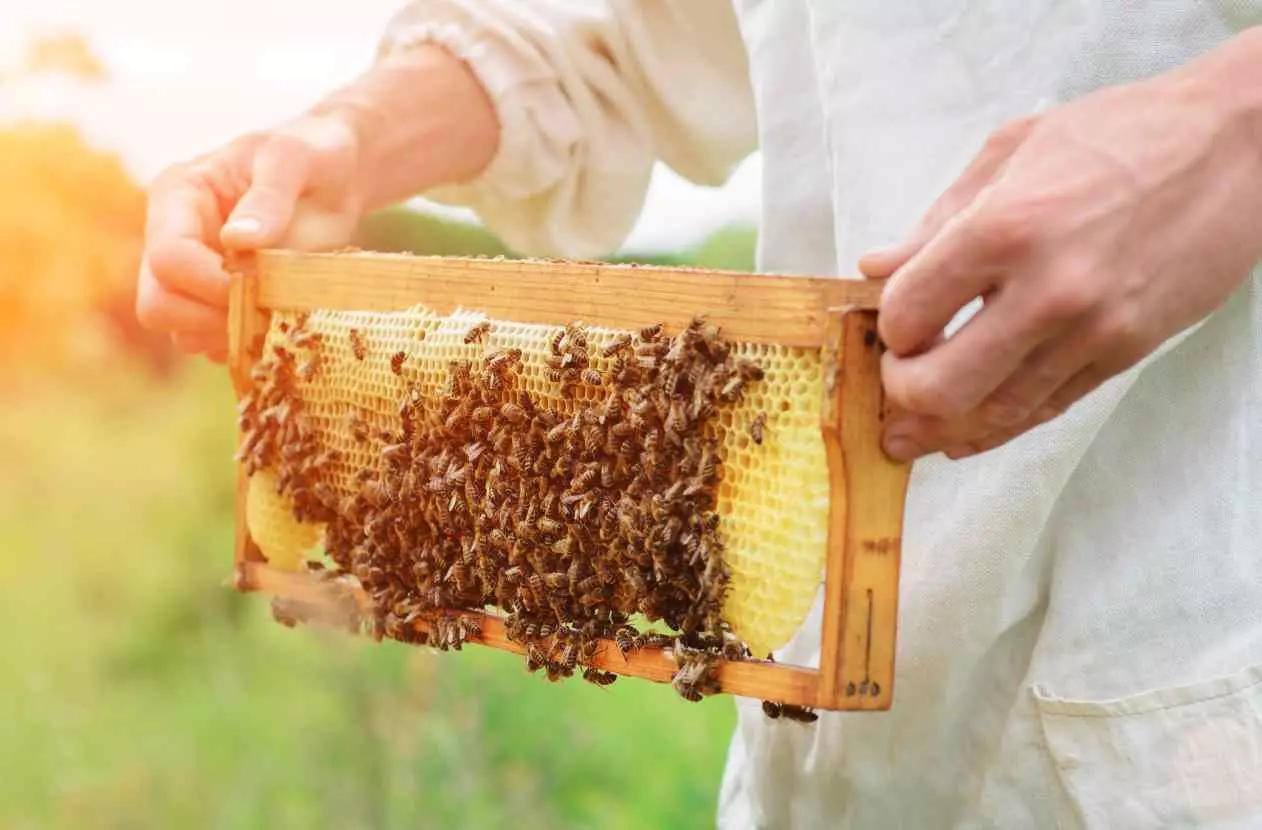 Running an apiary or becoming a beekeeper requires a relatively small investment. The startup costs for a small apiary would be between £300 and £500, which you can obtain by applying for a quick payday loan. A standard beehive usually costs £150 and produces on average 23 kilograms of honey annually. Honey usually sells at around £8 per kilogram.
While setting up a beehive is one of the cheapest examples of how to make money from the land in the UK, it requires special care and attention. Apart from the bee boxes and honey collection tools, you will need to invest in special beekeeping apparel, including a suit, gloves, and a smoker. Honeycomb and wax are also popular products you can produce alongside honey and sell at local farmer's markets or distribute through retailers or online platforms.
3.   Establish a Dairy Business
Acquiring livestock and establishing a dairy business is a long-term investment that can profit you for years to come. A single cow and calf combination usually requires a minimum of two acres of land to graze, so you should consider this option only if your land size allows you to accommodate them. Depending on the breed, you can purchase cattle for about £1,500 to £2,000 in the UK.
Keeping livestock also requires a barn on your land, for which you may need building permits from the government and around £4,000 to £5,000 of investment. But, on the other hand, the return on investment can be high given the following facts:
Raw milk is gaining more popularity over pasteurized milk in the market
Dairy cows can produce around 7,900 litres of milk annually, which sells at 35.46 pence per litre
The production of milk is not restricted to certain seasons and typically spans all year round
4.   Start a Poultry Farm
Broiler hens that lay organic eggs can turn your smallholding into a profitable property. The one-off costs of establishing a poultry farm usually range from £415 to £1,340, which includes four hens and the setup costs of a coop, feeders, drinkers, and fencing. According to UK legislation, you can keep up to 50 hens on your property without registering them with the Department of Environment, Food and Rural Affairs.
A well-fed broiler hen can lay up to 250 eggs per year, and a typical hen usually lives for five to 12 years. Similar to crops, residents and establishments support local poultry productions. So, with a little bit of marketing through social media or word-of-mouth, you may be able to attract potential customers from your community.
5.   Campsites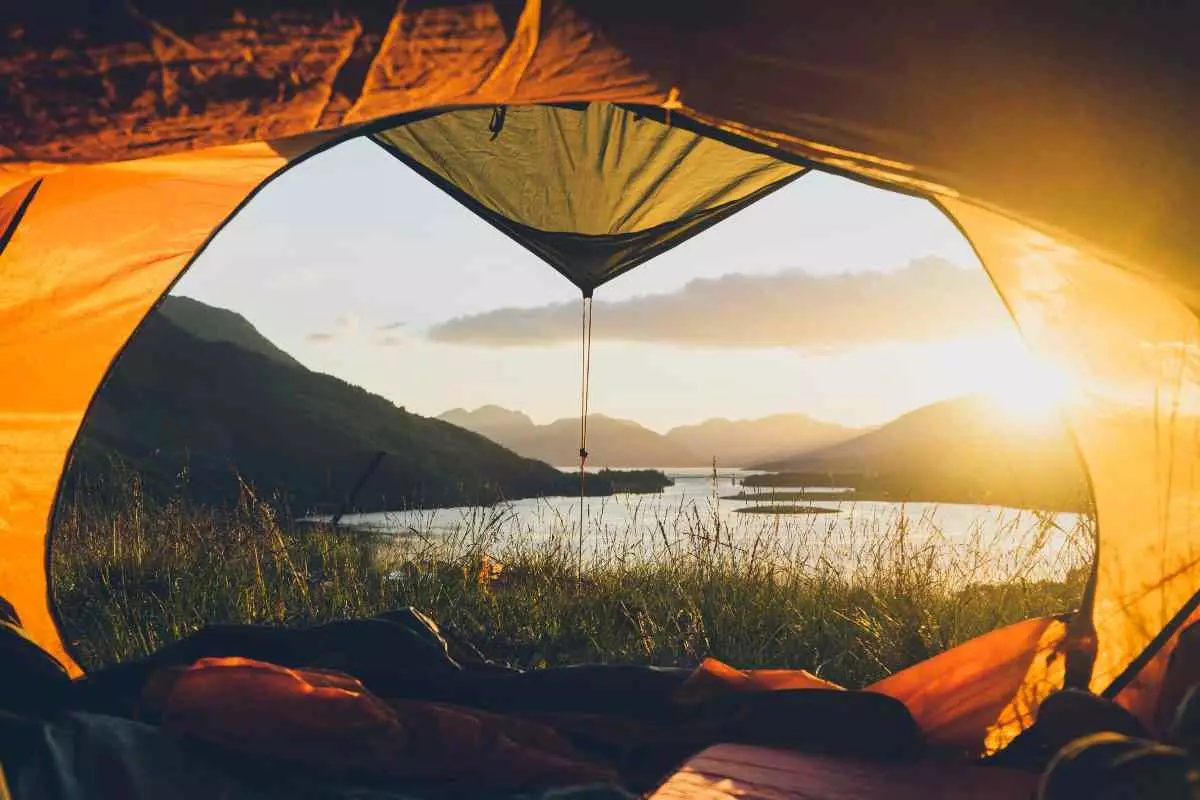 If you have scenic property near nature, you can offer the area to adventurers looking to reconnect with the outdoors. Depending on the size of your lot and investment capital, you may begin small and only allow tent camping with minimal amenities, such as showers and restrooms.
You can then reinvest your money to offer more amenities and cater to RVs, caravans, and campers. Additionally, you can build log structures or yurts to further enhance the experience. Other amenities can also be added, such as fire pits, barbecues, or even hot tubs.
Keep in mind that you will need to obtain a license to operate your campsite. Moreover, you will need to check with local authorities regarding electrical, sewage, and water requirements.
You can advertise your camp on Hipcamp. Typically, simpler sites cost around £45 a night. However, sites with additional amenities and lavish glamping can cost upwards of £200 a night.
6.   Build a Storage Facility or a Warehouse
The options of how to make money from the land in the UK are not only limited to agriculture or farming. If working with soil or animals is not your cup of tea, you can consider erecting a construction building and renting it out. For example, many retailers and wholesalers search for third-party facilities to store their inventory stock. A rural smallholding can be the perfect logistics hub for such companies as Ikea, ASDA, or Tesco.
The average cost to build a warehouse in the UK is about £700 per square metre. Add building security and integrity costs, and you would need around £1,000 of investment per square metre. Renting costs vary depending on the part of the country. Industrial units are most expensive to rent in the South East and East with prices ranging from £160 to £190 per square metre monthly, while North East and Wales are home to the cheapest renting costs of approximately £60 per square metre monthly.
Final Thoughts
A rural smallholding may not sound like a lot of land, but just like other properties, there are ways to make money from it. Growing crops, keeping cattle, or even building a storage space for rent are among the options of how to make money from small acreage in the UK. Any undertaking would require a certain amount of investment, time, and dedication to enjoy revenue streams in the future.